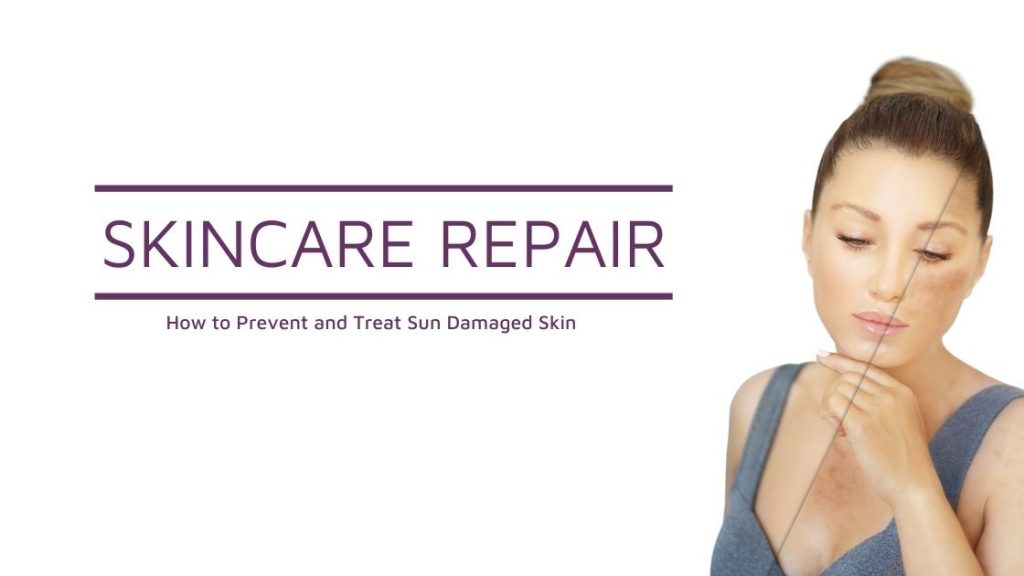 Skincare Repair: How to Prevent and Treat Sun Damaged Skin
Summertime and sunshine, smiles and feel-good moods often come with long stretches outdoors. If not adequately protected, our skin can become damaged and rapidly age in just a few short months. This rapid and visible damage is one reason why it is so essential to protect your skin from the sun. Prevention is one thing, but what if you are already experiencing the damaging effects of too much sun exposure? Read more to learn about the best prevention and how to repair the damage.
Prevention always comes first.
Wear a mineral sunscreen, rather than a chemical sunscreen. Mineral sunscreens contain either zinc oxide or titanium dioxide. These minerals create a barrier on top of the skin that blocks harmful UV rays and also helps to keep moisture in. On the other hand, chemical sunscreens work by absorbing the UV rays and often contain toxic substances that mimic our hormones. When these chemicals are absorbed into our bodies, they negatively interfere with our hormones, affecting things like the reproductive system and metabolism.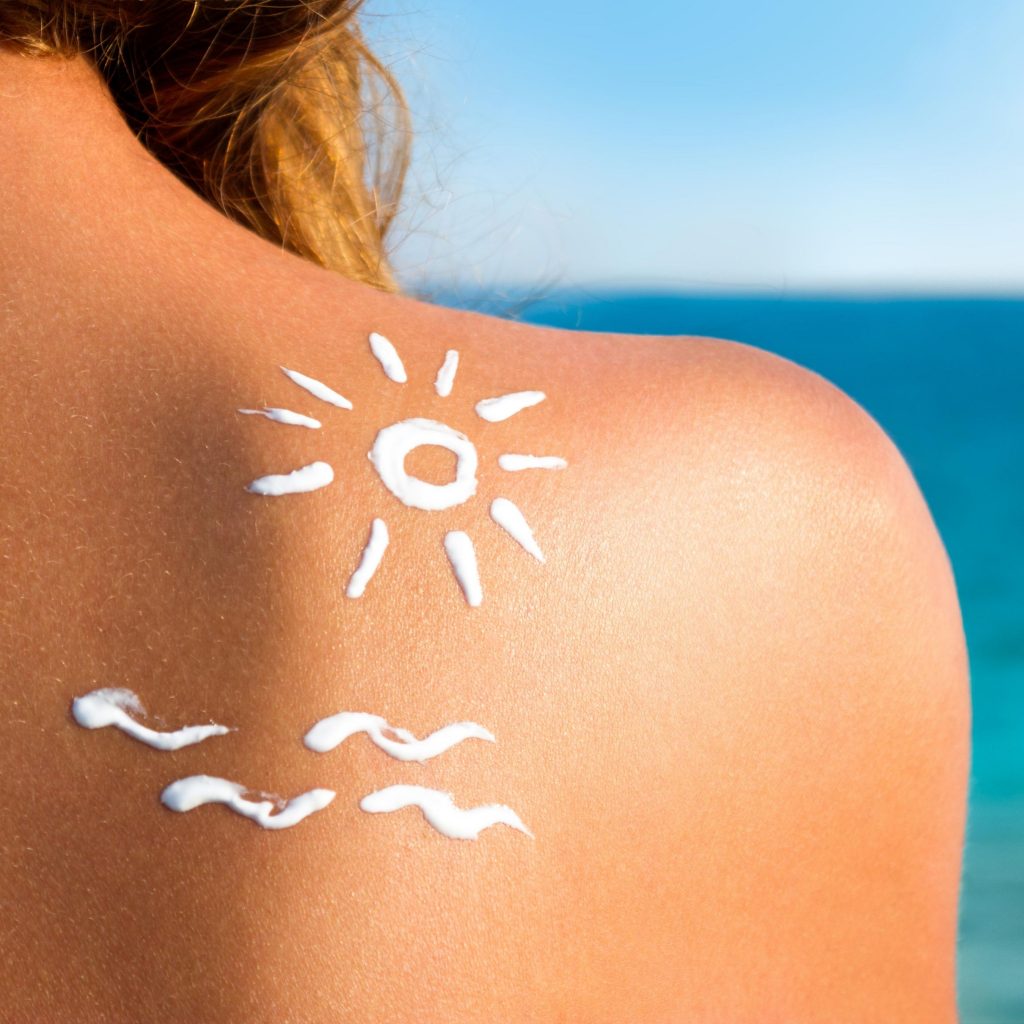 Stay in the shade or cover your face with a sunhat. While some sunlight on your skin can be a good thing, allowing your body to convert vitamin D into its active form, D3, too much can lead to a sunburn. Understand your skin, and don't let yourself burn, ever. Burning your skin will break down the elasticity and age you much faster, not to mention increasing your risk of skin cancer.
Neuromodulators like Botox and Xeomin that reduce wrinkles are more important in the summer when you are smiling more and squinting at the sun. Wrinkles are created when muscles engage and fold the skin over, creating dynamic lines that appear with facial expression. Over time the collagen breaks down in the lines where the skin folds over. This leads to more permanent lines that are apparent even when that face is relaxed. A slightly higher dose of neuromodulators in the summer helps with the loss of elasticity from sun damage and will ensure that all the extra squinting and sun doesn't compound the collagen loss.
Repairing sun-damaged skin.
If you burn your skin. Aloe Vera is the most well-known remedy for sunburn and that is because it works! Aloe is both cooling and soothing to burned skin. It contains polysaccharides, vitamins C, E and zinc that create an anti-inflammatory and wound-healing effect. The best place to get aloe is directly from the plant. Remove a portion of the plant, cut it open and use the gel inside. For extra cooling effects, put the Aloe Vera in the fridge for an hour before applying.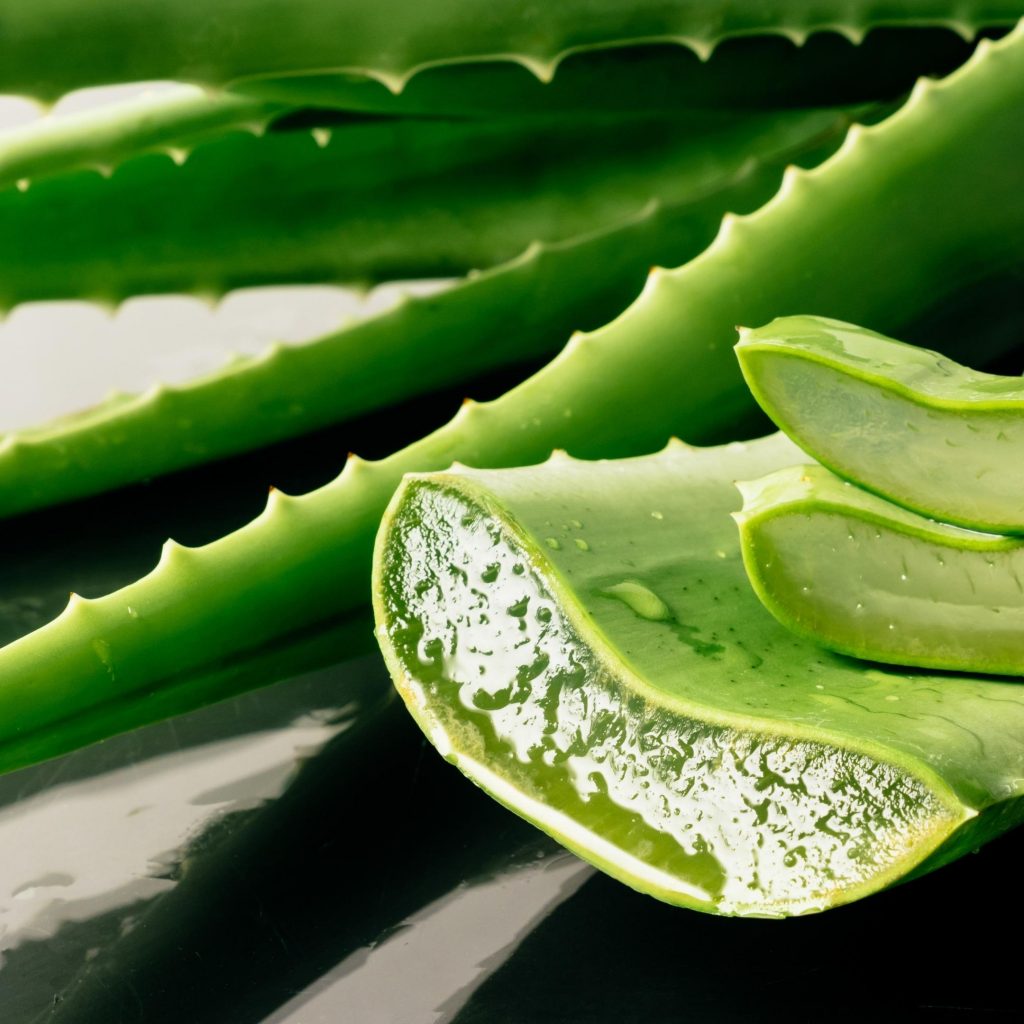 If you get melasma (patches of darker pigmentation): Melasma is most commonly triggered by hormones, but it can get much worse with sun exposure. There are many of ways to improve melasma with things like oral supplementation, topical treatments, injection therapies, chemical peels and lasers. The treatment will depend on the root cause of your melasma, so it is important to talk to a qualified health care professional to find out what will work for you. A few of the treatment options offered at the IV health centre include supplementation and skincare recommendations, IV vitamin therapy with specific nutrients to target dark spots and skin conditions, microneedling and platelet-rich fibrin (PRF).
Book an appointment with your Naturopathic Doctor today at 604-974-8999 or at info@theiv.ca and learn how to repair damaged skin so you can look as great as you feel.