Our naturopaths are certified in aesthetic treatments and professionally trained to reduce signs of aging, help smooth fine lines and wrinkles, restore lost volume, and rehydrate skin to give it that beautiful, youthful glow! Our non-surgical treatments include: Botox, dermal fillers, lip enhancements, cheek augmentation, tear trough treatments, PRF, and microneedling.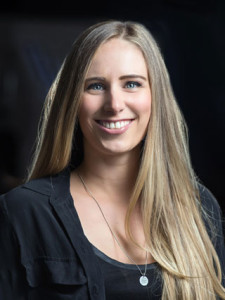 Dr. Nicola Bennett, ND
Naturopathic Doctor
Dr. Nicola is a naturopathic doctor and yoga teacher living and thriving in beautiful Vancouver, BC. Her interest in the human body and its movement brought her to UBC where she completed her Bachelor's Degree in Kinesiology and Health Science. Although Dr. Nicola had always wanted to be a medical doctor, she realized along the way that the conventional medical system was not for her. Yoga was the key that unlocked the door to a whole new world of Eastern philosophy and healing traditions, and she soon realized there were more paths to good health than those offered by western medicine. Dr. Nicola decided to pursue another four years of school at the Boucher Institute of naturopathic medicine where she became a naturopathic doctor. Her special areas of interest include women's health, physical medicine, and aesthetics. She especially enjoys treating fatigue, thyroid and hormonal imbalances, menstrual irregularities and menopause. She also has a passion for treating sports and other pain related injuries. Dr. Nicola is certified in IV therapy, acupuncture, cosmetic botulism toxin (Botox), dermal fillers, Belkyra™ and holds prescriptive authority in BC.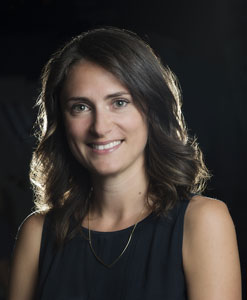 Dr. Brett Simpson, ND
Naturopathic Doctor
Dr. Brett Simpson is a naturopathic doctor who knows the hard work it takes to live, work, and play in a beautiful city like Vancouver. She understands how busy lifestyles and stress can impact several aspects of our wellbeing, and she focuses on supporting her patients in maintaining a healthy balance. She works with her patients to establish health goals that will improve energy and optimize adaptation to stress, in order to better take on personal and professional goals. Dr. Brett is dedicated to getting to know her patients and understanding their state of health, which enables her to tailor health plans for each individual's unique lifestyle. She works with her patients to optimize nutrition, balance hormones, improve immune function, and address mental and emotional stress. Dr. Brett also enjoys helping her patients to reduce physical pains that are impacting their quality of life. She offers trigger point injections, neural therapy, and therapeutic botox. Dr. Brett also offers aesthetic botox and filler treatments in her practice, working with her patient's natural beauty. Dr. Brett creates treatment plans that are sustainable, support individual goals, and allow her patients to make the most of their lives in this beautiful city.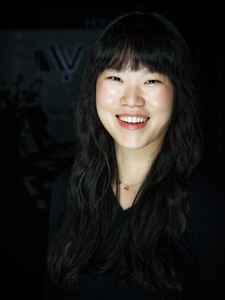 Dr. Kay Wong, ND
Naturopathic Doctor
Dr. Kay is a naturopathic doctor that has a special interest in women's health and skin concerns. In addition to naturopathic therapeutics, she includes treatments such as cosmetic botulism toxin (Botox), dermal fillers, Belkyra™, PRP hair restoration and PRP cosmetic facials to enhance your natural beauty. Dr. Kay is passionate about helping her patients feel and look their best.
.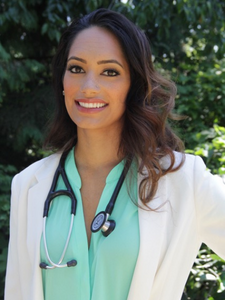 Dr. Felicia Deo, ND
Naturopathic Doctor
Dr. Felicia Deo is a Naturopathic Doctor who is passionate about empowering women in all avenues of life, from pre-conception and fertility to diminishing discomfort during menopause. She believes that every person deserves to find the best versions of themselves. As a young adult she competed in high level athletics where she made the connection between how the foods we eat can result in better outcomes, not only in sport but in day-to-day life. Dr. Felicia has developed a special interest in fertility and pre-natal support, hormone balance, digestive health as well as supporting women in positive healthy aging and skin health. Dr. Felicia incorporates tools of assessment and treatments in her practice such as diagnostic testing, physical exams, herbal medicine, nutritional counselling, acupuncture, and aesthetics. Prior to pursuing a Naturopathic Degree, Dr. Felicia gained a Bachelor of Science, with specialization in cell and molecular biology and a Minor in Kinesiology from Simon Fraser University. Dr. Felicia is certified in IV therapy, prescriptive authority, Acupuncture, Cosmetic Botulinum toxin, as a Birth Doula, and in Health and Fitness.
<!–Google Maps JavaScript API –>