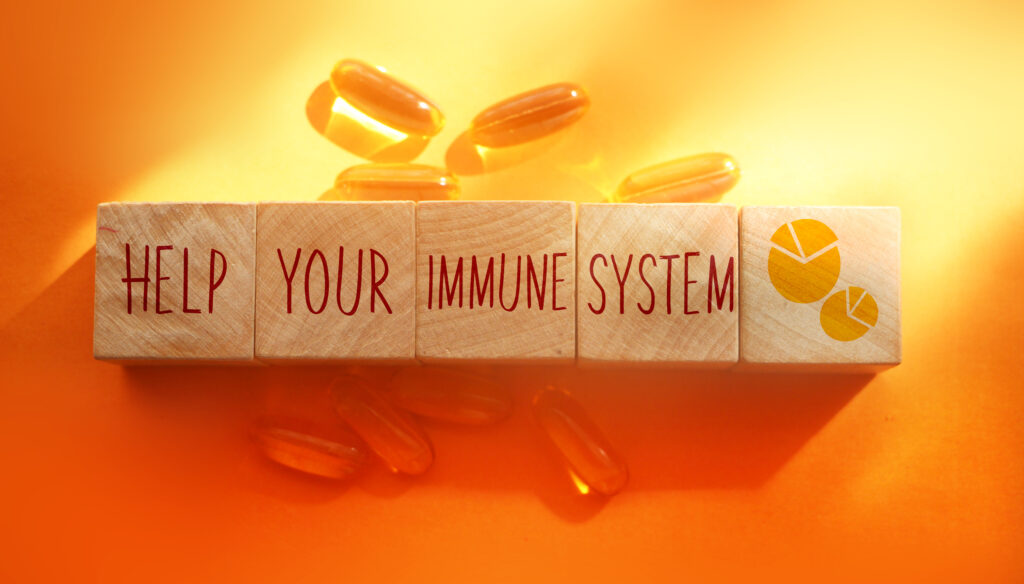 IV Immune support: Bolstering Your Defenses from the Inside Out
As the seasons change and we transition into colder months, it's essential to fortify our immune systems. One effective way to do this is through Immune Support IV therapy, which provides a concentrated infusion of vital nutrients like Vitamin C, zinc, B vitamins, and hydration directly into your bloodstream. Let's dive into the incredible benefits of this therapy:
Vitamin C: The Immune Booster Vitamin C is a well-known immune booster. It promotes the production of white blood cells, which are key players in our body's defense against infections. By receiving vitamin C intravenously, you ensure maximum absorption, far beyond what you could get through oral supplements alone. This supercharges your immune response, helping you ward off illness more effectively.
Zinc: Immune System's Ally Zinc is another essential nutrient for a robust immune system. It plays a crucial role in the development and function of immune cells. When your body lacks zinc, it becomes more susceptible to infections. Immune Support IV therapy delivers this mineral directly to where it's needed most, ensuring your immune system functions optimally.
B Vitamins: Energy and Immune Support B vitamins are vital for overall health, including immune function. They help your body convert food into energy, making them a valuable addition to Immune Support IV therapy. These vitamins support various biochemical reactions in the immune system, contributing to a stronger defense against pathogens.
Hydration: The Foundation of Health Proper hydration is fundamental to a well-functioning immune system. Dehydration can impair the body's ability to transport essential nutrients to cells and eliminate waste products. Immune Support IV therapy includes hydration to ensure your body has the fluid it needs to function optimally.
The IV Advantage One of the primary advantages of IV therapy is its speed and efficiency. Nutrients are delivered directly into your bloodstream, bypassing the digestive system. This means faster absorption and quicker results. When it comes to supporting your immune system during challenging times, every moment counts.
Customized to Your Needs It's worth noting that IV therapy can be tailored to your specific requirements. Our Naturopathic Doctors at the IV Health Centre can adjust the concentrations of vitamins and minerals, or add in other supportive nutrients into your IV to address your unique health goals and any deficiencies you may have.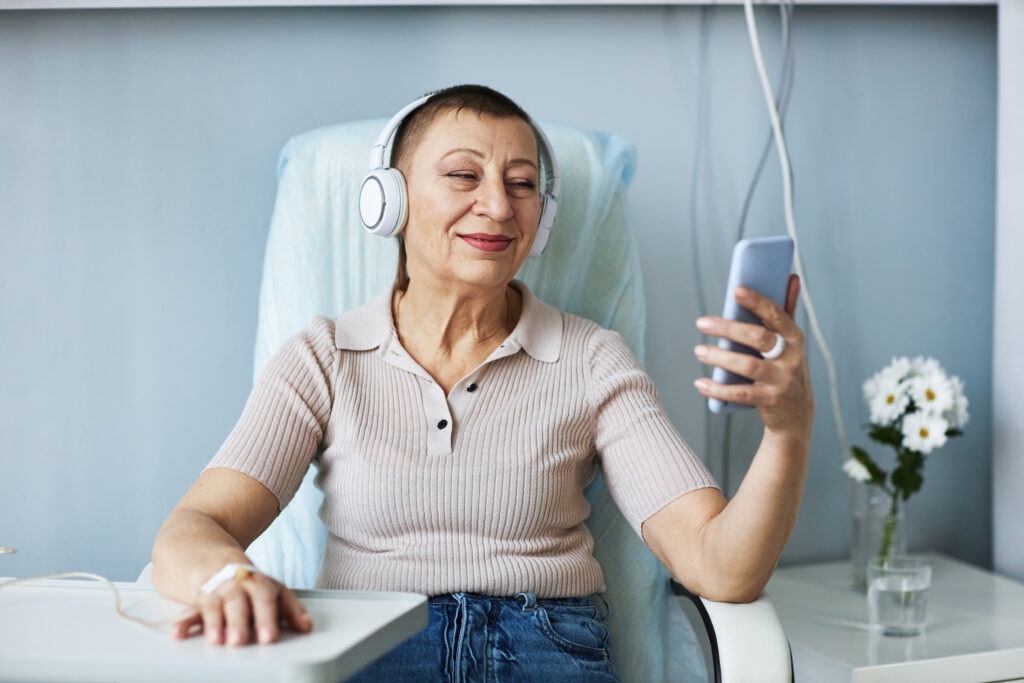 In conclusion, Immune Support IV therapy offers a powerful way to bolster your immune system with a potent blend of vitamin C, zinc, B vitamins, and hydration. As we navigate the changing seasons and potential health challenges, this therapy can be a valuable tool in maintaining your well-being.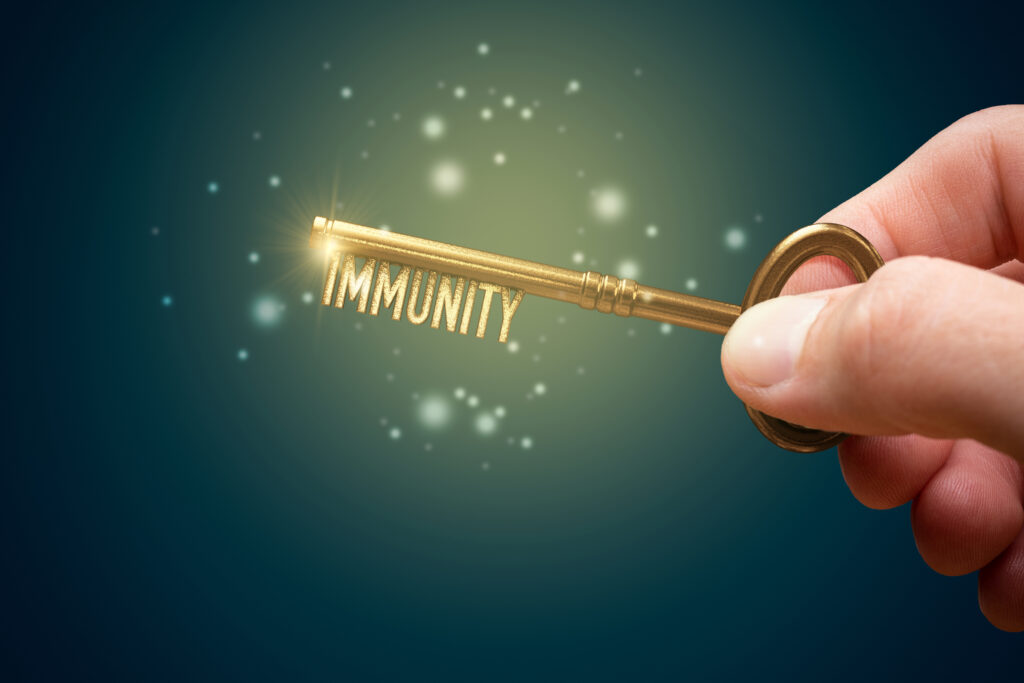 Consult with one of our NDs to see if an Immune Support IV therapy is right for you and to create a personalized plan to keep you feeling your best.
Call 604-974-8999 or email info@theiv.ca to book your appointment today!