Empowering Excellence in IV Therapy: Our Clinic's Journey as a Training Hub
We are thrilled to share that our clinic has expanded its horizons!
At the IV Health Centre, we have always been dedicated to providing exceptional IV therapy care and promoting the wellbeing of our community. Today, we are excited to announce our momentous step forward by becoming a distinguished training and education facility focused on IV therapy. This new endeavor allows us to shape the future of IV therapy providers and empower them to deliver the highest standard of care to our valued patients.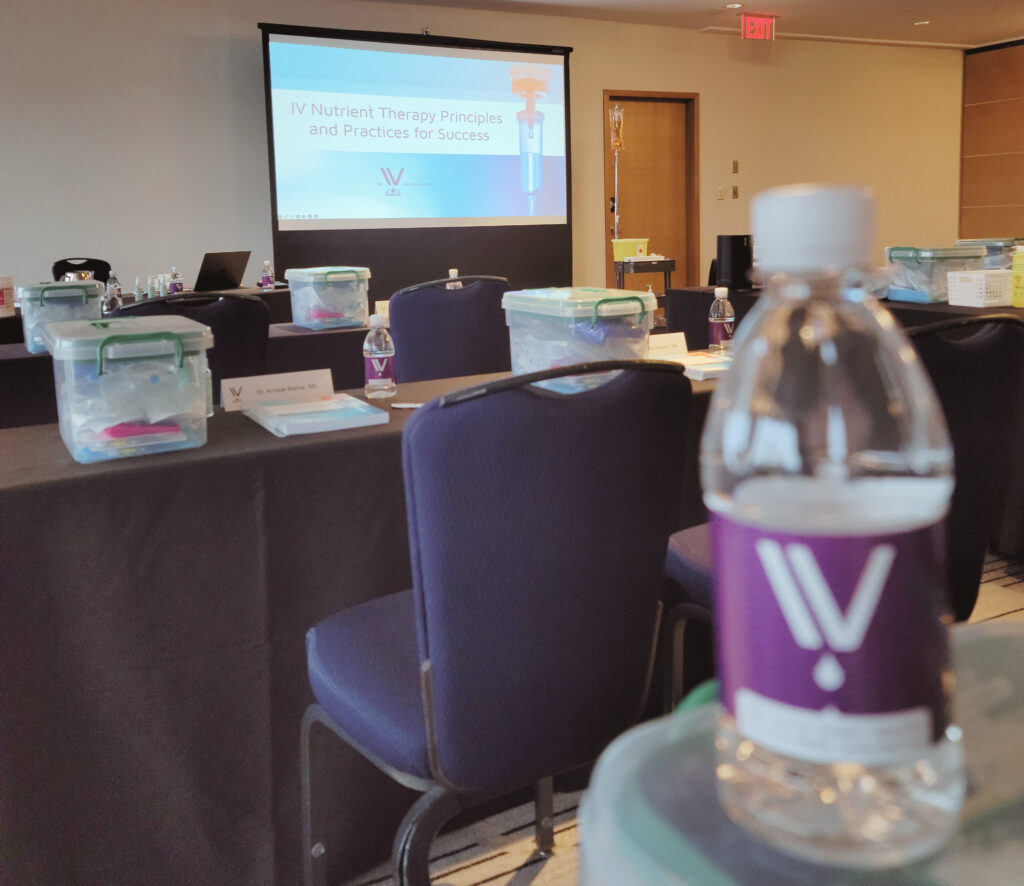 Our Commitment to Healthcare Excellence
As passionate advocates for healthcare excellence, we firmly believe in sharing our knowledge and expertise with healthcare professionals. By offering comprehensive IV therapy training and mentorship programs, we aim to elevate the standard of IV care and make a lasting impact on the field.
Empowering IV Therapy Providers
Our vision is to equip medical doctors, nurses, naturopathic doctors, and other healthcare professionals with the necessary skills to excel in the world of IV therapy. Through our carefully crafted training and certification programs, participants will gain hands-on experience, master the latest IV therapy techniques, and deepen their understanding of the science behind this transformative treatment.
A Team of IV Therapy Experts
As a leading IV therapy clinic, we have assembled a team of experienced IV therapy experts who will serve as mentors. Their invaluable insights and practical expertise will shape the minds of the next generation of IV therapy providers. Together, we will create a ripple effect of knowledge and compassion that will redefine IV therapy practices for the better.
Join Us in Celebrating IV Therapy Excellence
This milestone is not just a celebration for our clinic—it's a celebration for the entire IV therapy community. We invite you to join us in commemorating this significant achievement and stay tuned for updates on our IV therapy training programs and the inspiring IV therapy providers they will nurture.
Advancing the Field of IV Therapy
Through this educational journey, we are contributing to the advancement of IV therapy. We believe that investing in the education of IV therapy providers will result in enhanced patient experiences, better outcomes, and a healthier, happier community.
Unlock Your Potential in IV Therapy
If you're a healthcare professional passionate about IV therapy or a current IV therapy provider seeking to elevate your skills, our training programs are tailored for you. Embrace this opportunity to unlock your potential in the world of IV therapy and make a positive impact on countless lives.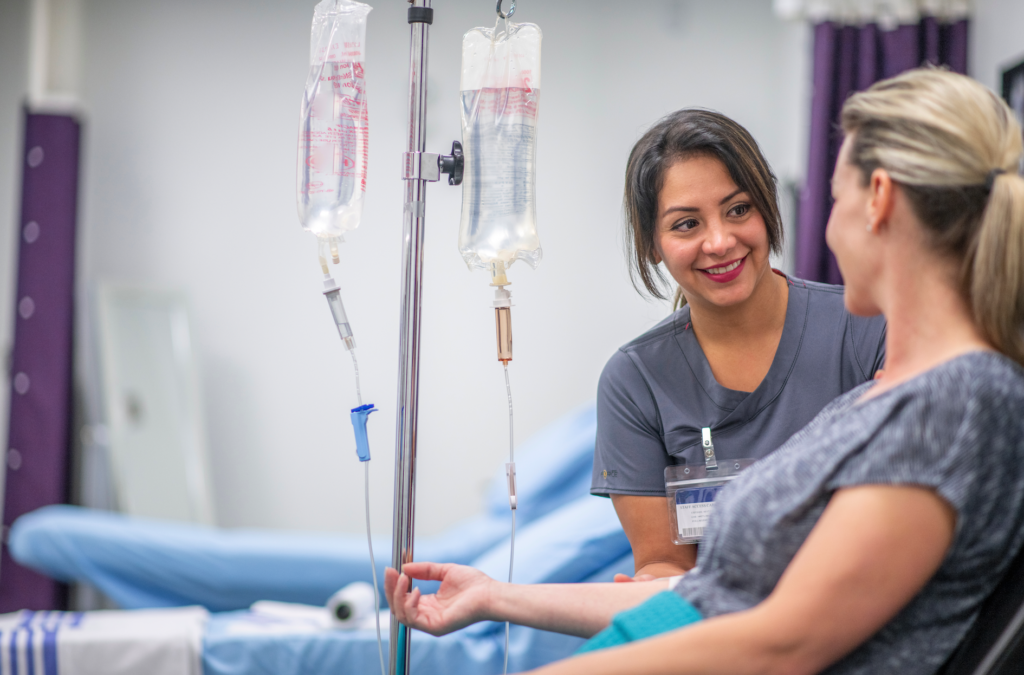 Stay Connected
Be part of our thriving IV therapy community and stay connected with the latest updates on our IV therapy training and education programs. Follow us on social media, subscribe to our newsletter, and visit our website regularly for exciting announcements and opportunities to enrich your IV therapy journey.
Together, let's empower excellence in IV therapy and build a brighter future for healthcare. 💜
Be sure to keep updated by follow our social media, signing up for our newsletter or checking back to learn when practitioners can sign up for the next course!
To book your appointment at the IV Health Centre, call 604-974-8999 or email info@theiv.ca. We look forward to taking care of you!