Benefits of Glutathione
Glutathione is a powerful antioxidant, which we like to refer to as the master antioxidant!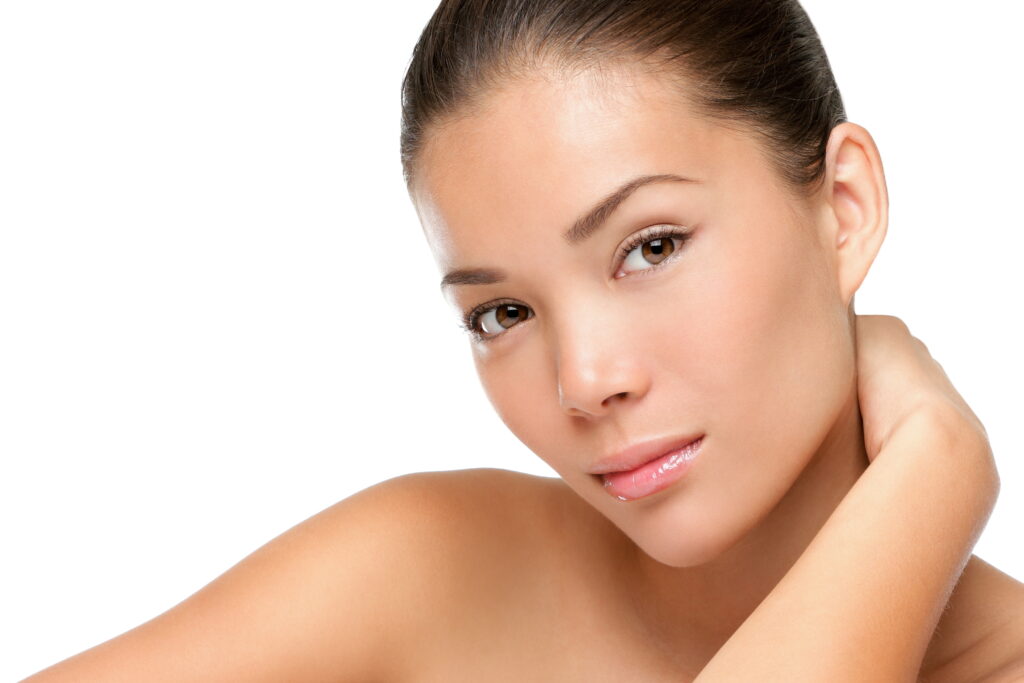 Perhaps you have heard about glutathione's role in helping to support healthy, glowing, and vibrant skin – BUT it also has many other major benefits that help protect your body.
Glutathione's important functions, include:
make DNA and the building blocks of proteins and cells
support immune function
form sperm cells
neutralize free radicals
help certain enzymes functions
regenerate vitamins C and E
transport mercury out of the brain
help the liver and gallbladder deal with fats
assist in regular cell death (a process known as apoptosis)
With all these important functions, what are the benefits that you may see from glutathione?
💜 powerful antioxidant activity
💜 help prevent cancer progression in certain cases
💜 reduce cell damage in liver disease
💜 improve insulin sensitivity
💜 reduce your body's inflammatory response
💜 help support healthy aging and longevity
💜 skin brightening & skin tone/evenness
The health benefits listed above all play a major role in living a long healthy life, however, glutathione levels do decline with age and can also be reduced by a number of other factors like; poor nutrition, environmental toxins, and stress.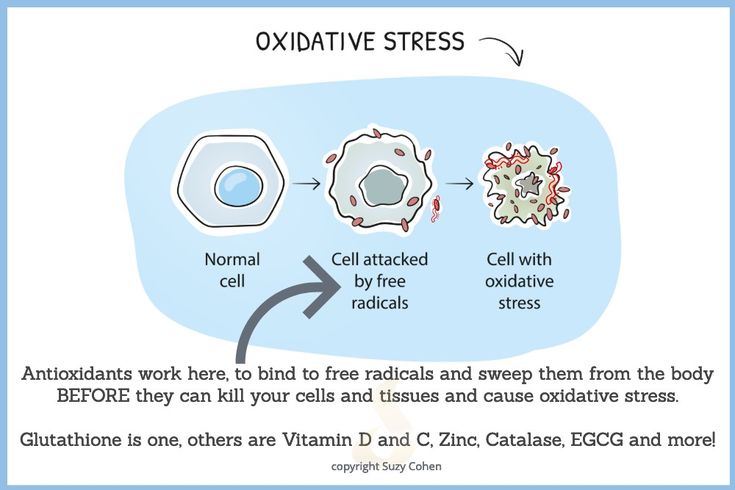 Researchers have found links between low levels of glutathione and some diseases. It is possible to increase glutathione levels through oral or intravenous (IV) supplementation.
One of the best ways to receive glutathione is intravenously, as it is better absorbed in your body when compared to oral intake. Here at the IV Health Centre we offer glutathione as a stand-alone treatment (called a glutathione push) and/or as part of your vitamin IV treatment.
Visit us today to see how glutathione could benefit your health!
Call 604-974-8999 or email info@theiv.ca to book your appointment today!