Restore your health with Premium IV Vitamin Therapy!
Summer weather is starting to become more regular and as the seasons change once again, so do our habits, our activity levels, and our enjoyment of the great outdoors.
You may find yourself ready to jump into summer! Or maybe you just WISH you were ready to.
Do you feel exhausted and stuck? Do you feel like your winter body is slowing you down? Are you feeling like dehydration and/or allergies are just getting in the way of feeling your best? In all scenarios, the IV health centre has the right type of Premium IV for you and will support your health goals, one drip at a time!
1. Hydration support. As the sun shines brighter and we are more active outdoors, we tend to get dehydrated quickly if we aren't consistently drinking water. Mild to moderate dehydration can cause headaches and fatigue, whereas severe dehydration can wreak havoc on your health. Our Premium IVs for dehydration don't only provide plenty of fluids but also replace lost electrolytes, vitamins, and amino acids – to really boost your overall health.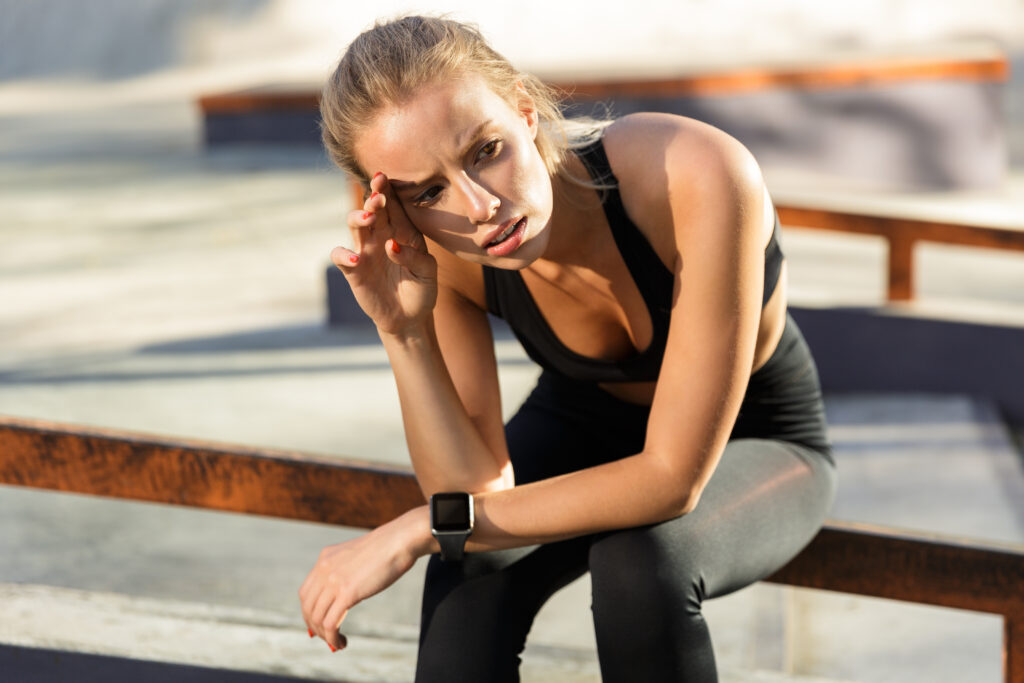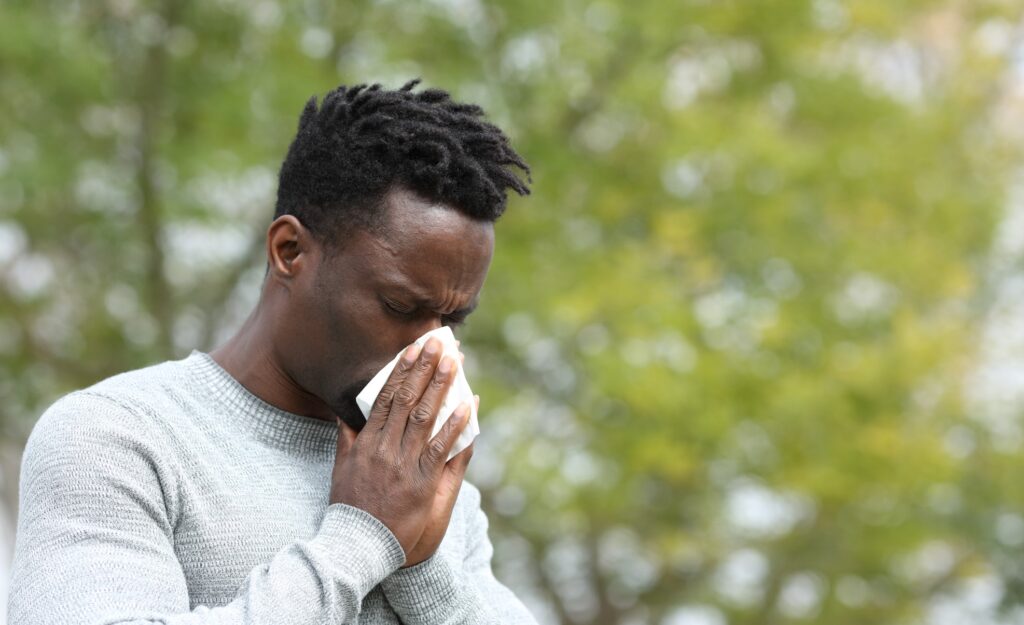 2. Allergy support. The cherry blossoms and blooming flowers may be beautiful to look at, but if you are an allergy sufferer then you're bound to curse the signs of spring and summer. With allergy season arriving later than usual, it's never too late to include our Premium IVs into your health regimen. Two essential antioxidants, vitamin C and glutathione, are game changers when it comes to managing the yearly symptoms like itchy eyes and a runny nose.
3. Energy support. If you find yourself looking at life from the bed, couch, or office chair, and wish that you had the motivation to do more – then our Premium IVs will help you make your next move. With B vitamins that support energy creation in the body, NAD+ that fuel your cells, and amino acids that jump start your mitochondria, it's a great time of year to shake off the winter cobwebs and add IV vitamin therapy to your routine!
Your IV treatments will begin with a consultation with one of our amazing Naturopathic IV doctors to determine which treatment is right for you! Call 604-974-8999 or email info@theiv.ca to book your Premium IV treatment today!