Feminine Wellness Solution: EmpowerRF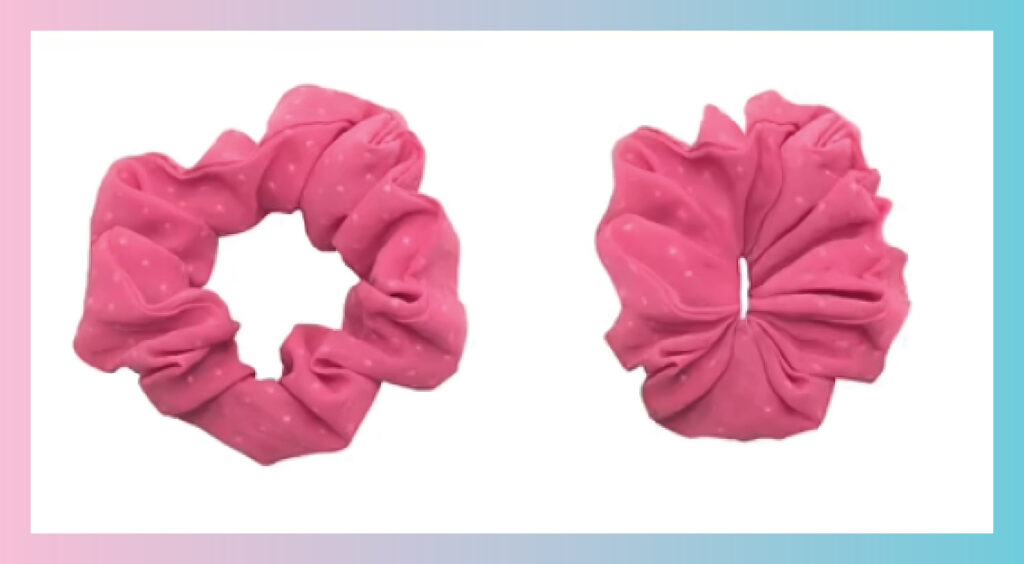 EmpowerRF by InMode is the most advanced multi-functional platform delivering excellent women's wellness therapies. This versatile in-clinic system provides neuromuscular re-education for weak pelvic floor muscles, relief from stress, urge, and mixed urinary incontinence and pain, improves blood circulation, pain free sex, and strengthens abdominal muscles.
What does that mean?
More than a quarter of women struggle with urinary incontinence and other pelvic issues that often develop due to child-bearing and aging. Often these pelvic issues require long term physiotherapy or even going under the knife. EmpowerRF by InMode delivers safe treatment options that have very little downtime and provide relief from symptoms…often life changing solutions. The treatments can restore your self-confidence and quality of life!
Key Benefits
EmpowerRF offers multiple complementary energies:
Intravaginal electrical muscle stimulation (EMS)
Bipolar radiofrequency (RF) for volumetric deep heating
Sub-dermal fractional microneedling and coagulation
Electrical muscle stimulation (EMS)
Each of these treatments are synergistic technology handpieces and they provide customized, layered procedures to address a broad range of pelvic issues.
After a consultation, your naturopathic doctor will provide these in-clinic treatments that deliver targeted, effective, and safe therapies.
Following are the 4 distinct treatment options: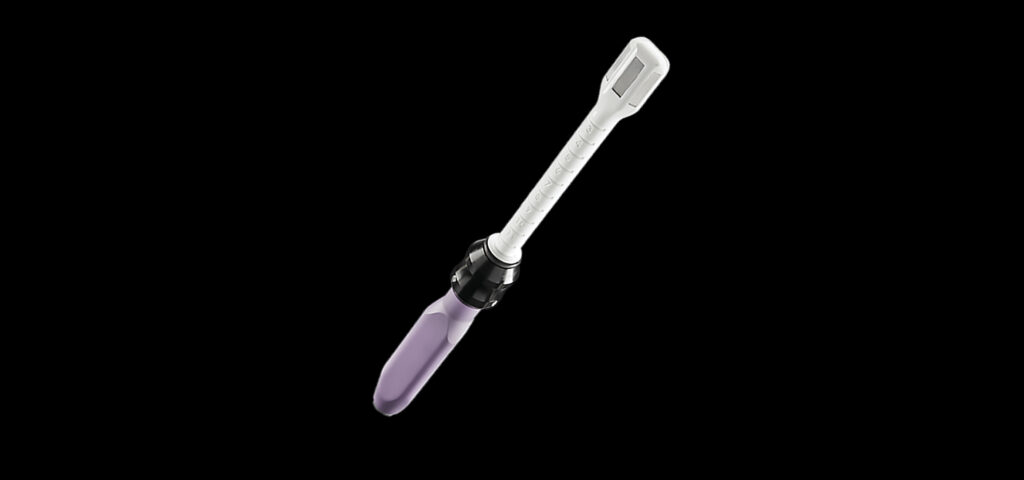 Plus90 is a comfortable device that provides uniform volumetric deep heating for tissue treatment with real-time temperature control that allows for tissue tightening and improving circulation.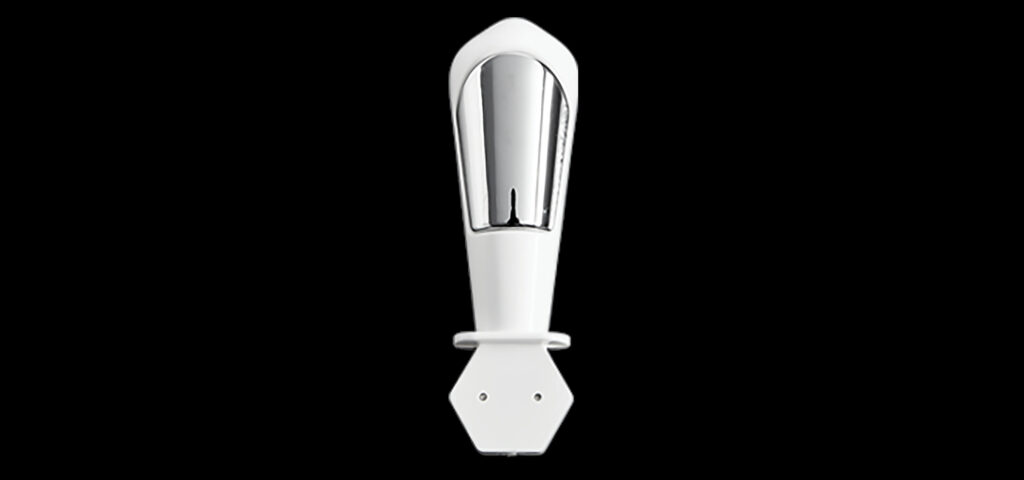 VTone is a gentle, Health Canada approved technology designed to provide intravaginal electrical muscle stimulation (EMS) and neuromuscular re-education to rehabilitate weak pelvic floor muscles, and address stress, urge, and mixed urinary incontinence.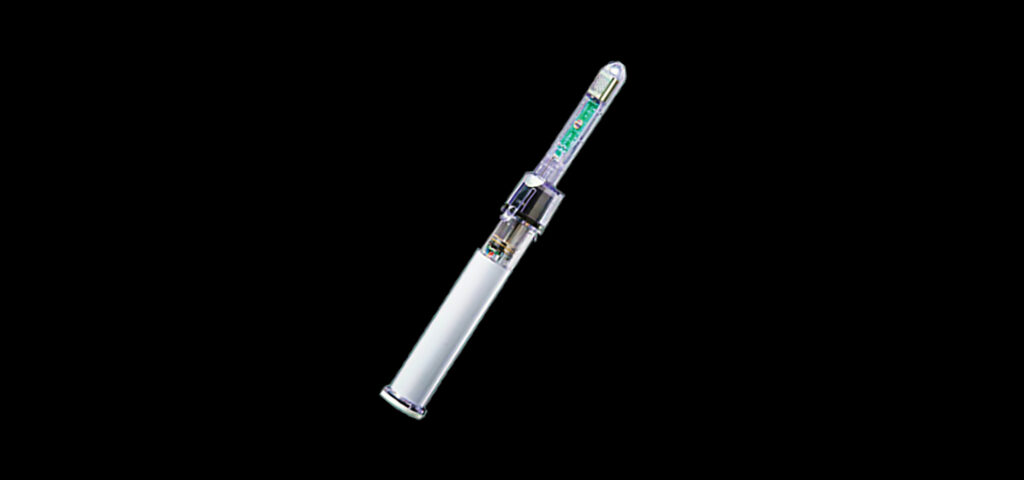 Morpheus8V is a minimally invasive treatment designed for fractional coagulation of subcutaneous tissue. This treatment tightens vaginal tissues and restores blood flow.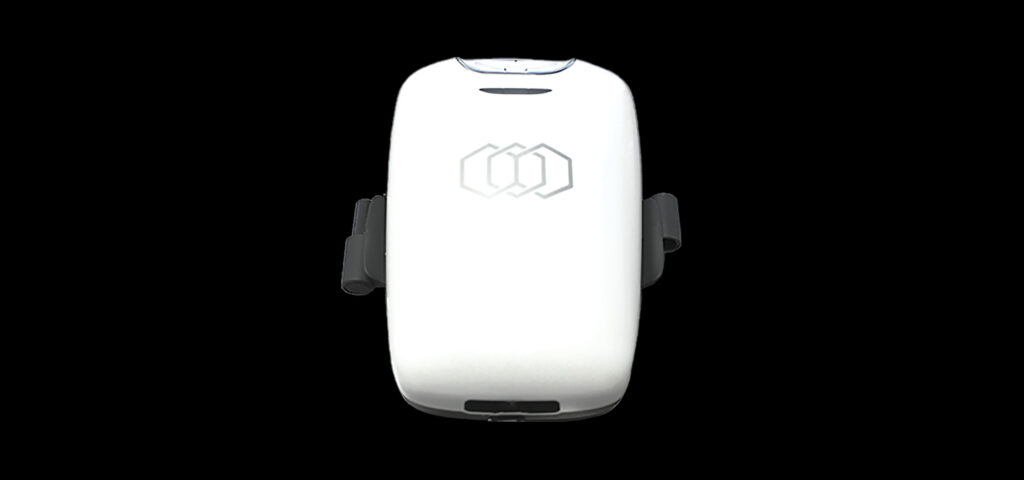 Tone works by emitting pulses for electrical muscle stimulation (EMS) to simulate involuntary muscle contractions on body areas. This technology can be used to improve diastasis-recti or loose abdominal muscles.
When you are ready to learn more about how EmpowerRF can change your life, book a complimentary consultation with one of our female naturopathic doctors! Please call 604-974-8999 or email theiv.ca!