EmpowerRF & Plus90 – Breakthrough treatments designed for women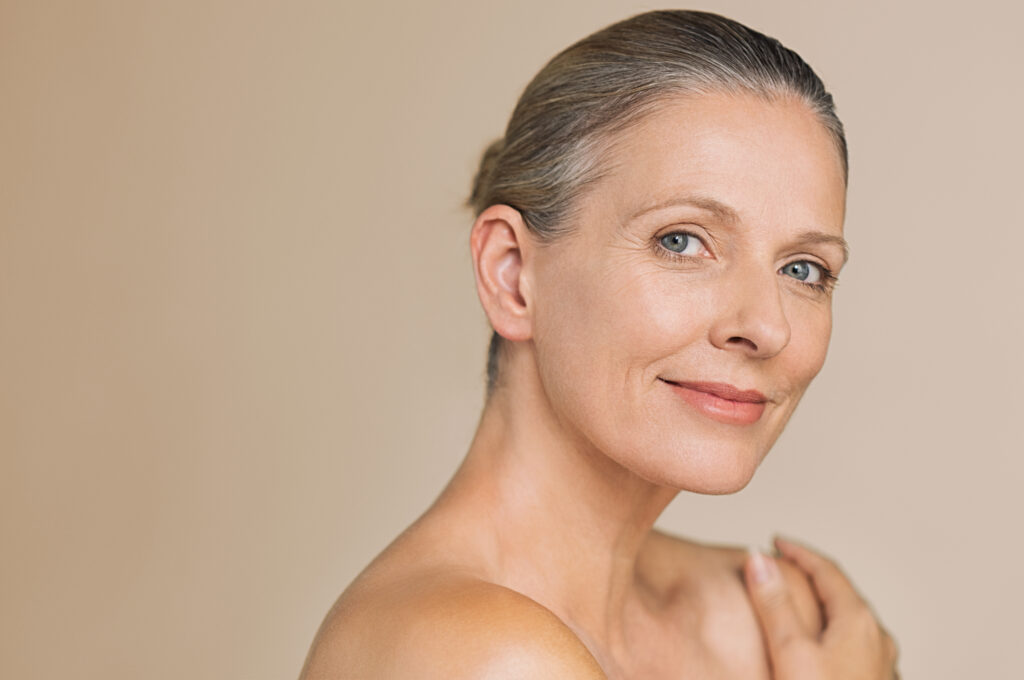 If you have been struggling with pelvic or vaginal health challenges associated with aging then it is time to discover the newest, effective technologies to reclaim your self-confidence.
You may have heard the buzz about non-surgical treatments to restore, remodel, and rehabilitate your most delicate areas. EmpowerRF is a safe and effective solution delivering life-changing technologies for women's wellness. This innovative device is designed specifically to treat a broad range of conditions such as urinary incontinence, weak pelvic floor muscles, poor blood circulation, and relieve pain. 
All EmpowerRF procedures are performed by a naturopathic doctor at the IV health centre. With EmpowerRF there is no general anesthesia, incisions, or the downtime that is associated with surgical interventions. EmpowerRF will help you regain your self-confidence and improve your quality of life.
Previously, women did not have many options to improve pelvic or vaginal issues that occur from aging. Now, with one of the EmpowerRF technologies called Plus90, deploying gentle volumetric heating, women have more options to address their feminine health concerns of pain, blood circulation, muscle problems, and Genitourinary Syndrome of Menopause (GSM). There are now choices that are effective, easy, and painless.
According to the International Society of Sexual Medicine, GSM may affect about half of post-menopausal women.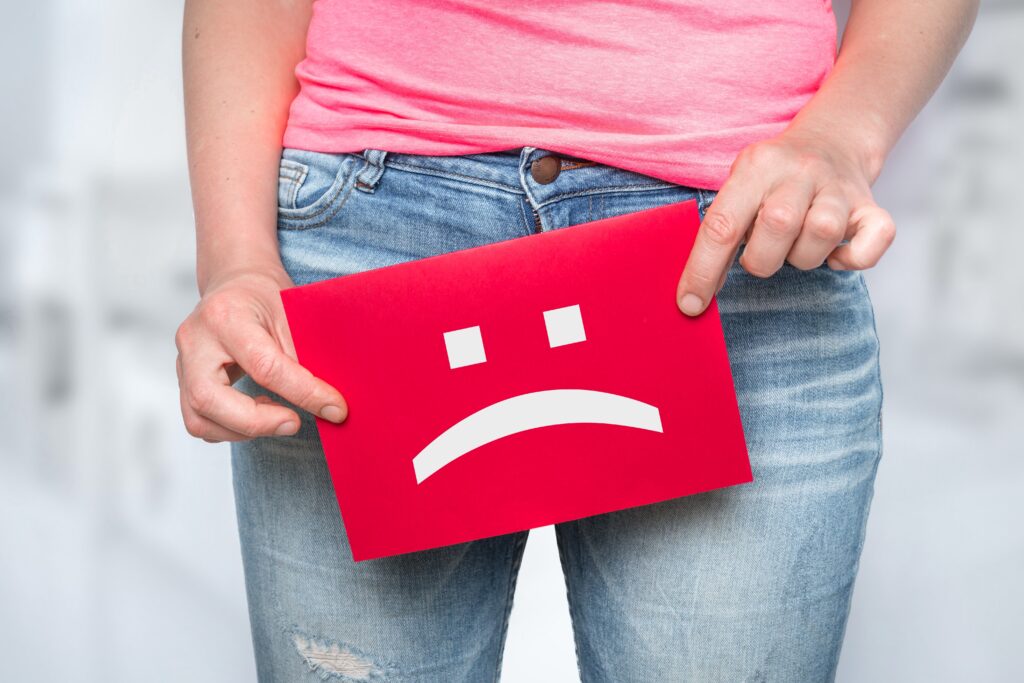 GSM Symptoms include:
Dryness, burning sensations, and irritation in the genital area
Poor vaginal lubrication during sex, discomfort or pain with intercourse, and impaired sexual function
An urgent need to urinate, painful urination, and/or recurrent urinary tract infections (UTIs)
Women do not need to have all of the symptoms to be diagnosed with GSM.
What is Plus90?
Plus90 is a safe, effective treatment for feminine health and wellness that offers immediate results with continued improvements over time.
Tissue aging
Low blood flow and sensitivity
Pain sensation
Weakening of the pelvic muscles
What can I expect?
You can expect to feel a heating sensation during treatment. Results can be felt and seen immediately, with continued improvements over the following weeks or multiple treatments.
How does Plus90 work?
Gentle controlled volumetric heating of tissue reduces pain, improves blood circulation, and stimulates the muscles of the pelvis.
What is the downtime?
Depending on the intensity of the treatment, there is little to no downtime. Most patients may have slight discomfort during and immediately after treatment. Some patients will experience no discomfort at all.
How many sessions are required?
Your naturopathic doctor will determine the best treatment plan for you. The majority of patients have 2-3 sessions, however, most notice a difference after only 1 treatment. The number of sessions depends on your treatment concerns, your personal goals, and if you plan to use a combination of treatments or a single-treatment approach. 
Now is a great time to take control of your symptoms and regain your confidence. You can book for a complimentary consultation with one of our naturopathic doctors to discover how EmpowerRF and Plus90 can benefit you. Call 604-974-8999 or email info@theiv.ca today!
Have a great start to 2023!!!