Introducing EmpowerRF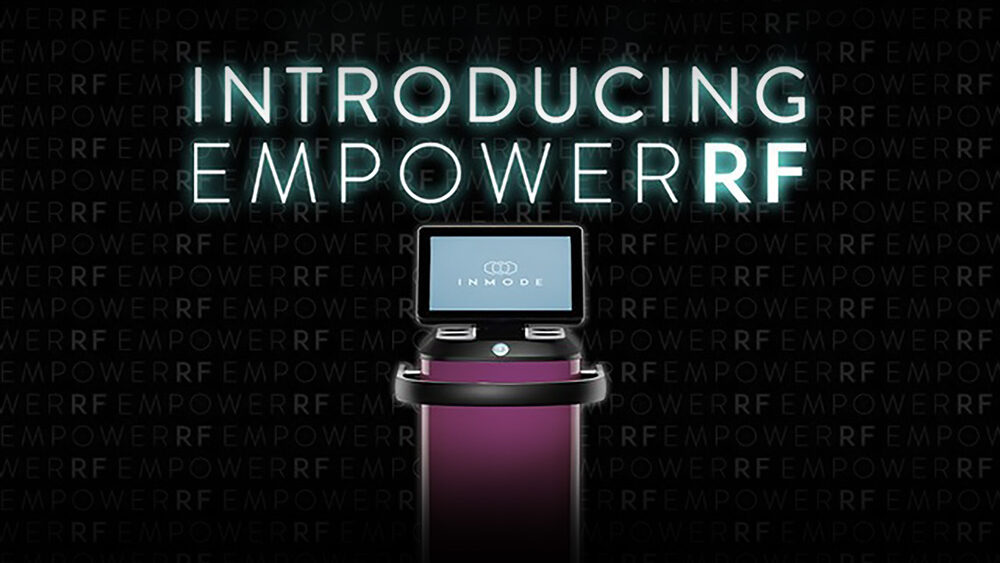 The IV is excited to introduce EmpowerRF by InMode, an advanced technology platform delivering life-changing women's wellness therapies. It is the most advanced system for the safe and effective treatment of a broad range of feminine conditions. This multi-use technology is an in-office, non-surgical solution, offering long lasting results with little downtime.
Throughout life women experience many ebbs and flows that can cause changes to delicate areas. Some of which, like childbirth, menopause and other factors can take a toll on the female genitalia, causing vaginal laxity, scarring, lack of moisture, and other concerns. In the past, women were told these concerns were just a normal part of life after children or after a certain age, and they just had to "deal with it." With modern technological advances, The IV Health Centre can help find a way to provide treatment with the EmpowerRF platform!
Did you know you're not alone?
approximately 1 in 3 women suffer from stress urinary incontinence at some point in their lives
Up to 76% of women experience decreased vaginal sensation, most commonly with a feeling of a widened vagina
Vaginal atrophy or atrophic vaginitis, results in sexual dysfunction affecting approximately 50% of postmenopausal women
Incontinence affects the lives of almost 400 million people worldwide
EmpowerRF delivers four life changing treatments that are performed with a variety of advanced technologies!
These 4 technologies can be combined with the other technologies from the EmpowerRF platform to create an individualized treatment plan customized to address your symptoms and concerns. All treatments are non-surgical and performed in-office.
Meet the technology:
Morpheus8V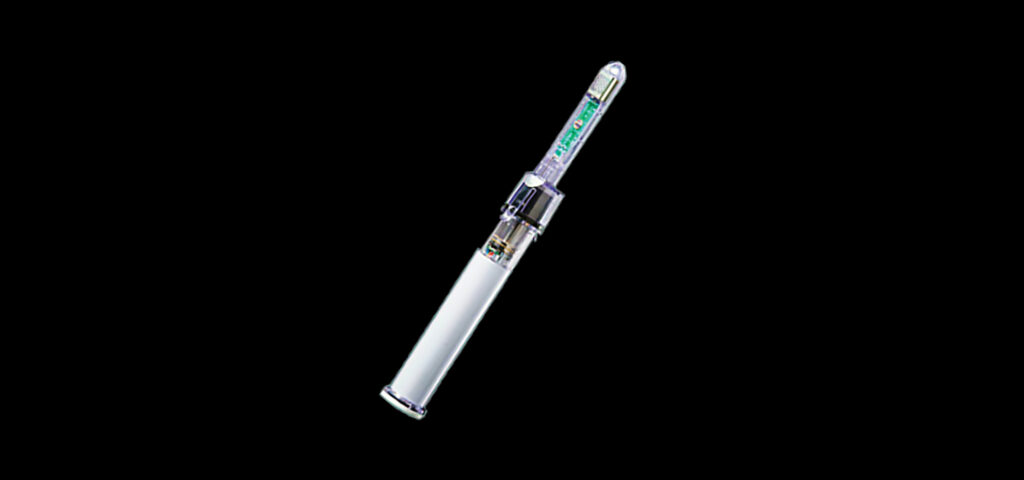 The Morpheus8V device offers vaginal rejuvenation without the need for surgery or medication by utilizing both radiofrequency energy and microneedling. This fast and effective combination technology provides remodeling of the soft tissue to tighten, enhance, and rejuvenate the vaginal skin.
Benefits of Morpheus8V:
Effective, non-surgical vaginal rejuvenation
Provides an increase in the production of collagen and elastin
No recovery period or downtime
Can remodel and firm vaginal skin
Reduce vaginal scarring
Improves vaginal moisture
Enhances vaginal wellness, sensitivity, and intimacy
Improve urinary incontinence
Addresses concerns such as: lichen sclerosis, vulvar psoriasis, and vulvar vestibulitis
VTone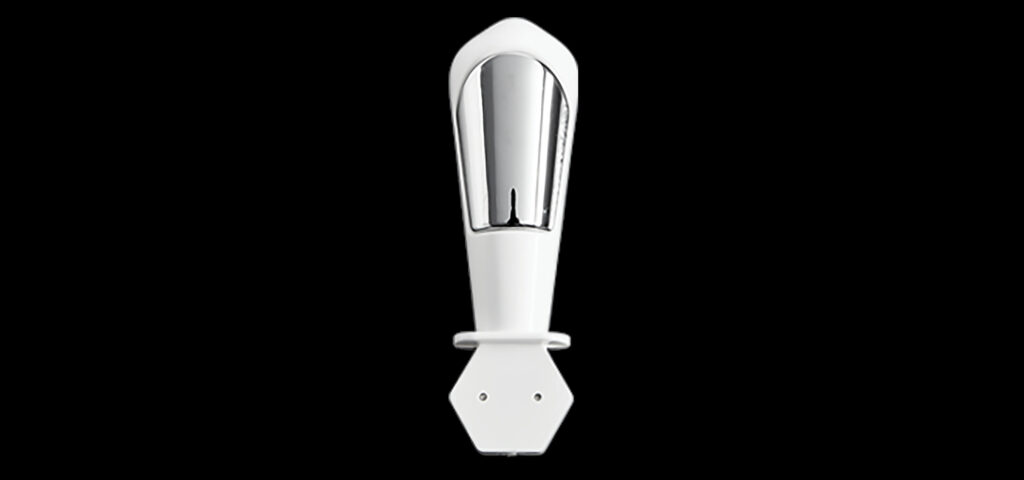 A treatment designed to provide intravaginal electric muscle stimulation which rehabilitates weak pelvic floor muscles treating stress, urge, and mixed urinary incontinence. It can also be used for simple vaginal maintenance. The procedure works by using electro-stimulation to create muscle contractions that aren't possible to achieve with Kegel exercises, significantly improving a weakened or overstretched pelvic floor.
Benefits of Vtone:
Improve vaginal muscle laxity
Address stress and urge urinary incontinence
Improve vaginal tone
Improve urinary urgency/frequency
Plus90 aka FormaV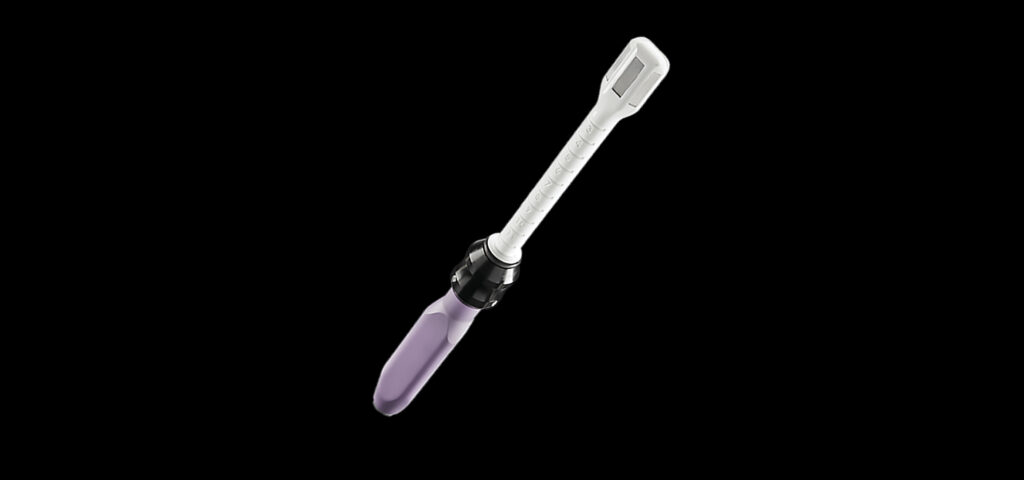 A thermal skin tightening device that provides uniform volumetric deep heating for tissue rejuvenation. The procedure works by using radiofrequency heat energy to remodel the tissue, making it firmer and stronger on the interior and more toned and comfortable on the exterior. Plus90 is used to address concerns due to aging, hormonal changes, or physical damage.
Benefits of Plus90:
Increases blood flow and sensitivity to the vaginal area
Improves laxity issues
Tightens and strengthen the vaginal walls
Reduces sagging and appearance of "camel toe"
Achieves smoothness for the vaginal skin
Reduces vaginal dryness
Balances asymmetrical labia
Tightens loose labia
Decreases pain caused by labial hypertrophy
Improves urinary incontinence
Tone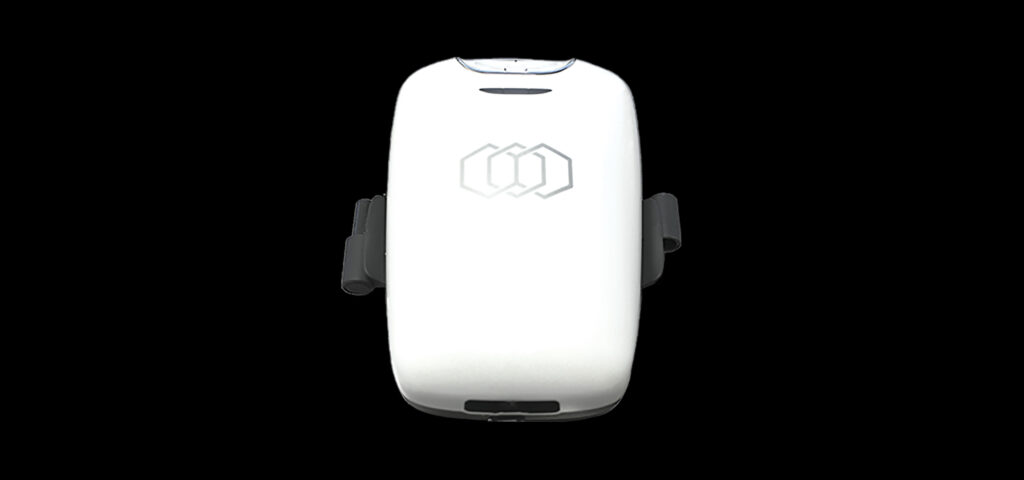 An innovative non-invasive solution designed specifically to increase muscle strength. This technology is used to rehabilitate and refine the strength and appearance of your abdominal muscles, which help to support your pelvic floor muscles.
Benefits of Tone
Stimulates involuntary muscles contractions to strengthen muscles
Hands-free device with customizable contractions levels
Quick procedure with no downtime
Build muscle with electrical muscle stimulation (EMS)
Safe and effective for all skin types
With EmpowerRF there is now a solution. The treatments are targeted, effective, and safe to restore your self-confidence and quality of life.
The treatments do this by providing neuromuscular re-education for weak pelvic floor muscles, relief from stress, urge, and mixed urinary incontinence and pain. Treatments also improve blood circulation, help remodel tissue, and strengthen abdominal muscles.
Truly, a game-changer for women's health.
Who is this for?
Women, both young or mature, who struggle with one or more of the following issues:
Stress incontinence

Urge incontinence (also known as over-active bladder)

Thin, itchy, dry or burning vaginal tissues after menopause

Changes in the look of the female anatomy
Are you ready to feel your best?
Imagine enjoying a wonderfully fulfilled sex life again.
Taking that yoga class you love without worry.
Jumping on the trampoline with your children without running to the bathroom.
Running that 5km, stress-free.
This comprehensive platform is designed to address symptoms affecting women's wellness that can negatively impact self-confidence and quality of life.
If your life is affected by pelvic pain, urinary incontinence, or the dry/itchy or burning vaginal sensations from menopause, you can achieve life-changing, long-lasting results with safety and efficacy.
Get ready to live your life to the fullest again.
Call 604-974-8999 or email the info@theiv.ca to book your appointment today!