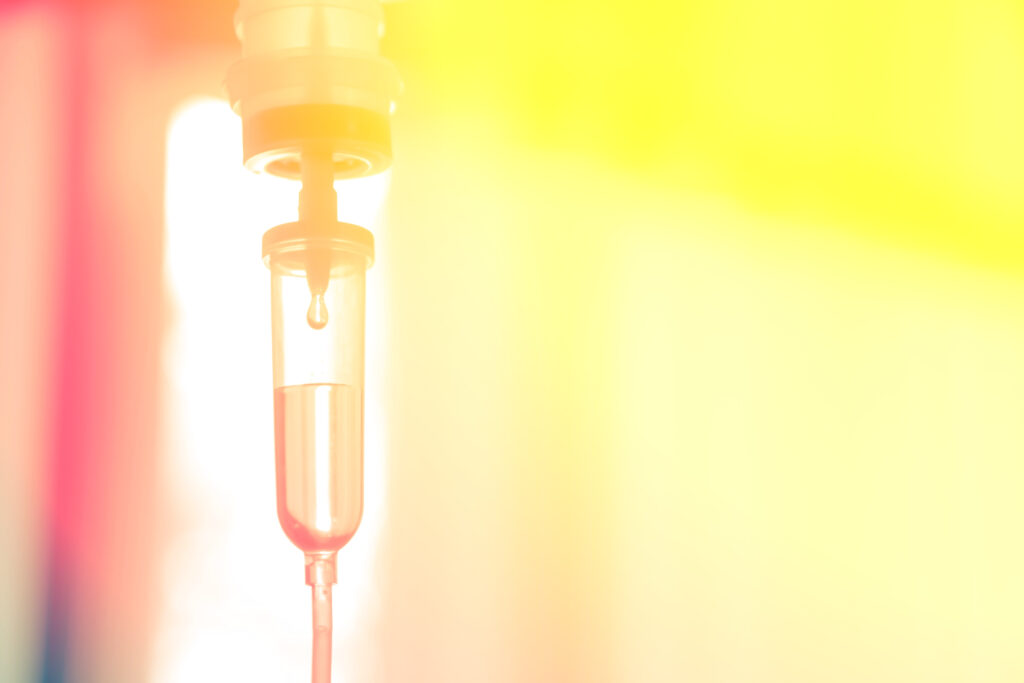 IV Vitamin Therapy – all year long
Did you know that we customize your IVs to maximize the benefits you receive – even based on the season?!
Each time you come into the clinic, you will have a consultation with a Naturopathic IV Doctor who will recommend the IV treatment which is best suited for you. We have found that our patients often have common health goals depending on the season. In this week's blog, we have shared the most common health concerns according to the season, along with highlighting some specific nutrients to support these goals – read on to discover more!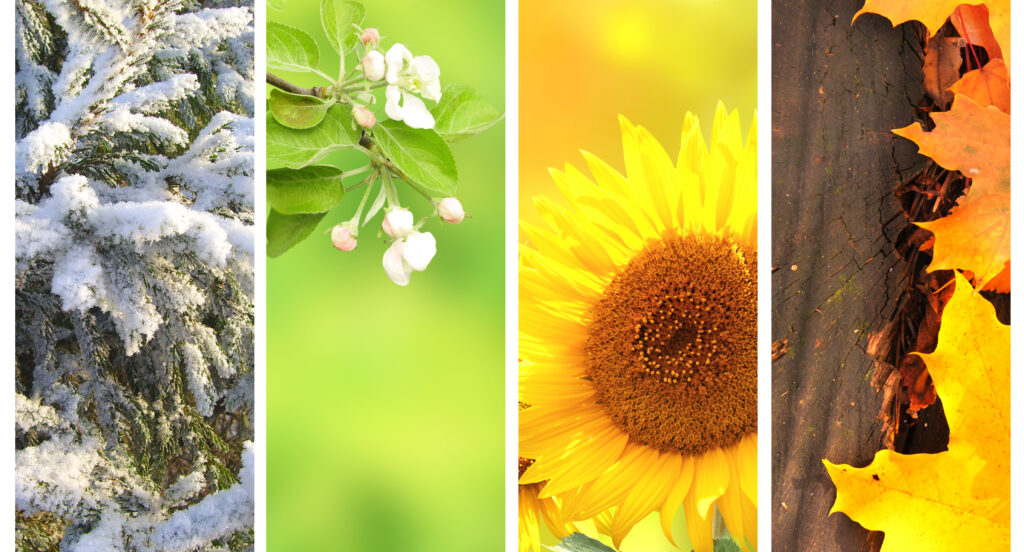 Fall
Immune: As the sun sets later, and we need to bundle up against the cold & wet weather, we are all more prone to colds and flus. Vitamin C can help prevent and support recovery from these infections.
Stress: While summer comes to an end, the pressures of school and work start to increase. Many nutrients are calming and balancing for stress such as magnesium, taurine, & theanine. These nutrients can improve resilience in stressful times.
Skin: And let's not forget your skin! After your sun-kissed tan fades away, you are often left with UV damage from the sun. Dry and dehydrated skin benefits from the antioxidant support of glutathione to bring back the brightness and glow to your skin.
Winter
Mood: After months of darker days and being stuck inside, most of us West Coasters will likely be deficient in Vitamin D. This vitamin is essential for keeping your mood stable and to help you feel more alert.
Energy: With the holiday season in full swing by mid-winter, many people find that there are hardly enough hours in a day… let alone enough 'fuel in the tank'. Many B vitamins can be helpful to fuel your needs and keep the excitement of the season going strong.
Cognitive: As the busy season ramps up the demands on your brain and body increase. The added time crunch of personal and professional deadlines means that you often need extra support to power through. A great fuel for your brain is called NAD+. This nutrient can be a game-changer for people who work long hours or need to be in peak form.
Spring
Detox: Each season's transition is an opportunity to optimize liver function and improve overall health. A time for 'spring clean-up' both for your living space and your bodies. By supporting liver detoxification with some important nutrients such as glutathione and choline, you can help cleanse your body and give it a reset.
Weight loss: Whether you have a weight loss goal in mind – or you are just considering jumping into your summer wear – there are several nutrients that can support your healthy weight loss habits such as carnitine, inositol and vitamin B12. In conjunction with healthy eating and exercise, these nutrients can make your efforts more effective.
Fertility: The birds and the bees make it seem effortless but often you need some extra support. Nutrient support such as Vitamin B9 and Glutathione can set you up for healthy pregnancies and growing families.
Summer
Hydration: The summer sun calls you outside – but too much of the sun's rays can dehydrate you quickly. Symptoms range from feeling thirsty to severe headaches and other serious health issues. IV hydration is the quickest way to top up both fluids and electrolytes when you've had too much summer sun.
Athletic support: Whether you're a weekend warrior or a professional athlete, or someone who just loves exercise, IV therapy can benefit you! Nutrient support such as magnesium and trace minerals can help you get ready for game day or help your sore muscles recover.
Energy: We all want to enjoy the long summer days and wake up looking forward to adventures. Nutrients such as vitamin B5 & B12 can give us the energy and stamina to live each day to the fullest.
No matter what the season or the reason – the IV Health Centre is here to make sure you are ready to take on all that life offers, one drip at a time.
Call 604-974-8999 or email info@theiv.ca to book your appointment today!
#TheIVHealthCentre #preventativecare #youdeserveit #selfcare #treatments #acupuncture #massage #RMT #IVtherapy #Naturopathic #naturopathy