Getting the care you need with your Extended Health Benefits Plan!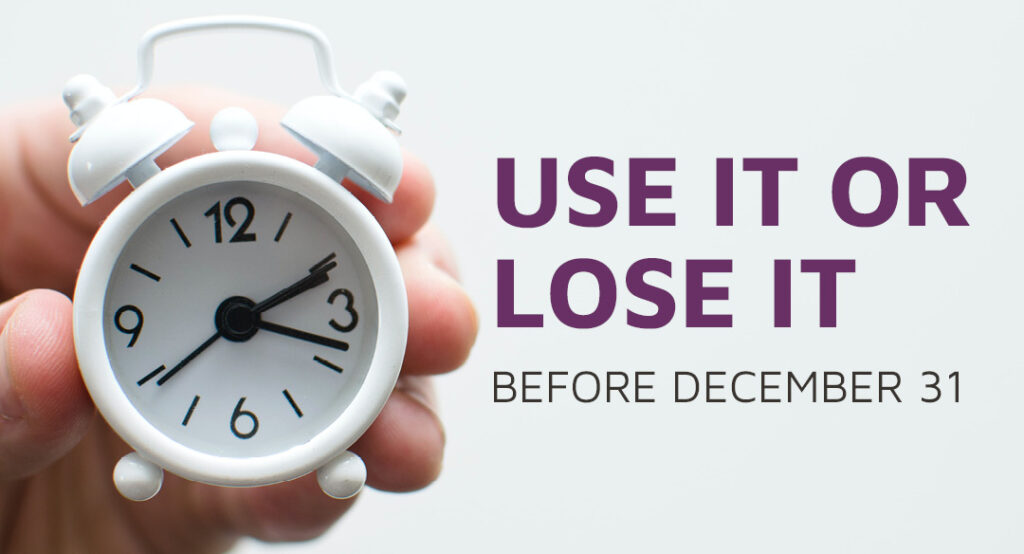 It is coming to that time of year again, when your 2022 extended health benefits will expire.
Did you know that only 13% of Canadians understand their health benefits, leading to under use of benefits and missing out on possibilities of additional health care.
Extended health benefits are healthcare that is not covered by our provincial medical services plan. Most benefit plans include Registered Massage Therapy, prescription glasses, medications, dental care, Physiotherapy, Registered Acupuncture, and Naturopathic care. With GPs and family doctors becoming harder and harder to find and/or to get an appointment, using your extended benefits to get the care you need has never been more important.
Here are some tips that can help ensure you are utilizing your plan and taking care of your health needs:
Review the benefits that are offered by your company – a lot of times there are health care options included that you did not know was included.
Prioritize your health and don't shy away from trying something new. For example: Acupuncture is a great way to reduce stress or help with fertility; Massage Therapy is an excellent way to reduce pain from TMJ and/or migraines; and Naturopathic Medicine is regularly used to identify the root cause of your health challenges.
Book an appointment today – set reminders in your phone, try and plan ahead to get times that work easiest for your schedule. December 31st will be here before we know it.
Submit your receipt right away as many plans allow electronic submissions either online or via an App and reimbursement is done in some cases the next day!
Naturopathic medicine, IV therapy, Acupuncture and Registered Massage therapy are all offered here at the IV Health Centre! Many aren't aware that most benefit plans cover IV therapy services as they are administered by Naturopathic Doctors! IV Therapy is a great way to help support many health care concerns and/or it can be utilized as a preventive measure to ensure optimal health.
SO … use your extended health benefits now before they expire! Taking care of yourself now, keeps you happy, healthy, and continually productive in all aspects of life.