The 411 on Skin Boosters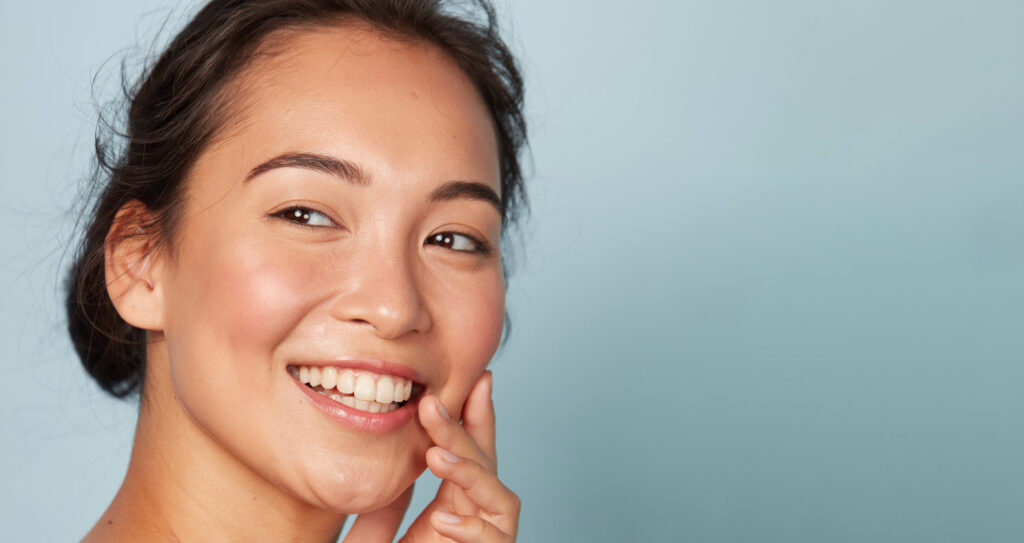 Who are skin boosters for?
Anyone looking for glowing skin!
The treatments are suitable for a range of skin types and ages. They can be used as a standalone treatment or as a complement to an existing aesthetics treatment to achieve your desired results.
What can be treated?
Lower Face – cheek and jawline to address vertical lines, acne scars, texture, overall appearance
Neck – soothing tech neck and necklace lines
Hands
What are the end results? REJUVENATION WITHOUT VOLUMIZING!
How do Restylane® skin boosters work?
Restylane® skin boosters are microdroplets of HA that are deposited under the skin over a series of treatments. As you complete your treatments your skin becomes more refreshed for a radiant looking glow.
A clinical study showed improvements in overall appearance lasting from 6 months to 1 year!
When should you do Skin booster treatments?
Our skin is bombarded constantly from sunshine, wind, and pollution. This along with time (ahem aging), takes a toll on our skin. This results in dehydration, fine lines & wrinkles, and uneven skin texture.  
Whether you have young skin or mature skin, Restylane® skin boosters can be the perfect addition to your anti-aging routine!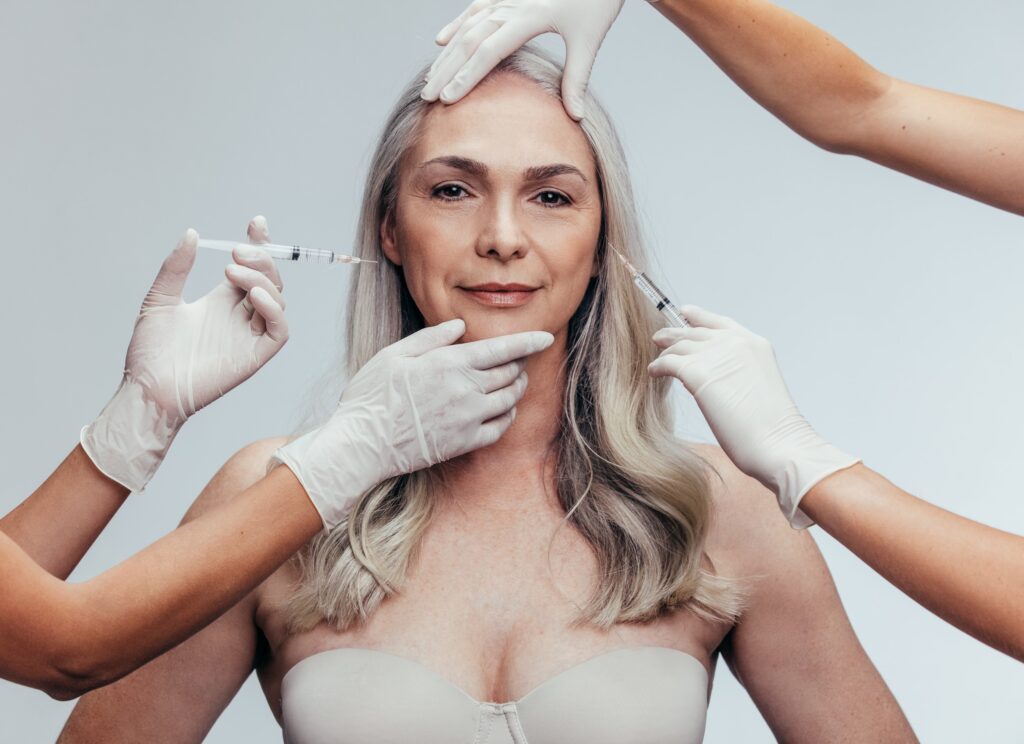 Come visit one of our experienced Naturopathic Doctors to put together a treatment plan for creating radiant looking skin from within.
Call 604-974-8999 or email info@theiv.ca to reserve your spot today.