Premium IV Vitamin Therapy: Maximum Support to kick start 2022!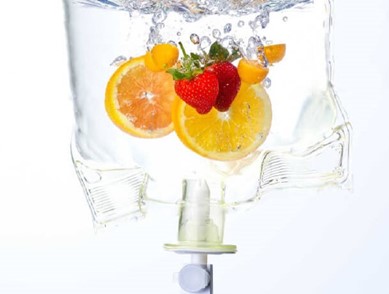 Our Premium IVs are carefully formulated to provide you with extra support when you are pushed to the limit and need the maximum support possible. With specialized nutrients and high doses of vitamins and minerals, our Premium IVs are top notch and a great way to kick start 2022!
Here are some examples of when you would benefit from a Premium IV:
When you sense that you are on the brink of burnout and need to keep going, we have a "All In" Premium IV that packs a punch and supports you when your nutrient levels are low.
When you are asking your body to 'Go the Distance': we have a Premium IV that is hydrating and full of antioxidants – it can support your body with what it needs, to perform at its best.
When your immune system needs that 'Cold Buster' action: we have a Premium IV with a high dose of Vitamin C and all the minerals to support your body's natural defences so you can stay healthy, all season long!
When 'Stress B' is dragging you down: we have a Premium IV with a specialized nutrient to support your energy levels – giving you the lift you need to work through the stress.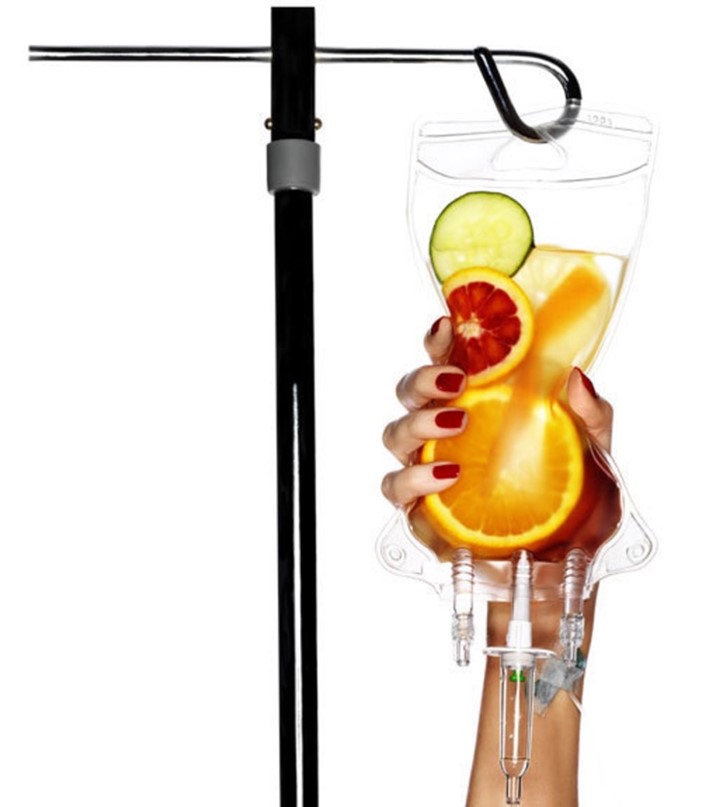 Each time you come into the IV health centre for an IV, you will have a consultation with a Naturopathic IV Doctor. They will work with you to decide on an IV best suited for your specific health goals and unique needs. The IV Doctor will tailor your treatment and you can sit back and relax in our IV lounge.
Come Experience the IV Difference! Book your IV vitamin therapy treatment today at info@theiv.ca and/or call us at 604-974-8999.

In good health,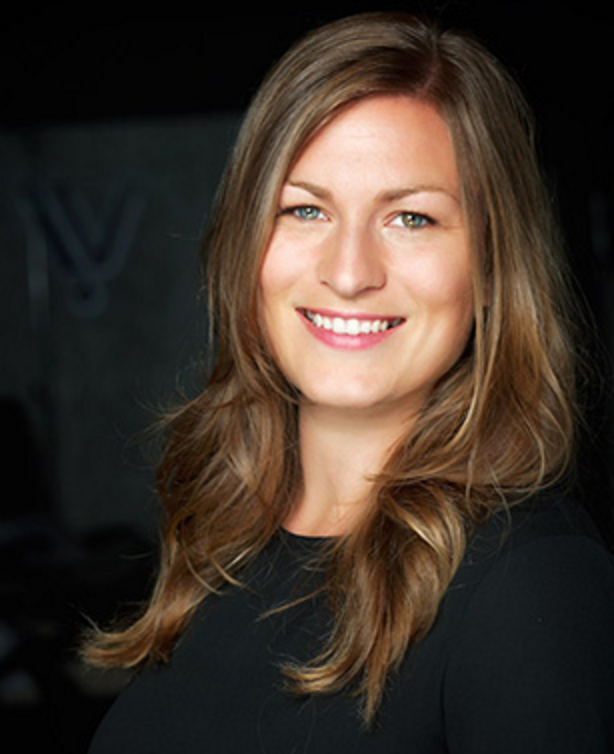 Dr. Erica Kubanek, ND