PRF? Not as Spooky as it Sounds!
What To Expect During Your Appointment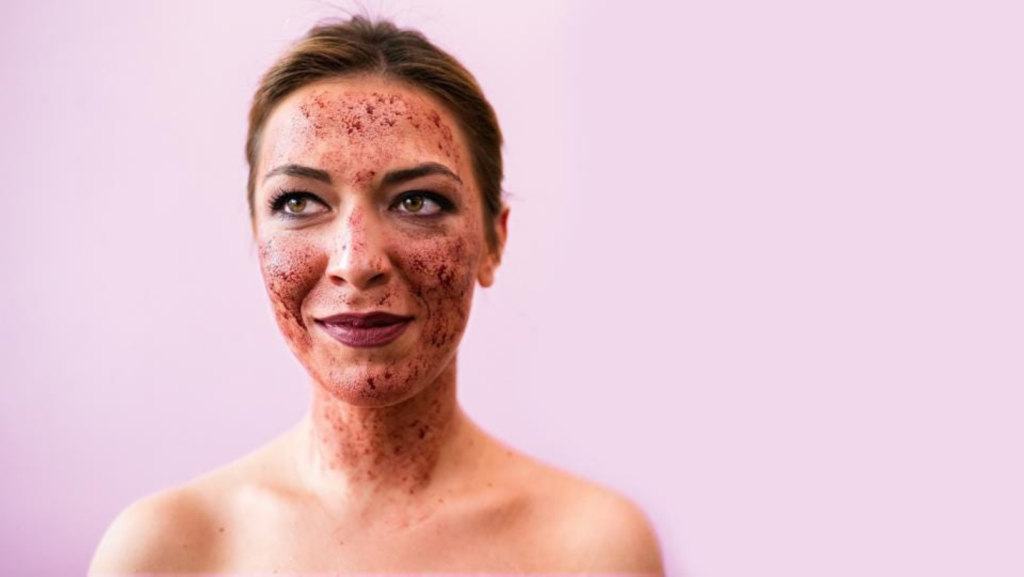 The PRF Facial is an amazing all natural treatment for aesthetic enhancement. It is commonly known as "the vampire facial" using PRP (platelet rich plasma). PRF (Platelet rich fibrin) is the second generation of PRP, derived from your own blood to concentrate growth and healing factors for facial rejuvenation. Benefits include increased collagen, elastin and hyaluronic acid production, which are the substances that give our skin and face it's bounce and glow. The full treatment involves injections as well as micro-needling to the face and neck.
The PRF Facial Steps
1. Numbing and blood draw
The process begins with coming in the clinic to apply topical numbing cream over the areas that you would like to treat. For a full treatment, this is your face and neck. After 30 minutes, 2 tubes of blood is drawn and spun in a special centrifuge to isolate a solution that is rich in platelets. Many practitioners refer to the solution created as "liquid gold" as it contains many valuable healing factors.
2. PRF Injections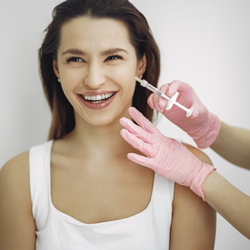 Your face will be thoroughly cleansed and PRF will be injected into the areas that you desire rejuvenation. Popular treatments areas includes the under-eye area for dark circles, cheeks and nasolabial folds for sagging skin, and around the mouth for smile lines. The injections take from 10-20 minutes to complete. As your skin is numb, this process is comfortable.
3. PRF Micro-needling
The rest of the PRF saved will be then micro-needled into your skin, using pen that has small acupuncture needles. This stimulates your skin to make more collagen and elastin. This process can take from 20-30 minutes, your skin is numb and this portion of the treatment can be quite relaxing.
4. Aftercare and Treatment Series
Your skin may be tender, red and dry for about 24-48 hours after treatment. Your skin will then quickly heal as the PRF injected/micro-needled into your skin has regenerative properties. Around 3 days after your treatment you may notice peeling as new collagen production is stimulated. 7 days after your treatment you will notice brighter and smoother skin. Recommended is a minimum of 3 treatments spaced 4 weeks apart for optimal results. It can take 4-6 weeks for new collagen formation and 3-4 months to see results. Results can last 6-12 months.
If you are interested in a PRF facial, book in for an appointment Dr. Kay Wong, ND to discuss if you are a good candidate for this treatment. To book in, visit our website at theiv.ca or give us a call at 604-974-8999.