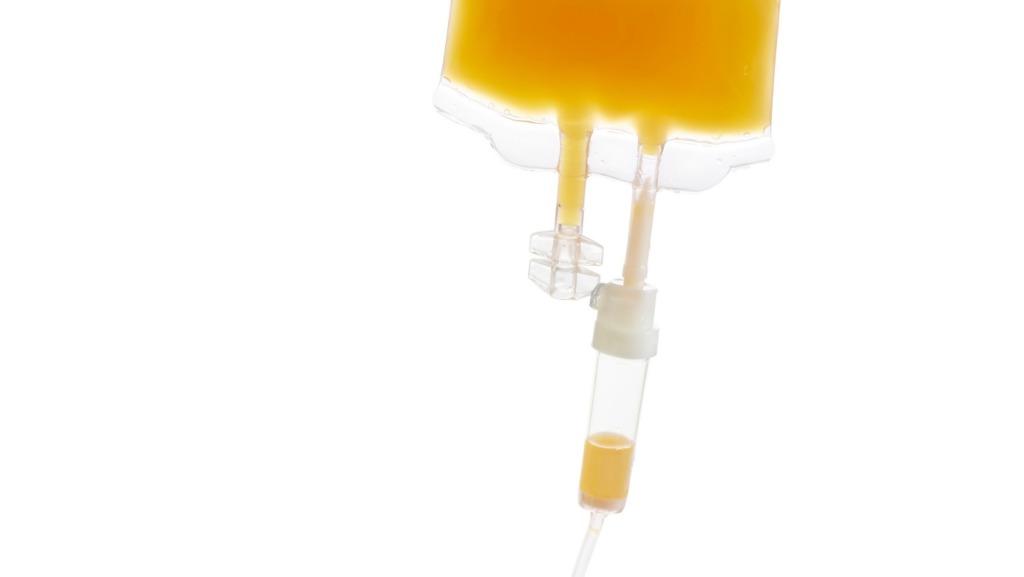 When it comes to getting the best out of your IV drip, we often get a lot of questions around how to maximize the benefits. Over the years that we have been administering IV Vitamin Therapy, we have found that there is a certain formula for receiving the most benefit from an IV treatment. Here are a few common questions that we've received, and our best answers to them! 
Do I need to take my multi-vitamins to maximize the benefits of an IV?
No, I recommend a "supplement holiday" for the day of and even the day after an IV treatment. There is no safety concerns with taking your vitamins orally on the same day as an IV, however it would be like adding a teaspoon of water into a bathtub full of water – it won't make a substantial difference. That said, if your diet isn't consistently nutrient dense with plenty of plant foods and high quality animal products then it may be best for your to continue to take a multi-vitamin during IV treatments.
Do I need to take any other supplements to maximize the benefits of an IV?
No. However, there are many other supplements that can support health that are beneficial while receiving IV Vitamin Therapy. For example, Omega-3 supplements are very important and not available intravenously. Additionally many plant medicines, like adrenal support formulas, are also important to take while receiving IV treatments to maximize your benefits.
Do I need to have more than one IV treatment?
Yes, If an individual is just starting out with the treatment, or hasn't received a treatment in quite some time we generally find that weekly IV treatments are beneficial. After three IV treatments most people are feeling great and then we recommend monthly IVs for maintenance purposes. Each person of course has individual needs, so we assess the right frequency of treatments to optimize health goals.
How do I incorporate IV therapy regularly into my existing routine?
Most people are very busy and find it challenging to make the time to take care of themselves, which commonly leads us to a state of poor health! However, since most people also find the IV treatments very relaxing, an IV is a chance to take a little time-out while also replenishing nutrients you may be lacking. Be sure to bring your ear buds so that you can meditate while receiving the treatment. If you are working-out consider booking a post work out treatment to support your recovery. If you hardly have a break in your work day and need to continue work on your laptop, no worries! We can help set you up so that you can manage your to-dos during your treatment. And finally: finding time during the evenings and weekends may be best option for you and so the IV is open 7 days per week to accommodate your schedule.
Here at the IV, we take into consideration every aspect of your health and strive to meet, and exceed, your health needs. Each IV is proceeded by a consultation with an naturopathic IV doctor to ensure that your treatment is both safe and effective.