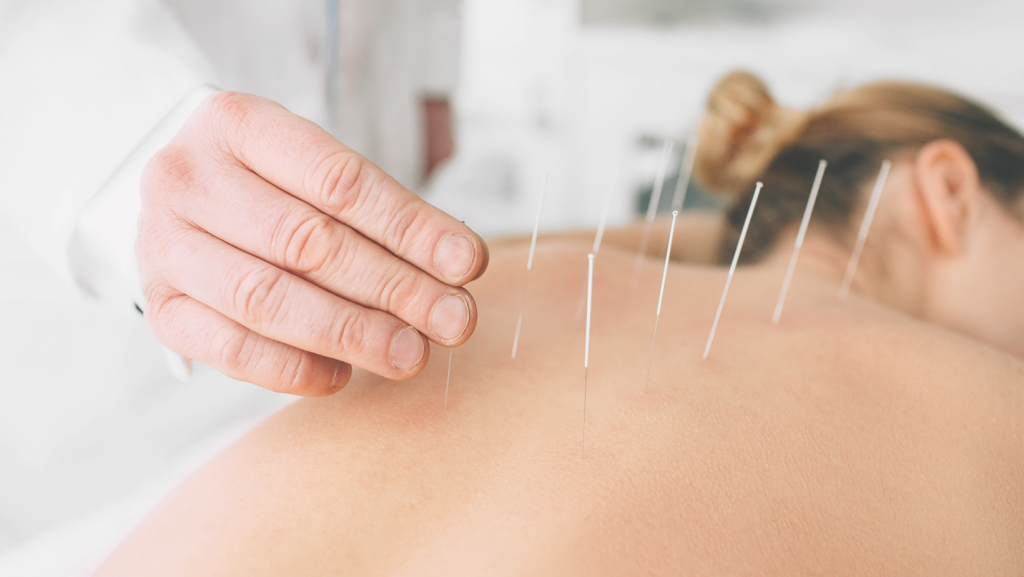 Have you ever wondered what acupuncture can do for you?
When we think of acupuncture, often the treatment's ability to treat injuries, aches or pains come to mind. However, acupuncture is actually at its root, the art of reminding our energy of its freedom within the body. When there is free-flow of energy in the body, it results in physical harmony and freedom from illness. When there are issues in energy flow, Acupuncture treatments allow the body to relax and release these blockages that inherently cause illness. Our energy flows along internal pathways, and when it's not free and open, there is imbalance which can cause a range of issues, from mild discomfort to even serious disease!
It is through the treatment of energy blockages that acupuncture can treat pain and injury, and support energy and relaxation. Additionally, it can be used for profound spiritual processes, setting a person back on track to their unique life's journey, calming the pain of disappointment, and shifting any feelings of disillusionment. With these capabilities, we are able to use acupuncture as a way to realign with our spiritual compass.
While we gravitate towards acupuncture when we know there is something wrong or imbalanced in the body, acupuncture does not simply treat those symptoms but holistically treats the entire Being. It determines where the flow of energy is impeded, then releases that flow to relieve our dis-ease.
Acupuncture will allow noticeable  improvement after one-three treatments. Chronic dis-ease (including stress) usually demonstrates remarkable improvement with weekly treatment if alongside complementary dietary, sleep, and lifestyle habits.
Feeling like you're a bit stuck? If you're in need of support with getting your body back on track, book in for an acupuncture treatment with Sarah McGuire, R.Ac. Call (604) 974-8999 or email info@theiv.ca today to make your appointment.