Top 3 Benefits of Microneedling with PRF
Looking to glow? Look no further! Microneedling is becoming increasingly well known as a treatment that can refresh and rejuvenate the skin. What isn't as well-known however, is the benefits of microneedling combined with PRF (platelet rich fibrin). The combination of these two treatments help to target fine lines and wrinkles, as well as negate the repercussions of acne – like scarring and uneven skin tone. 
What is Microneedling?
Also known as collagen induction therapy, microneedling works by creating small micro punctures in the skin, triggering the skin to regenerate and heal these punctures. This process stimulates new skin cell growth, collagen production and helps to give the skin a beautiful glow! Read more about the microneedling process here.
What is PRF?
For those who haven't heard of PRF, it stands for "platelet rich fibrin" which is a derivative of your own blood, rich in growth factors and cells. Your blood is drawn and is then spun in a highly specialized centrifuge separating the PRF for use in either direct injections to the face or scalp or in conjunction with microneedling. For more information about PRF read here.
The Benefits of Microneedling and PRF
Adding PRF to your treatment is an amazing way to amplify the effects of microneedling and helps your skin to have less downtime than you would with microneedling alone. The results of these two treatments combined is an increase of elastin production, and collagen deposition which are vital to youthful healthy-looking skin.
1. Microneedling and PRF Treatments for Fine Lines and Wrinkles
When it comes to targeting fine lines and wrinkles, it all comes down to collagen and elastin! Collagen is what gives our skin it's plumpness, and elastin keeps our skin elastic and bouncy. As we age, the amount of collagen in our skin has been shown to decline at approximately 1% per year. Microneedling with PRF helps to increase your production of collagen and elastin that we are losing over time while also decreasing the appearance and of lines and wrinkles.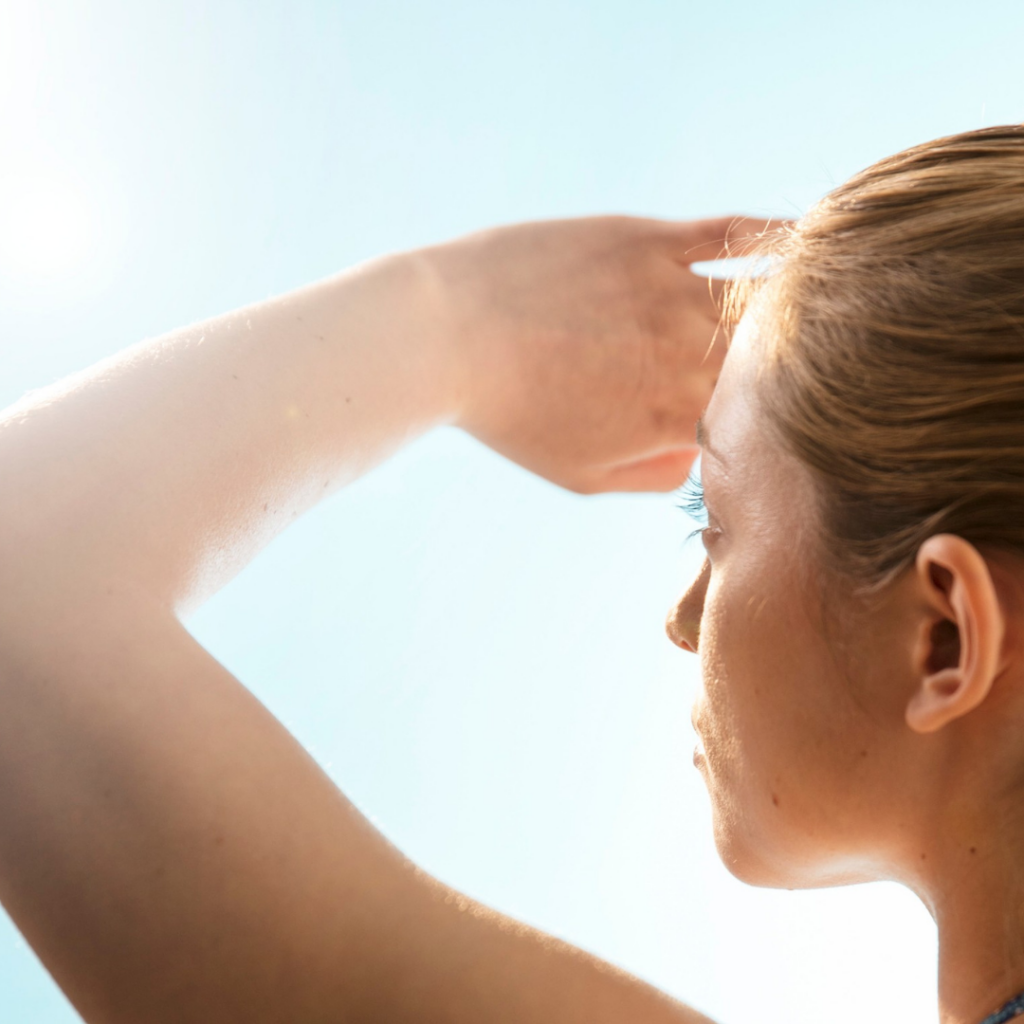 2. Microneedling and PRF Treatments for Acne Scars and Sun Damage
Acne can already be enough of a hit to our confidence, but the scarring that can come from acne can be a lingering point of insecurity. Creating indentations and bumpiness on the skin, acne scarring can be tough to target. Microneedling combined with PRF helps to break apart collagen bundles in the superficial layers of the dermis while helping to induce more collagen under the epidermis. The treatment can also help to disperse and clusters of melanin which are responsible for the dark spots on the skin. The result over time is the softening of visible acne scars and dark spots and creates smoother glowing skin!
3. Microneedling and PRF Treatments for Enlarged Pores and Uneven Skin Tone
As we get older, the skin's collagen production becomes more irregular and disorganized. Combined with previous acne and potential scarring, we can start to observe skin abnormalities like enlarged pores and uneven skin tone. Microneedling with PRF not only increases our collagen and elastin production but it helps to even out the production of the two across the face. The result is thicker and tighter skin, creating the appearance of smaller pores and more even skin tone
Interested trying out microneedling and PRF? Book in for an appointment Dr. Kay Wong, ND. Call (604)-974-8999 or email info@theiv.ca.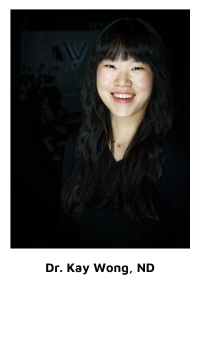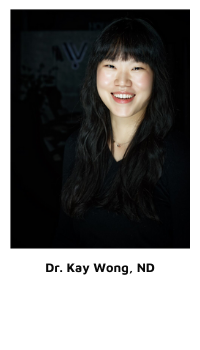 Sources:
https://www.ncbi.nlm.nih.gov/pmc/articles/PMC3583892/
https://www.ncbi.nlm.nih.gov/pmc/articles/PMC4509584/