Top Misconceptions about IV Vitamin Therapy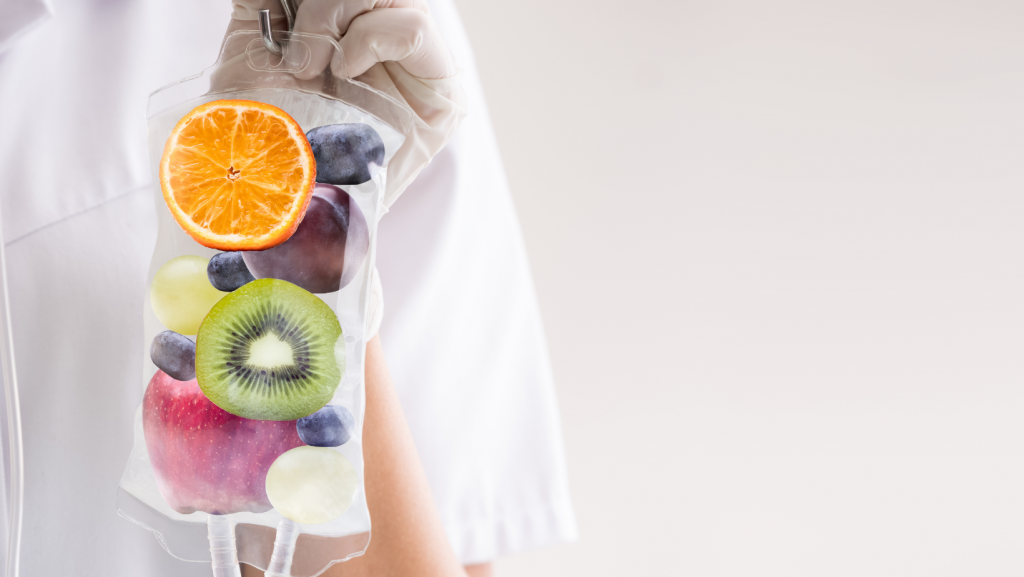 While IV vitamin therapy has been around for some time, there are a number of misconceptions that we still hear every day at the IV. As we see this treatment continually grow in popularity, it is important to address these misunderstandings. We've put together some of the common misconceptions that we've heard about IV vitamin therapy – it is important to be completely informed, especially in decisions related to our health! 
Read on to learn about some common myths and misconceptions about IV Vitamin Therapy.
IV Vitamin Therapy "Isn't Safe" 
While there are always some risks to all medical treatments, getting an IV is a very safe and an extremely effective way to replenish the fluids, vitamins and minerals that your body needs. At the IV, only licensed Naturopathic Doctors certified in IV therapy administer the treatment. They are trained in not only ensuring the treatment is conducted safely, but also making sure that you are comfortable the entire duration of the treatment.
IV Vitamin Therapy "Offers the Same Results as Oral Supplementation" 
Daily oral supplementation is an effective way to increase your nutrient intake. However, when taken orally, our digestive system cannot process as high of a dose/concentration as opposed to nutrients given intravenously. Due to nutrients being able to bypass the digestive system with an IV, the blood concentration of nutrients is raised to a significantly greater degree than what would be seen in oral supplementation. IV vitamin therapy is a great option for those who desire a much higher dose of vitamins such as Vitamin C and D.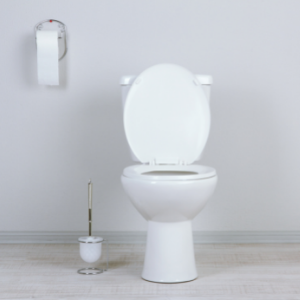 IV Vitamin Therapy "is Just an Expensive Pee" 
Another common misconception is that some believe that since we will eventually pee out the nutrients delivered intravenously, it means that that the treatment is ineffective – resulting in an "expensive pee". This couldn't be further from the truth! Although having healthy kidneys is essential, the elevation of nutrients seen in blood levels after IV vitamin therapies still indicate a stronger clinical benefit than taking oral supplements even after losing some of those fluids by going to the washroom.
IV Vitamin Therapy "Replaces a Healthy Diet and Lifestyle"
After receiving an IV treatment some may think that there is now a free pass to eat poorly or drink excessively. However, when it comes tp preventing illness and promoting positive health outcomes there is no replacement for a healthy diet and smart lifestyle choices. IV Vitamin therapy is utilized as a treatment that supports vitamin and mineral deficiencies, rehydration, and is meant to complement existing health and wellness practices. 
IV Vitamin Therapy "Only Needs to be Done Once" 
Just like many health-related habits, most of the benefits IV vitamin therapy are seen over the long term, and consistent treatments need to be incorporated into a person's wellness regimen to keep healthy. There are plenty of short-term benefits that we see from weekly treatments, but it is commonly noticed that an IV every few months is sufficient in staying well.
Before making health-related decisions it is essential to seek the most reliable information. Wondering if IV vitamin therapy is the right treatment for you? Our Naturopathic Doctors are here to answer any questions you have, and to customize your treatment based on your individual health needs. Call (604) 974-8999 to book your appointment today.