Skin Issues? Time to Toss the Sweets!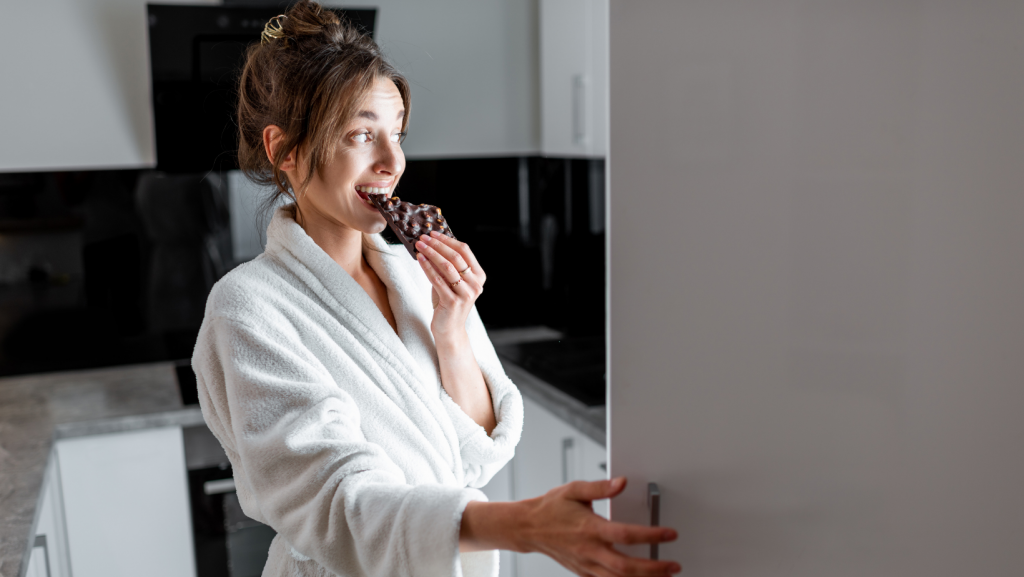 Looking for ways to get the healthiest skin, improve energy levels and boost confidence? It might be simpler than you think!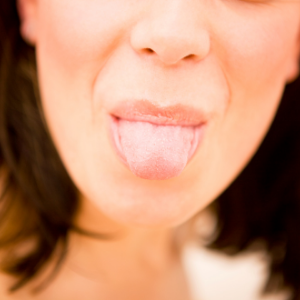 We all know that when it comes to weight gain and acne, sugar can be that sneaky culprit – but what else does sugar consumption impact? Traditional Chinese medicine says that the consumption of excess sweets sedates the spleen and can in turn lead to Spleen Qi deficiency. In the long term, it can start to manifest as muscle wasting or weakness (in areas including the face) along with a variety of digestive issues like diarrhea, malabsorption of nutrients, food allergies and leaky gut. You likely already know whether or not you eat too much sugar, but a way to check is to take a look at your tongue. Excess sugar causes redness in the center of the tongue and is the hallmark of overconsumption of sugar.
What happens to your skin if sugar consumption is continuous or excessive? Glycation is a reaction that occurs when a sugar molecule attaches itself to a protein, including collagen and elastin (Collagen and elastin are proteins that make a youthful looking complexion so plump and bouncy). This newly combined, pro-inflammatory molecule is called an 'advanced glycation end-product' (AGE). Not only does AGE interfere with the production of new collagen and elastin, when bonded with excess sugar, the fibers become inflexible and malformed protein fibers.
What are the visible signs of glycation on your skin?
Skin surface begins to look hard and shiny.
Discoloration and hyperpigmentation come to the surface.
Deep crevices appear, especially around the laugh line area.
Deep, crosshatch lines appear along your upper lip.
The skin around the jowl area sags more quickly.
How can you prevent sugar damage on the skin?
Cut back on sugar. The biggest offender is high fructose corn syrup found in fruit juices and packaged foods.
Increase your water intake.
Supplement with foods rich in Arginine, which deactivates the AGE's themselves. Turkey, chicken, pork loin, pumpkin seeds, soybeans, peanuts, spirulina, chickpeas and lentils.
Get good sleep.
Load up on antioxidants, vitamins A, B, C and E, green tea, Coenzyme Q10, Resveratrol. Foods rich in antioxidants are berries, carrots, broccoli, kale, avocado, olive oil, salmon and tomato.
One of the treatments available to boost your Spleen Qi (muscle strength) and regenerate the health of your skin's cell energy (collagen and elastin) is a microcurrent facial offered with acupuncture. Microcurrent treatments help to stimulate collagen growth in the skin and are a great way to get your skin back on track after that sugar binge!
Call (604) 974-8999 or email info@theiv.ca today to schedule your appointment.