Want to Age Gracefully? Try NAD+!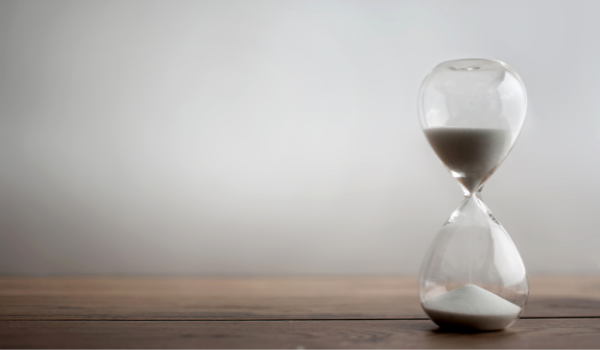 Age truly is just a number. Yet as it starts to inevitably climb, it's hard not to notice how this number starts to feel in our body!

Even though we have been working diligently to find ways to stop or delay the aging process, the actual biology of how we age is still relatively unknown. There are numerous theories that we use in medicine to help us understand how the body ages, such as 'wear and tear' or the 'biological clock' theories, but the scientific understanding of the aging process is still in its infancy. This, in part, means that we don't have many definitive therapeutic interventions to slow the aging process down.
We know that there are, of course, many lifestyle factors that may help us age gracefully. Really great examples of this include fasting, eating a plant-based diet, engaging in regular exercise and maintaining proper stress management. The question is, is there a treatment that could be combined with these lifestyle factors to help slow down the clock? And what does aging gracefully really mean?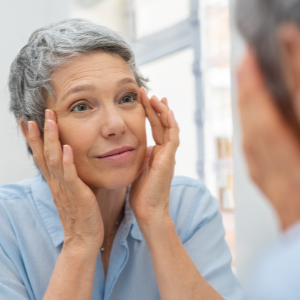 Aging Gracefully
There isn't a specific definition for gracefully aging. For most however, the hope is to move into our later years feeling agile and without pain, to avoid health conditions that slow us down, and not to mention, continue to look great all the while.
Promising studies about NAD+ and aging

In the last few years there has been a growing interest in a nutrient that we know to be central to all living things – the nutrient called NAD+ (nicotinamide adenosine dinucleotide). It's role is essential to most biological processes that allow our cells, and our bodies, to run.

Recent research has shown that is promotes longevity in an animal model. It was found to decrease weight gain, improve glucose tolerance and increase survival rates. NAD+ delayed cognitive decline and decreased DNA damage.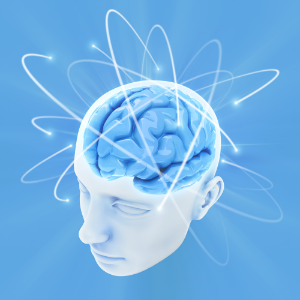 In humans it was observed to reduce blood pressure and vascular stiffness, both of which are measures of heart disease. The research has been so promising that there further ongoing studies to better understand NAD+'s effect on age-related diseases including diabetes, premature aging, and neurodegenerative diseases.
Altogether, the nutrient NAD+ may serve as a potential therapy for aging and multiple health conditions that improve our ability to age well. As we continue to learn more about the process of aging and the role of NAD+ therapy on aging, it is a promising therapeutic option and is offered at the IV health centre as one of our Premium IV Treatments.
If you're interested in incorporating the benefits of NAD+ into your wellness routine, book in for a Premium IV treatment and find out how NAD+ can support you in aging gracefully.
Call (604) 974-8999 or email info@theiv.ca today to make your appointment.