Hyperhidrosis? No Sweat!
You may not recognize the name, though, some reading this may unfortunately be very familiar with this condition. Excessive sweating, or "hyperhidrosis" is a condition that instigates excessive sweating regardless of the activities you may be participating in. Those who suffer from hyperhidrosis sweat substantially more than the average person, to the point where they find that they are soaking through their clothing, or consistently wiping the sweat off of their palms.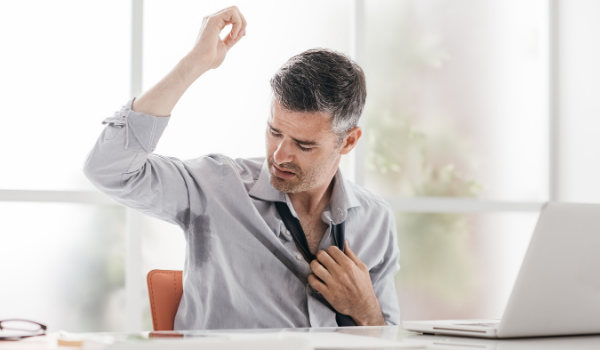 Those dealing with this excessive amount of sweat can experience it anywhere on the body. For most however, it is observed in the underarms, feet and hands. The condition is terribly degrading on self-esteem and unfortunately, many people who suffer with this condition are completely unaware that they can get support. Luckily, there is a reliable, and non-invasive solution for alleviating excessive sweating.
How hyperhidrosis is treated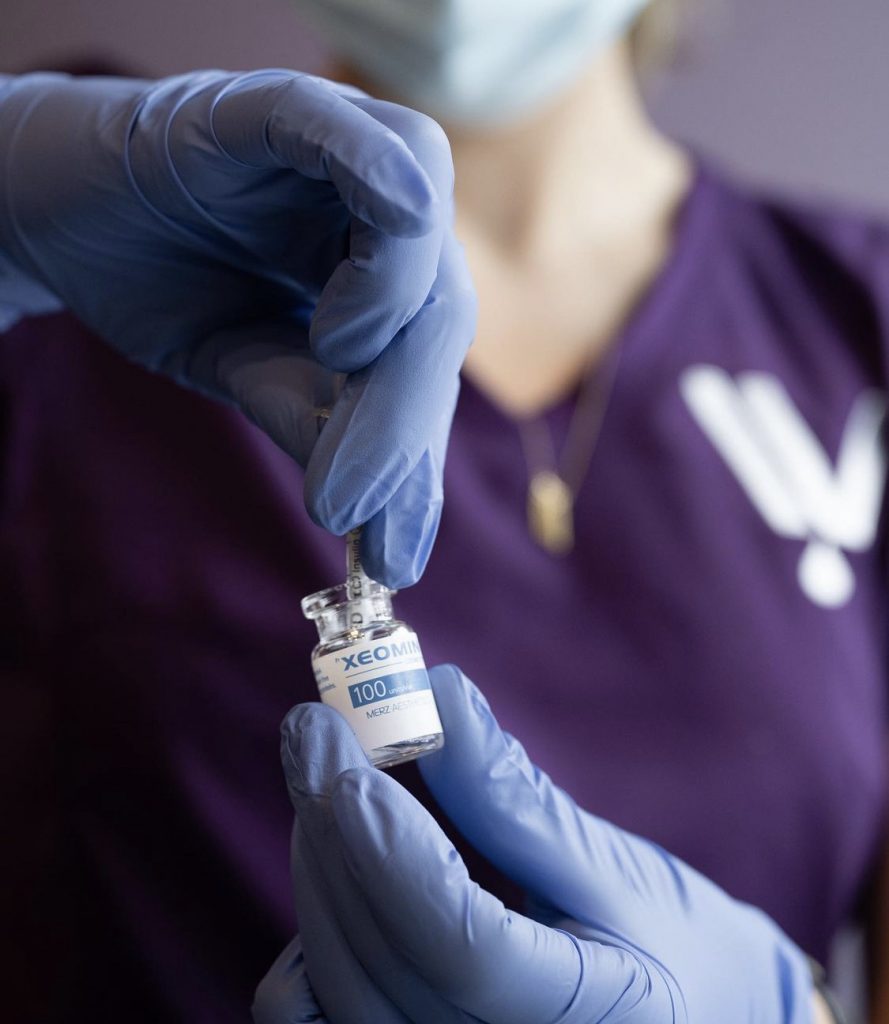 Localized injections of neuromodulators, like Botox or Xeomin can be used in the areas where sweating is observed the most (under arms, hands or feet). This treatment helps to 'turn off" the signal that is currently telling your sweat glands to produce excess sweat. Within this very quick procedure, the targeted area is marked out to ensure that all affected areas are treated. Ice and/or numbing cream is given for a smooth easy procedure, which is usually all completed within 15 minutes. For most, the treatment takes 1-2 days to start to work with maximum effects being observed within 1-week post treatment. 
This treatment can provide long lasting results – typically lasting up to 8 months and is even covered by most extended medical plans.
Determining whether hyperhidrosis treatment is right for you
More often than not, hyperhidrosis is linked to genetics. When there aren't any other health factors, neuromodulator treatments are a really great option. If there is the suspicion that the excessive sweating may be related to other underlying issues such as hormone imbalance or stress, a Naturopathic Doctor can help navigate these concerns with various testing and treatment options. Their ultimate goal is to help alleviate the discomfort, while also addressing and treating the root cause of the issue.
Looking to exchange that extra sweat for extra confidence? Schedule an appointment with Dr. Kay Wong, ND to discuss if you are a good candidate for hyperhidrosis treatment.
For more information call the IV at (604) 974-8999 or email info@theiv.ca