Detoxing the Liver for a Spring Kickstart
Looking for ways to feel more refreshed and energized right now? I mean, who doesn't want to get out of the winter slump! With this wish for a fresh start being on most of our minds this season, recently many of my clients have been asking "what type of treatments can help me get back on track?"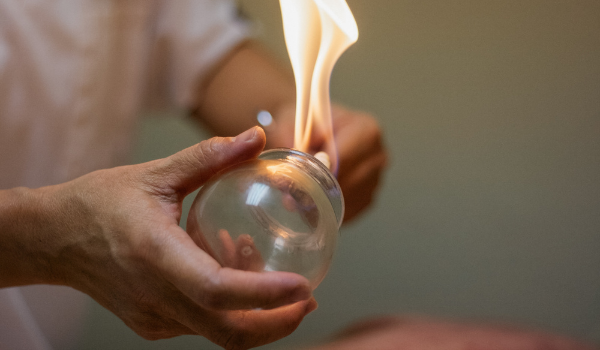 We are just coming out of a long, dark and for most of us difficult winter, so spring is the perfect time to focus on renewal – which is why it is also the best time of year to detoxify the Liver through treatments like acupuncture and cupping.
What does the Liver do for us, and why is detoxing important?

In Chinese medicine, the Liver is said to be the truth speaking organ. The Liver needs to be able to express itself, and if for whatever reason you are unable to say what you really think or feel, the Liver will eventually turn unexpressed thoughts and feelings into anger. This anger can either be expressed outwardly as rage and frustration, or inward which can result in issues such as depression. In either case, acupuncture is an effective way to treat the Liver, and that residual anger. The points used in treatment will calm the Liver and open up any congested energy, while also lightening the mood and lifting the spirit (arguably, something that we can all use right now).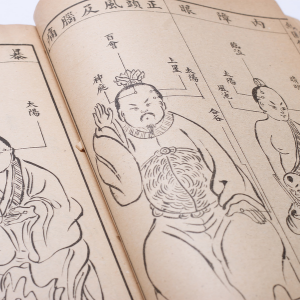 How else can we treat the Liver?

It is commonly thought that cupping can only be used to directly treat pain. In reality, cupping is not only a great adjunct to acupuncture when treating tight muscles or a migraine, but surprisingly is also very effective at pulling out acidic or toxic buildup within the body. While the dark marks left from cupping treatments can often indicate levels of pain in the area being treated, the discoloration can also reveal things that may be in excess in your life right now – such as red wine, espresso, spicy foods, pharmaceutical drugs or recreational drugs. Cupping further supports the Liver's capacity to restore your blood and is a great way to clean up and detoxify the body.
When we engage in treatment that is based on our seasonal needs, it can keep us more in tune with our body and ensure that we are staying healthy and happy during this beautiful time of year!
If you're looking to integrate spring detox practices like cupping and acupuncture into your wellness regimen, book an appointment with Sarah McGuire, R.Ac to get a kickstart into the new season.
Call (604)-974-8999 or email info@theiv.ca today to make your appointment.