To Fast, or Not to Fast? The age old practice that will help support your health and longevity.
Looking to put a little extra pep your step this spring? You've likely heard of fasting, as it has gained popularity in the media – but what exactly is it, and what are the benefits? Read on to learn about fasting and why incorporating a fasting practice might be the answer to better health and longevity!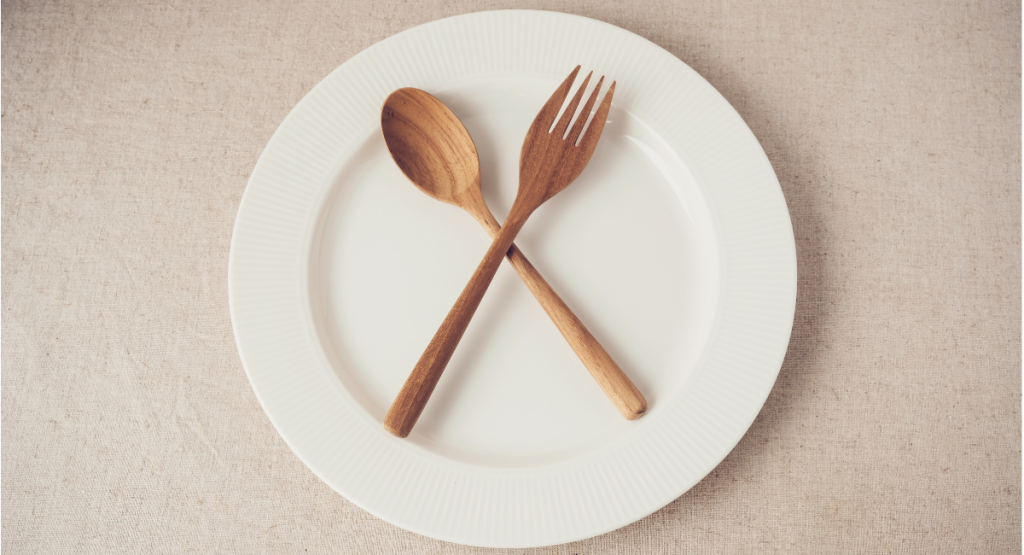 What is fasting?
Simply put, fasting is going without food for a period of time. Fasting methods differ from other forms of dietary interventions in that fasting only restricts when you eat, not what you eat or how much you eat. Fasting, done correctly, has many health benefits without incorporating meticulous caloric restriction or dietary changes.
While we may be seeing a resurgence of fasting in recent years, it is an age-old practice that has actually been around for millennia. It is used culturally, religiously, and even seasonally, all over the world as a natural way to cleanse and reset our body and mind.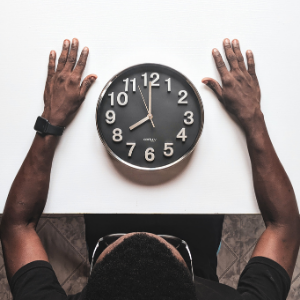 There are two main types of fasting and they are categorized based on the duration of the fast. These are intermittent fasting and periodic fasting. Intermittent fasting refers to fasting periods between 12 hours and 2 days. Periodic fasting tends to be much longer, with fasting periods of over 2 days at a time.
What does fasting do to our bodies?
When we go without food for a period time, whether that be for hours or days, our bodies switch from using the consumed energy that we normally acquire from food, to using the body's internal energy stores. Our bodies have evolved to have two main energy storage reserves, of which the most energy-dense and efficient storage form is fat. In times when food is plentiful, our bodies (liver) convert excess calories into fat and store them in our fat cells for times of food scarcity.
Training our bodies, by fasting, to switch from using stored instead of consumed energy sources is like a workout for our metabolism. Having a responsive metabolic system is an essential part of supporting our health and longevity. The practice of fasting has also shown to have many additional benefits for our bodies including:
1. Priming the Body for Weight Loss
Fasting flips a switch that allows our body to tap into our fat stores more efficiently. Without flipping this switch through fasting, it can take the body several hours to days to make this change. This is because the first part of fasting depletes the body of the easy energy source called glycogen (made from carbohydrates). Carbohydrates are less energy-dense but more easily accessible for the body to use over the fat stores. Fasting expedites the burning of glycogen/carbohydrates so that you can get to burning excess fat much faster than the body would normally.
2. Improving Metabolic Functioning
When we are in a fasted state our levels of a hormone called insulin drastically decrease. This creates another chemical signal that allows our bodies to make the switch to improve the body's ability to respond to insulin. A healthy response to insulin is essential to a healthy metabolism. Fasting practices have been shown to reverse insulin resistance, normalize blood sugar levels, and even improve type 2 diabetes.

3. But that's not all…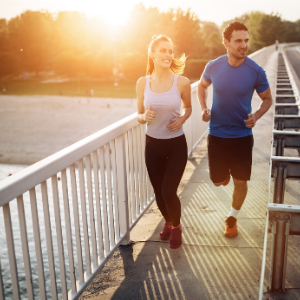 The improvements in weight and metabolic health through fasting have many other positive effects on our body. Fasting has been shown to improve many chronic diseases including cardiovascular diseases, certain cancers, neurological conditions, and chronic inflammation. Those who fast often also report improved gut health, sleep quality and mental clarity. As our daily demands continue to rise, it is not surprising to see why incorporating fasting practices into our lives can help our future health outcomes, as well put that spring in our step in the short term! On top of all of these incredible benefits it's free, it saves time in our busy schedules, and can be combined with any diet preferences.
It's important to find a fasting practice that is right for you and your lifestyle. Once you find one that fits your unique needs, you can tap into the many benefits that fasting can offer!
To get additional support with integrating practices like fasting into your wellness regime, book an appointment with Dr. Luke Mountjoy, ND.
Call 604-974-8999 or email info@theiv.ca today to book your appointment.