Dark Under Eye Circles – Treatments that will help your eyes smile brightly!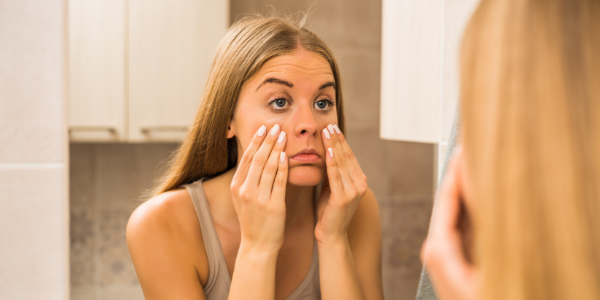 Have you noticed that you are looking a little tired, maybe a bit worn and/or even older than you would like?
Dark Under Eye Circles are common, and can make you look more tired and even older than you really are! There are many causes that can contribute to a darkened under eye, including nutrient deficiency, lack of sleep and stress (we all know that 2020 was no help in this department!).
Have no fear however, there are many options available if you are looking for solutions for your Dark Circles. Commonly known as the tear trough area for treatment, there are a few different ways to combat the look of Dark Under Eye Circles.
1. Dermal Fillers
Using Dermal Fillers on the tear trough area, is one of the most common treatments that can be done for dark circles. The allure of this treatment is that provides immediate results! Small amounts of hyaluronic acid are strategically placed in the hollowing of the under eye, which softens the shadow that is often caused by volume loss.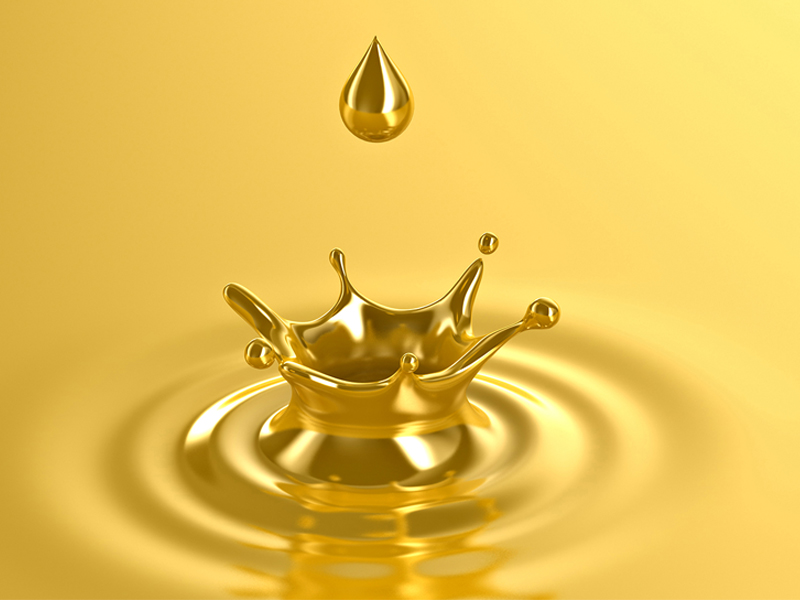 2. Platelet-Rich fibrin (PRF)
PRF is a natural aesthetic treatment option; it involves using your own blood to create a solution that is rich in growth factors. It is often referred to as "liquid gold" because of it's regenerative properties! PRF is injected – similar to Dermal Fillers, into the darkened areas as well as into the cheeks to support the tear trough area. This treatment is a great option for those who are looking for an aesthetic treatment that is 100% all natural.

3. Naturopathic Treatments
While the first two options are a great way to help Dark Under Eye Circles in the short term, the ultimate goal is to be able to determine the root cause. Naturopathic Doctors can determine many causes by using several different types of testing. Nutritional deficiencies, diet, sleep and lifestyle all can contribute to the underlying issue.
When it comes to creating the best results, it is often a combination of tackling the presenting problems, while trying to identify the root cause at the same time. A combination of Naturopathic Treatments as well as PRF and/or Dermal Fillers will garner both short and long term results!
Bottom line – your Dark Under Eye Circles may be caused by reasons that are unique to your health. There are plenty of options available to give you the results that you are looking for. Book in for an appointment with Dr. Kay Wong, ND to discuss what treatment(s) would work best for you.
For more information call the IV at 604-974-8999 or email info@theiv.ca.
Also, if you're interested in learning more about the impact of stress on your skin, join Dr. Kay Wong, ND for her FREE Community Talk: "Is Stress Written All Over Your Face?" on March 16th. Click here for more information.