Detoxification for a More
Resilient
Body, Mind and Spirit
We've all heard about detoxing. However, have you ever tried to put it into practice?

When done mindfully, detoxification has incredible benefits; from supporting your overall health, boosting wellness and longevity, and even bolstering resilience.

There are so many physical benefits when it comes to detoxing. A successful detox can create a better balance in brain chemistry and recalibration of neural networks. If you choose to focus on cleansing the gut, you can even restore your microbiome and achieve better nutrient absorption!
We often think of physical benefits when it comes to detoxification, but there are a variety of psycho-spiritual benefits as well. These benefits include enhancement of brain power and focus, function and proficiency. You start to even feel happier, more emotionally light, sociable, and agreeable.
So how do you prepare your brain and body for a detox?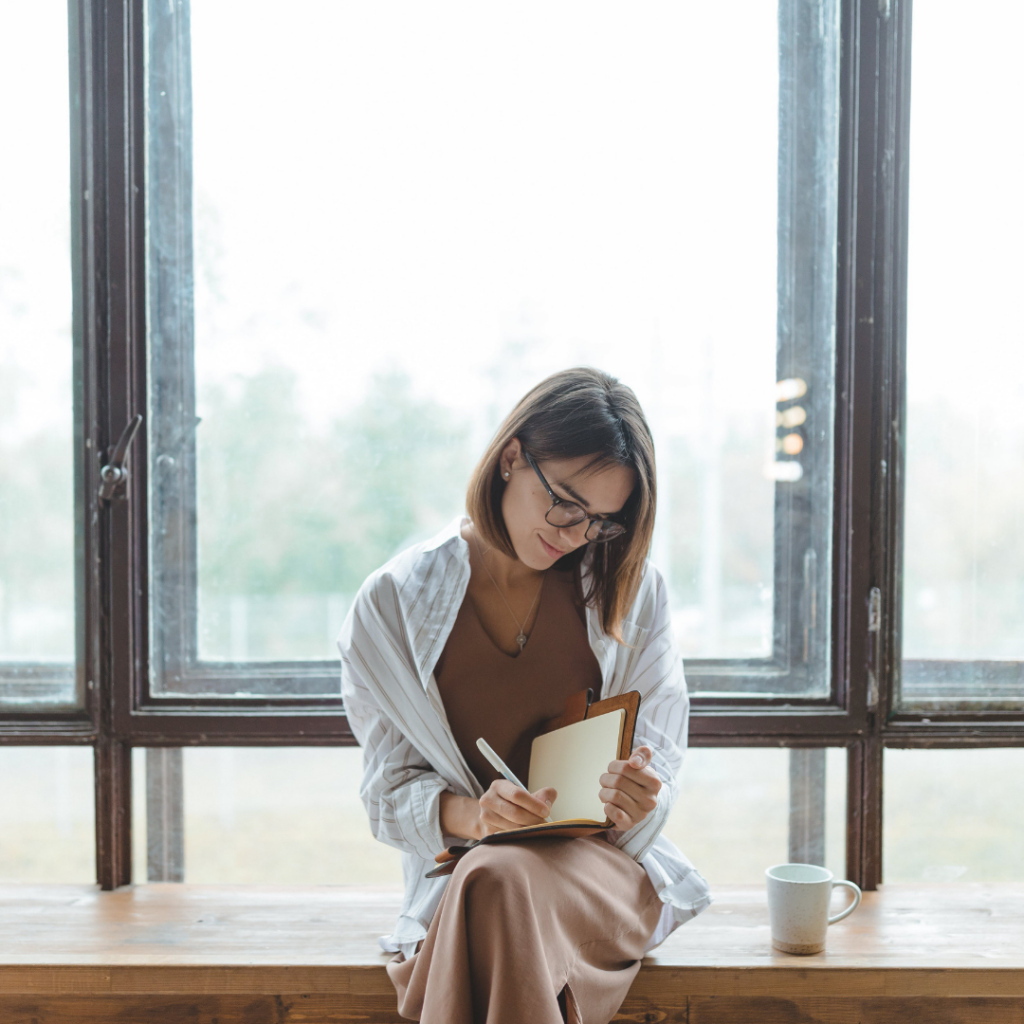 Start from the ground up
Set the stage by taking a personal inventory of what needs attention, and identify what your overall goals are. Don't be afraid to peel back the layers one at a time and look at what burdens your heart. Being self-aware of the addictive behaviours or patterns in your life is the first step to creating a strategy around cleansing your body and mind. There are a wide range of things that could apply to this, including reducing sugar or caffeine intake, or even cutting down on screen time!
Don't forget though, it isn't just physical actions that you can detox from. You can also work to let go of false stories or negative thoughts that you tell yourself, fears of scarcity, shame and guilt, resentment, or adversity (We're getting deep here!). By working to eliminate these burdens, and practicing both mindfulness and boundary setting, you can start to let these things go one by one.
2. Putting it into practice
When you make the decision about what you want to let go, take consistent action daily. Act with integrity, kindness and tolerance – detoxing is hard work so be gentle with yourself. It may be helpful to journal while you're going through whatever form of detox you're choosing to execute. Notice what is more challenging for you during this time. Writing everything down will also keep you accountable to your commitment of letting go.
When you're choosing to detox, there are a few different practices that you can do at the same time to reinforce the detoxing process.
Here are some methods/activities that you can try:
Epsom salt bath, ionic foot bath, using a netipot, dry brushing the skin, oil pulling, tongue scraping, floatation therapy, infrared saunas, meditations, yoga styled-stretching, nature walks, massage and bodywork, acupuncture and energy work.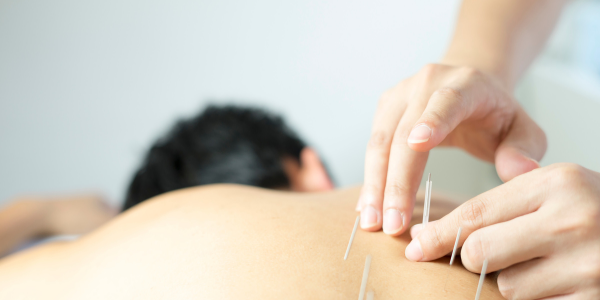 Other helpful tips that can strengthen your detoxification process:
Get your essential nutrients: It's incredibly important to make sure that you're getting the right number of vitamins, minerals, amino acids, proteins, complex carbohydrates, adaptogens, omega fatty oils, and a balance of acid and alkaline foods in your diet, especially during a detox.
Stay Hydrated: Hydration helps detoxification and can lessen withdrawal symptoms. How much should you be drinking? Divide your body weight (lbs) in half, and that will give you the amount of recommended ounces. For example: 150lbs/2 would be 75 ounces/day.
Get quality sleep: Sleep is the number one way to rejuvenate. The best sleep will be consistent, uninterrupted, deep and sober sleep.
Keep your body moving and active: Aim for 20-60 minutes of movement at least every other day with activities ranging from stretching and deep breathing to full workouts. Moving your body will support your circadian rhythm and balance your body's equilibrium.

Detoxification is a great way to redefine your life for health and resilience. Choose routines you're excited to commit to. Commit to purposeful activity and prioritize positivity throughout the process. The best approach is a practice that you can work on each day. Creating space for this practice will provide you with a resilient body, mind and spirit!
Does the idea of detoxing resonate with you? I invite you to think about what is the one thing you would like to detox from your life or body and what is one commitment that you would have to make, to make it possible? Write it down!
If you're interested in strengthening your resilience through detoxification, I would love to support you. Integrating treatments like acupuncture are a great way to facilitate the detoxification of the body.

Let's work towards a lighter, and more resilient you!
To book in for an initial visit or a follow up with Sara McGuire, R.Ac email info@theiv.ca or call 604-974-8999.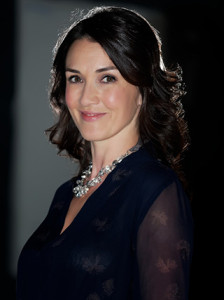 Sarah McGuire, R.Ac