Start your year off strong!

When the body and mind are properly supported, they are incredibly resilient. On any regular day our body, namely our immune system and other specialized cells, work to maintain mental and physical capacity, identify threats, fight invaders, clean up wastes, adapt to stressors, and repair tissues as they endure wear and tear. Depending on our lifestyle factors our body will have to adapt to other exertions from time to time like injury, trauma or excessive stress. In these times it is important to understand what the body needs and how best to support it so that degeneration and poor healing do not lead to pain and dysfunction. Through a better understanding of our body's needs we can enable it to better adapt to certain types of exertion and injury, and therefore maintain a healthy balance and avoid pain.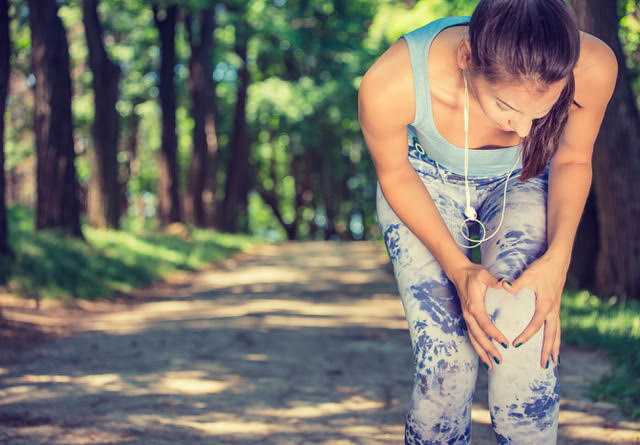 When balance can't be maintained, and our body's resources are depleted, one way our body may show it is through pain. Our body can experience more pain if inflammation is not properly eliminated, if our nervous system is stressed, or if tissues aren't supplied with adequate or appropriate nutrients to heal. Pain is a complex issue and also has the ability to affect many other aspects of our wellbeing. Over time, pain can lead to issues such as mood changes, fatigue, difficulty with memory and focus and appetite changes. This is why it is always important to make sure that with any physical injury and pain all aspects of our health and healing are considered for optimal recovery.
Joint pain involves soft tissues such as ligaments, tendons, muscle, fascia, and a capsule of tissue around the joint itself. Ligaments surround joints and connect bone to bone. They contain a lot of nerves and therefore are really painful when stretched or strained. Tendons connect muscle to bone. Tendon and ligament damage or weakness can be caused by repetitive actions, physical trauma or poor posture. These tissues are not well perfused with blood which means that nutrients required for healing aren't as easily delivered to the cells that need them. Therefore, joints can be difficult to heal. A targeted approach for addressing joint tissue injuries is through injection therapies. By injecting nutrients that support recovery can be delivered directly to the injured sites through a needle. One very effective injection therapy used to reduce physical pain and promote healing is called prolotherapy. It is effective in treating a variety of injuries to joints, ligaments, tendons, muscles and fascia.
In a prolotherapy treatment a solution is injected into injured tissues. The solution injected is composed of a local anesthetic and dextrose that causes irritation and therefore inflammation in the tissue. This inflammation is the first step in stimulating the body's ability to heal and repair tissue. Macrophages are the first immune cells that are attracted into the area by the irritation. These white blood cells clean up waste and debris in the body. Then fibroblasts, cells that create connective tissue, are sent into the damaged tissue to repair connective tissue by stimulating the production of collagen and other fibers. This influx of immune cells is also what allows for improved delivery of nutrients that help heal damaged tissue and stimulate proliferation of connective tissue in the areas that have become weak. This process allows the tissues to heal in a way that they often can't do on their own without treatment.
Many physical conditions are well treated with prolotherapy such as sports injuries, chronic pain, neck and back pain, fibromyalgia, dislocations or overstretching injuries, chronic tendinitis, and sciatica. It is important to have a proper assessment done with your doctor to ensure that this treatment is the right one for you. You may need to address your overall health at the same time in order to optimize your healing process.
Prolotherapy is a fairly low risk procedure, when done properly. The most common side effects of a prolotherapy treatment are soreness and bruising at the injection site. As the inflammatory response is initiated the joints can feel more pain and stiffness but should subside within a few days. Allergic reactions to the solution injected are also possible but very rare.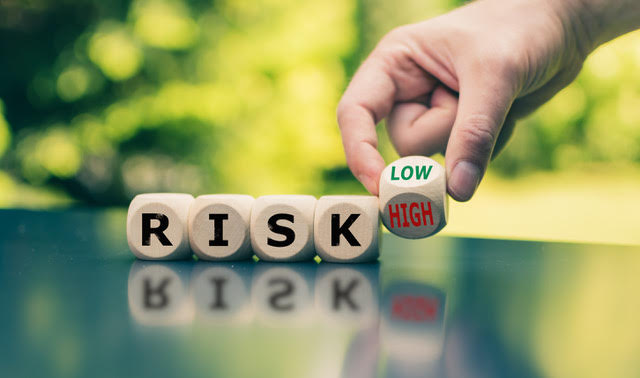 Pain is not well understood, but more often than not, there is something you can do to support the body in order to diminish your discomfort. Once the foundations of health have been re-established the body can prioritize healing.
If you are interested in knowing more about prolotherapy or are looking for other ways to support your body so that you can be at your best, seeing a naturopathic doctor is a great place to start.  Book your initial visit with Dr. Brett Simpson, ND at The IV Health Centre to start your year off strong.  Call 604-974-8999 or email info@theiv.ca today to make your appointment.