Resilience Through the Dark Winter
As we enter this year's cold and flu season, it is more important than ever that we have the tools to manage stress, as it is well documented that stress directly affects the immune system1. Interestingly, very short-lived stressors (lasting minutes) can up-regulate parts of the immune response, helping the body to fight infections. It is likely that this gave us an evolutionary advantage; our ancestors lived a predominantly low stress lifestyle with brief periods of high stress. Running away from a predator comes with the risk of falling, suffering a wound, and needing to respond quickly to ward off infection.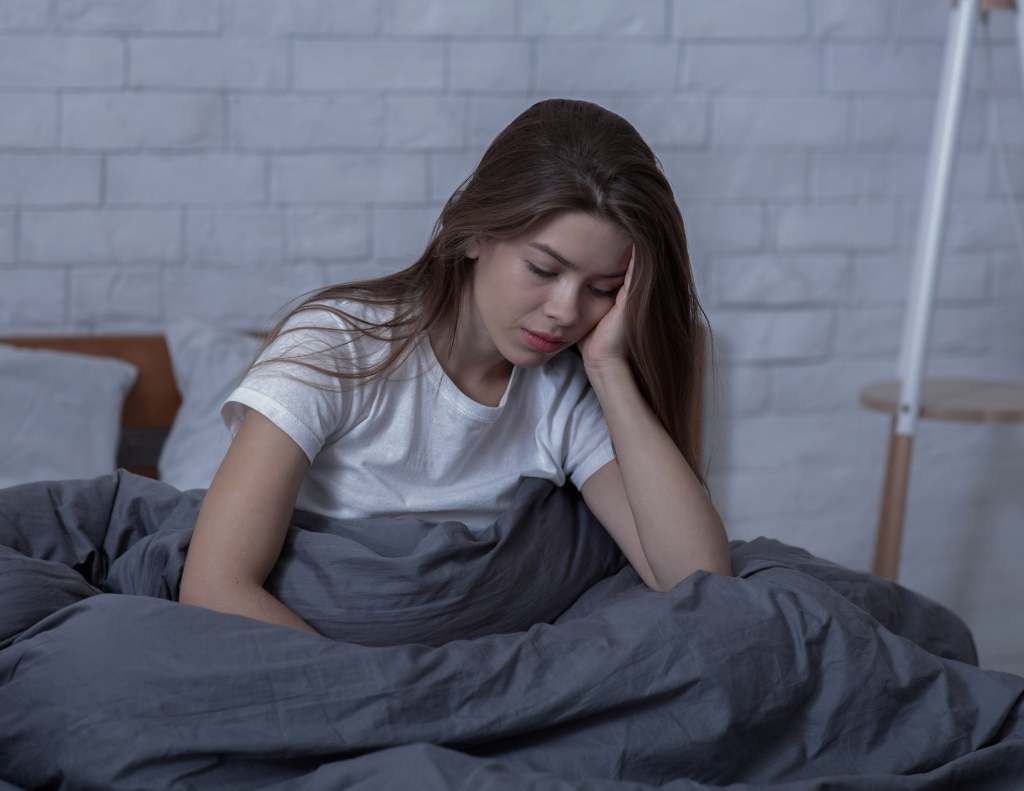 When the stress is chronic, however, studies have shown that all aspects of the immune response are suppressed – rendering us more susceptible to infections. The longer the duration of the stressor, the more detrimental it is to our immune response1. The reality is that we rely on a system evolved to deal with acute physical emergencies for chronic long-term stressors, and it is not designed for chronic stress. The immune system is a complex coordination of multiple pathways, which requires large amounts of energy to function. This intense energy requirement may explain why longer-term stressors can have such a negative impact on its function.
Most people who are living the fast-paced, city lifestyle are already dealing with some level of chronic stress. On top of that, the added strain of the pandemic and subsequent lockdowns have left many with the highest stress levels of their lifetimes. This is why it is so important, especially during the COVID era, to find ways to manage stress and subsequently support the body's innate healing abilities. Getting the body out of the fight or flight response and into rest and digest mode gives the immune system a better advantage when inevitably faced with the germs around us.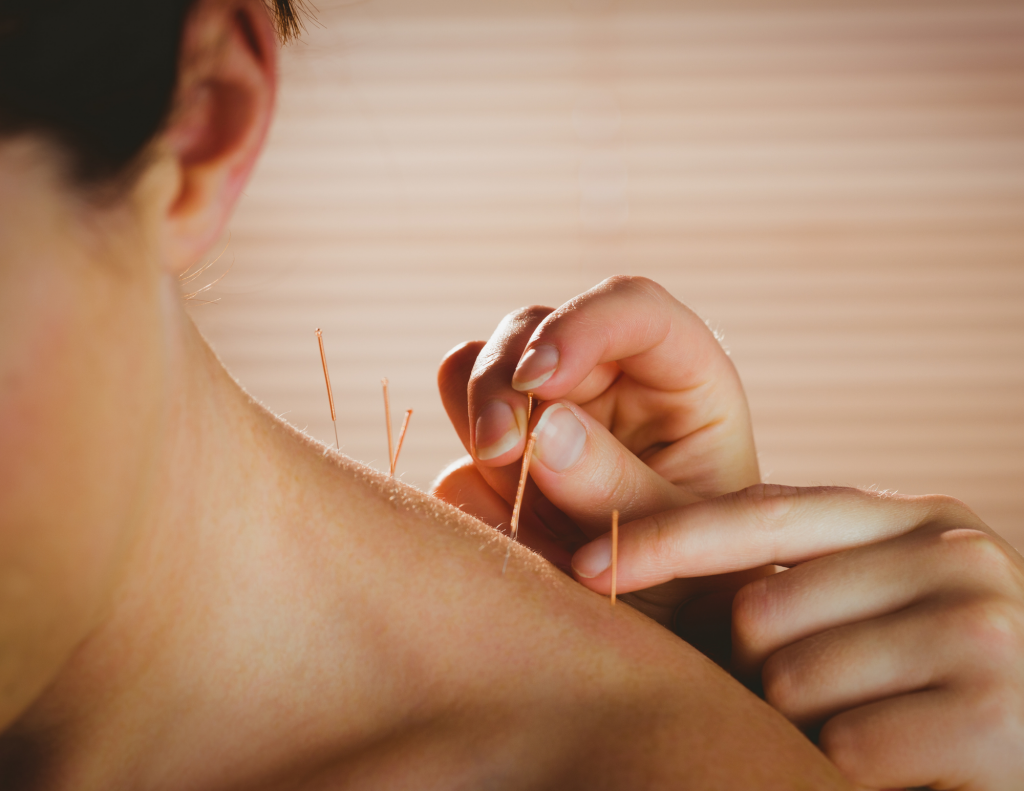 So, what is one tool to lower the stress response and help to keep us healthy? Acupuncture! Acupuncture is nourishing relaxation for the body and mind. It gives you an opportunity to slow down, sit still, and breathe. It makes you more sensitive to your body's internal rhythms and helps to strengthen the mind body connection. Studies have shown it puts your body into rest and digest mode2,3, where the immune system is most active. Why not give it a try and see what acupuncture can do for you? Why not see if it is the right tool to ease your mind and calm your nervous system? I recommend a series of weekly treatments for the best results. Acupuncture can be covered by most extended health benefit plans, under naturopathic if your treatment is performed by a naturopathic doctor or acupuncture if it's with an acupuncturist.
Learn more about how acupuncture can help you to persevere through the winter and get the stress relief you need. Call 604-974-8999 and/or email info@theiv.ca to book your acupuncture appointment today.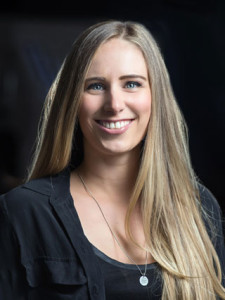 Dr. Nicola Bennett, ND
1https://www.ncbi.nlm.nih.gov/pmc/articles/PMC1361287/
2https://www.hindawi.com/journals/ecam/2013/267959/
3 https://www.frontiersin.org/articles/10.3389/fnins.2019.00215/full