Ways to Reduce Prescription Medications
There is no doubt that the last 8 months have come with a dramatic increase in stress, anxiety and other mood disorders. I have seen it in my patients, felt it myself, and seen the data to back it up. A survey by Statistics Canada revealed that more than half (52%) of the 46,000 participants rated their mental health as somewhat worse or much worse than before the onset of physical distancing, and this was even higher in youth, at almost two thirds (64%)1.
According to Express Script Canada, there was an 11% increase in claims for anti-depressant medications from Jan to June 2020, compared with the same time period in 20192. They also reported a 20% increase in overall claim volume prior to the first isolation period, indicating that people were stockpiling their medications out of fear of running out, further demonstrating the mental health impact of the pandemic on Canadians. Express Script also noted an increase in new users of anti-depressant medications, and project the increase in depression and related prescriptions to continue to rise.
While some people really need the help of prescription medications for mental health concerns, in my opinion they should not be the first option, but rather the last. Most prescriptions come with a long list of potential unwanted side effects and some even lead to dependence. Why not start with less invasive interventions like nutrition support, sleep support, stress management, appropriate exercise, herbs and supplements, counseling, and acupuncture? These tools can be used to set the foundation for health, and potentially reduce the need for medications. Benjamin Franklin once said, "An ounce of prevention is worth a pound of cure." Let me help you create an action plan and hold you accountable… And what better time than now, when your extended health benefits are about to expire for the year.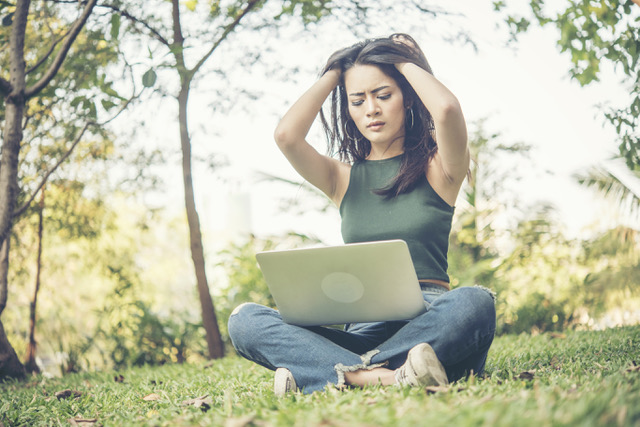 To learn more about how you can naturally manage your stress & anxiety call 604-974-8999 or email info@theiv.ca to book an appointment with Dr. Nicola Bennett, ND.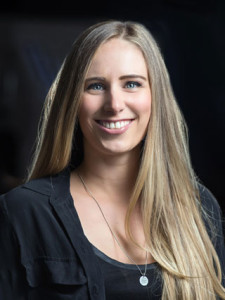 References
1https://www150.statcan.gc.ca/n1/daily-quotidien/200527/dq200527b-eng.htm
2https://www.express-scripts.ca/raising-health/COVID-19-and-mental-health-A-growing-threat-to-Canadians