The Vagus Nerve and Stress: What you can do to support your nervous system
For most of us, this year has been a roller coaster of challenges and uncertainties, affecting our lives in a multitude of ways. This prolonged period of stress that we have all been feeling can adversely affect our physical, emotional and mental health. Self-care may have been placed at the bottom of priorities, but supporting our bodies and minds has never been more critical.
There are many ways that our bodies respond to stress, and there are also physical things that we can do to strengthen our nervous system to boost our resilience, which will help us cope during challenging times.
The nervous system is an intricate highway of communication between your brain and spinal cord and is connected to various systems throughout your body. Your cranial nerves are made up of twelve pairs of nerves emerging from your brain and brainstem, which connect to different organs and muscles – mostly throughout the head and neck.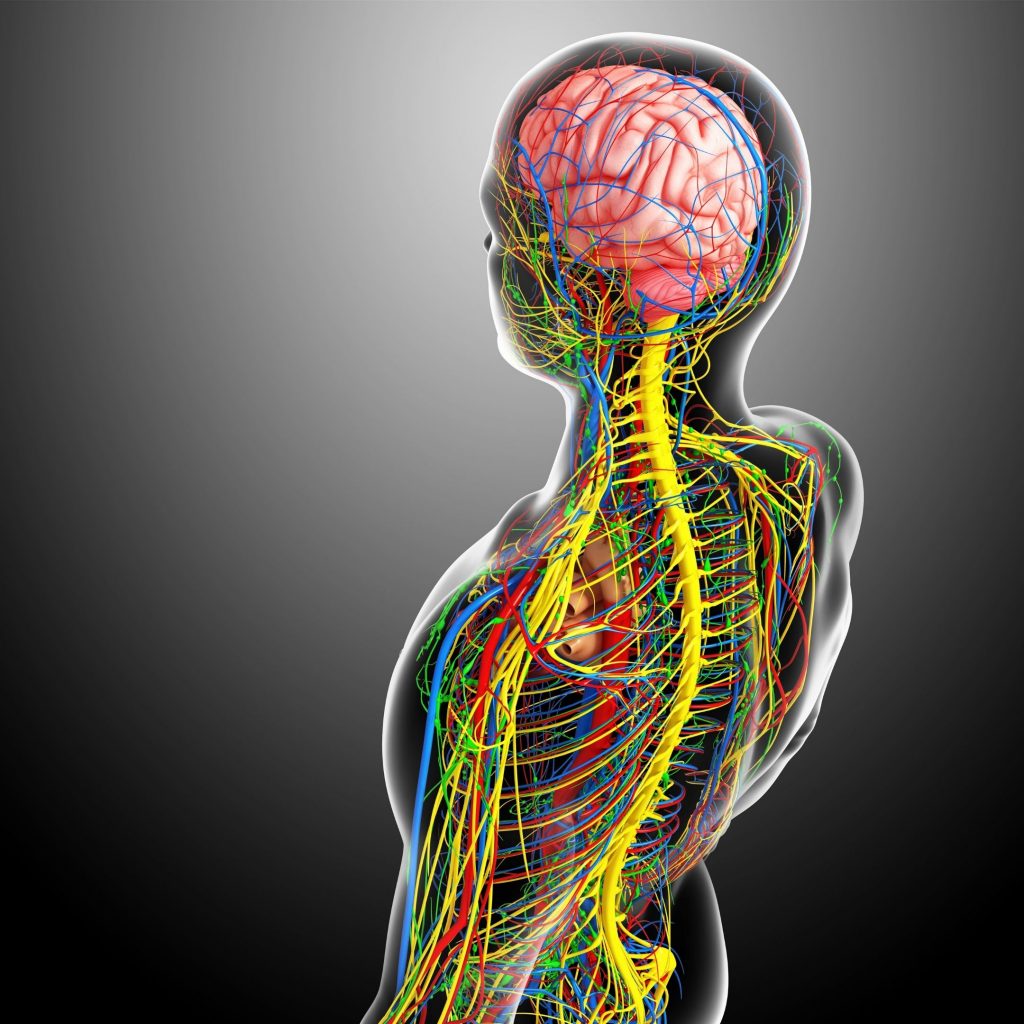 Most of the cranial nerves function to relay motor and sensory innervation of the skin, muscles and joints in your face and neck and to mediate your sense of smell, vision, taste and hearing.
The tenth cranial nerve, known as the Vagus Nerve, is responsible for regulating the autonomic functions of your parasympathetic nervous system- including breathing, coughing, swallowing, heart rate, and blood pressure.
The Vagus Nerve is the longest of the cranial nerves, extending from the brain stem to multiple organs such as the heart, lungs, liver, spleen, stomach, kidneys and intestines. This nerve plays a vital role in the parasympathetic nervous system, activating the body's "rest and digest" system, and opposing the sympathetic system of "fight or flight."
The sympathetic nervous system responds to states of stress, activating an increase in our mental alertness, heart rate, breathing rate, blood pressure and blood flow from our organs to our muscles. Conversely, the parasympathetic nervous system acts to balance out this state of stress, increasing mental calmness, relaxation, digestion and vasodilation of our blood vessels.
When we experience short-term or long-term stress or trauma, our sympathetic nervous system can become overactive, resulting in a dominance of the "fight or flight" response, causing dysfunction of the Vagus Nerve. This prolonged state of stress and Vagus Nerve dysfunction leads to significant issues throughout various systems.
The Vagus Nerve is the body's central control in our relaxation response, allowing for mental and physical recovery from anxiety, stress or a fear-inducing experience. Strengthening the Vagus Nerve function can decrease the recovery time from periods of stress, creating a state of calmness and clarity, improving your physical and mental health.
Here's how to naturally stimulate and strengthen your Vagus Nerve.
Massage Therapy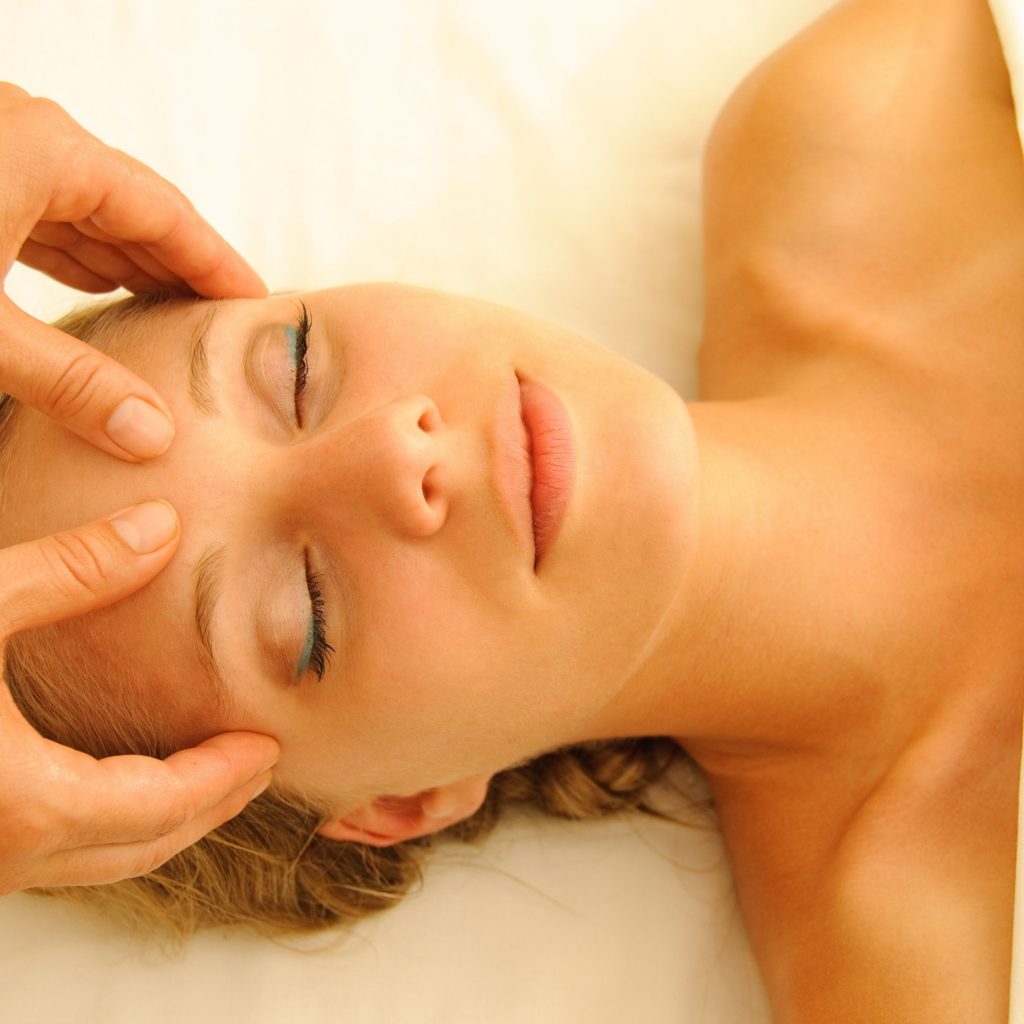 There are several techniques that your Registered Massage Therapist (RMT) can use to stimulate and support vagus nerve function. By working on specific nerve pathways and implementing craniosacral therapy techniques, deeper levels of your nervous system can be accessed to boost the function of the vagus nerve and overall nervous system. Regular massage therapy appointments have been shown to decrease stress hormone cortisol levels and increase serotonin and dopamine production by an average of 30%.
Deep breathing exercises
Breathwork has the ability to decrease symptoms of stress and anxiety significantly. Taking slow, deep breaths can reduce these symptoms—breathwork functions by activating the parasympathetic system through vagus nerve stimulation. Try taking long, rhythmic breaths from your diaphragm, pushing your stomach outward with your inhales and relaxing with your exhales.
Singing and Humming
Because the vagus nerve is connected to your muscles in the back of your throat, singing has been known to stimulate the vagus nerve and help reduce stress levels in the body.
Controlled exposure to cold
By temporarily increasing the body's sympathetic nervous system and allowing your body to return to a state of homeostasis, your parasympathetic nervous function may be boosted. Many people may do a quick dip in cold water, or even just finish off their daily shower with a 30-second jolt of cold water. Learn more about hydrotherapy here.
Exercise
Moderate aerobic and weight training exercises are shown to decrease the fight or flight response and increase the vagal tone and heart rate variability. Regular exercise has also been shown to boost brain health by increasing growth hormones, allowing for new neural connections to be formed and is an excellent way to naturally boost endorphins in the body.
Meditation
Meditation is an excellent tool to increase self-awareness, boost relaxation in the body and promote feelings of well-being and ease. Taking a bit of time every day to do a body scan and allow your mind to settle is a useful addition to your self-care regime, and can boost the efficiency of your parasympathetic nervous system.
This year has undoubtedly thrown many of us off of our routines and forced us to establish a new way of doing things. These new adjustments and increased demands may have taken a toll on your physical or mental health, but by supporting your nervous system, you can help to ease your body and mind into a place of balance and ensure you move forward to live your healthiest and happiest life.
Learn more about massage therapy, reducing stress and other useful techniques for stress management and book your appointment at info@theiv.ca.
-Marly Hill, RMT