Go the Distance: Premium IV Vitamin Therapy for Active Lifestyles
We, humans, are notorious for pushing our physical limitations. While it's amazing to see just how far we can go to achieve our physical goals, it helps to have the recipe for success in advance to avoid injury and exhaustion. Having an arsenal of tools like proper rest, recovery, and nutrition will go a long way to help achieve your goals, however large or small they may be.
This week, we wanted to touch on another essential tool that will help you 'Go the Distance.'
IV vitamin therapy can be customized to each individual and formulated for one's unique needs. An often requested IV therapy is designed for the active weekend warrior, the gym buff, the 5km jogger or the ultimate marathoner. Essentially, it's designed to help you go the distance and contains vital nutrients and hydration.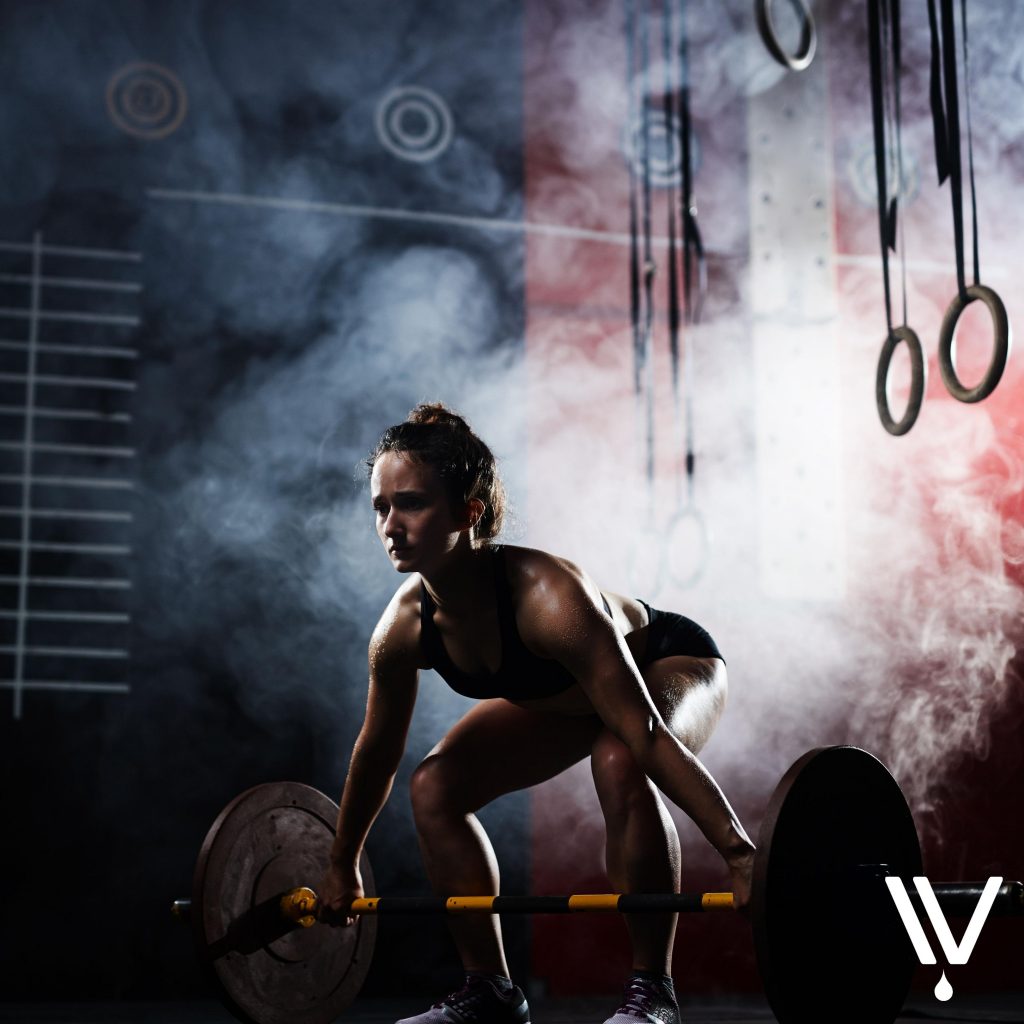 This IV helps to support you when you're feeling fatigued after exercise, struggle with motivation to start training, experiencing muscle soreness after exercise, are feeling dehydrated because of outdoor activities or prolonged activity, or just because you play just as hard as you work.
'Go the Distance' with this premium IV containing:
Zinc. Zinc deficiency may be more common in very active people. If deficient, you will experience worse bouts of fatigue and lower quality post-exercise recovery. Zinc also helps to build lean muscle mass by improving testosterone levels.
Amino Acids. Amino acids are necessary for tissue repair after exercise and can help improve muscle integrity, which decreases muscle damage.
Vitamin C. Vitamin C helps to prevent viral infections. Active people tend to have a higher need for Vitamin C, and often have a deficiency as a result. Vitamin C is also an essential vitamin for building collagen in our bodies. This collagen helps to improve tissue integrity and allows the body to heal from injury.
Glutathione. This nutrient is a favourite among many athletes. Often referred to as 'Gluta,' it is neither a mineral nor a vitamin. This antioxidant helps to alleviate muscle fatigue, improves performance and overall physical condition.
Hydration. Adequate hydration is often overlooked until we are experiencing dehydration. Dehydration symptoms can range from a mild thirst to severe muscle cramping and even brain fog. Frequent and prolonged activity coupled with summer heat is a recipe for dehydration. This IV is packed with essential electrolytes designed to restore hydration.
This IV, designed to keep you going, contains other trace minerals, amino acids and B Vitamins. Learn more about 'Going the Distance' and how this IV can support you in your active lifestyle. Book your IV vitamin therapy appointment by calling 604-974-8999 or email us at info@theiv.ca
-Dr. Erica Kubanek, ND