Now is the Time to Prepare your Immune System for the Fall with this Essential Vitamin
With the fall season quickly approaching, now is the time to start boosting our immunity. If you're concerned about your immune system and the resurgence of viral illnesses, this summer is the ideal time to start preparing your body to reduce your susceptibility to viral infections.

Often associated with strengthening bones and teeth, many people don't know how vitamin D is essential for a reliable and healthy immune system. Vitamin D is produced in the skin through the action of UV light naturally, though it is often necessary to supplement it through supplements or with injections.
Vitamin D strengthens your immune system in three specific ways:
It helps your body to create a robust physical barrier as protection against viral attacks (think of your skin and the membranes that line your nose and lungs as a protective wall)
Vitamin D increases your immune system's own internal chemical anti-biotics (these are called peptides)
Vitamin D balances inflammation from the immune system making it more adaptive to viral infections which also decreases the risk of inflammatory diseases
Vitamin D is very commonly deficient in our part of the world where our climate receives lots of fall and winter precipitation and cloud coverage. Vitamin D deficiency can be extremely detrimental to the immune system.
Common reasons for vitamin D deficiency:
Not enough time spent outside
Living at a high latitude
Seasonality (such as heavy cloud coverage for a large part of the year)
Medication side effects (very common)
Aging
How to optimize vitamin D levels and protect yourself against viral infections:
Get your Vitamin D levels tested. Your Naturopathic Doctor will order this test.
Receive a high dose of vitamin D. Depending on your Vitamin D levels your Naturopathic Doctor will prescribe a specific dosage for oral supplementation or injection.
Re-test your Vitamin D after 3 months of high dose treatment. Re-testing will ensure treatment success and optimal immune health.
Maintain levels through oral supplements or injections. A lower dose will be required to maintain health and Vitamin D levels. Your Naturopathic Doctor will monitor and prescribe the correct dosages.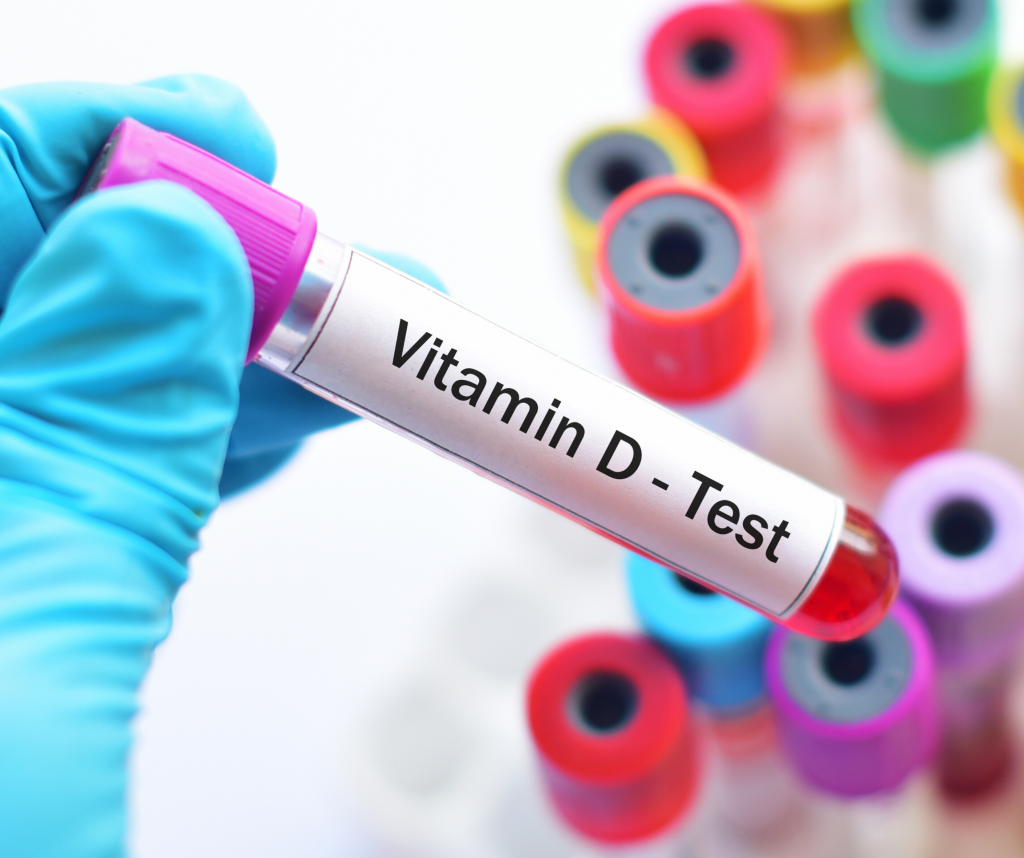 Cautionary notes
The optimal blood level of Vitamin D level is 100-150nmol/l. Toxic levels of Vitamin D can cause elevated calcium levels and kidney injury. It is not safe to take high doses of Vitamin D without first confirming deficiency and under the guidance of a Naturopathic Doctor.
Book an appointment with your Naturopathic Doctor to learn more about boosting your immunity through Vitamin D. Connect with us today at info@theiv.ca
-Dr. Erica Kubanek, ND