Acupuncture and Emotional Health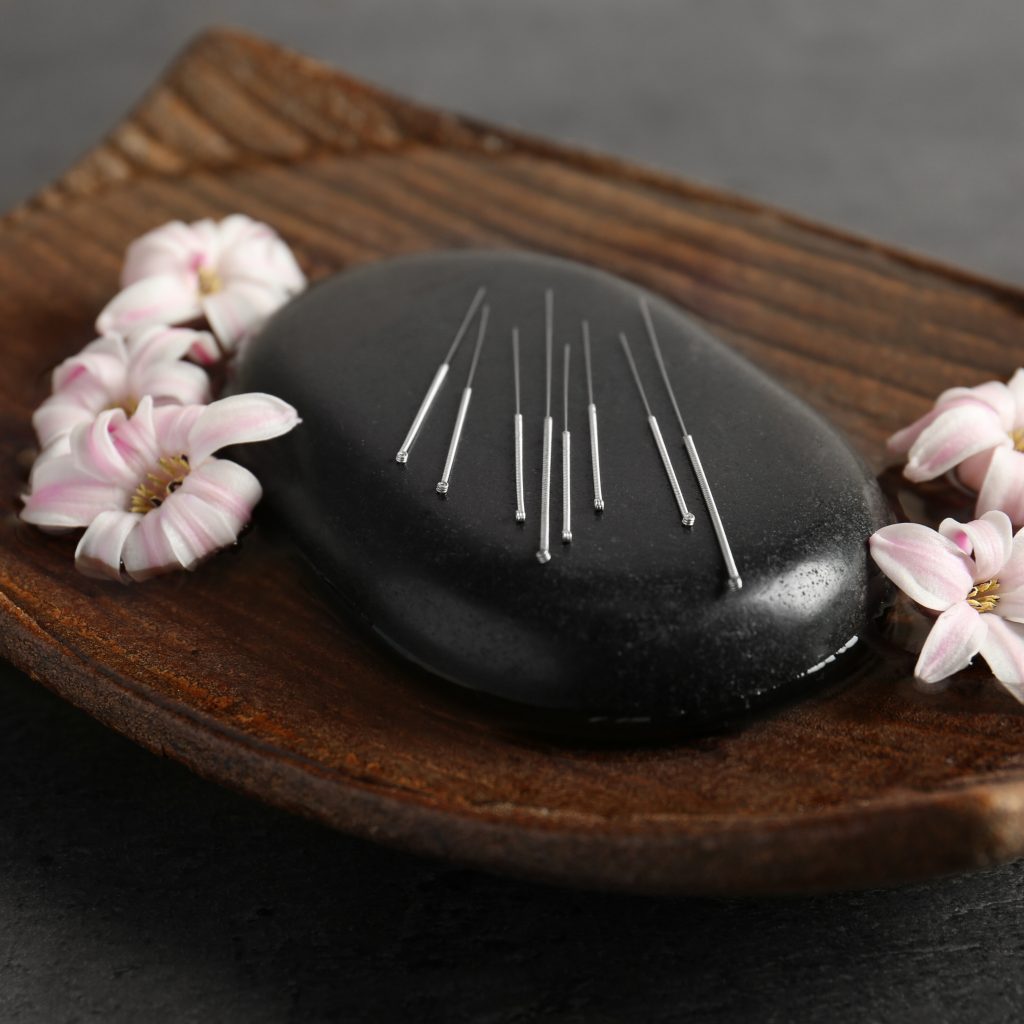 We know that acupuncture can offer relief from pain, help with fertility, digestive issues, skin health, and the list goes on. What we often don't hear about is how acupuncture is also used to balance both the mental and physical symptoms of anxiety or emotional distress, which helps to create harmony and spaciousness.
Acupuncture is a method of encouraging the body to promote natural healing and to improve the body's functioning. This is achieved by inserting fine needles at exact points on the body. Qi is defined as energy or the body's vital life force that sustains and regulates all of its functions. It is only because of Qi energy that we can move, breathe, digest food, think, and even feel. Our mental, emotional, and physical health—as well as our genetic inheritance, impacts our Qi's health.
What are Qi blockages?
Today, more than ever, our mental, emotional and physical health has become polarized and stressed – for some of us, this has led to completely shutting down, unable to process and express conscious thoughts or emotions. We have become blocked. Our Qi has become blocked. Qi blockages are a form of stagnation that hinders the optimum flow of the Qi circulation. Qi blockages cause all kinds of health issues, usually leading to stagnation and an acidic environment in the body—referred to by acupuncturists as "damp heat accumulation"—as well as weakness and deficiency of blood, fluids, and Qi's essence. Energy blockage can be the result of stress, injury, trauma, or unhealthy living habits—diets, addictions, lack of exercise—and can cause imbalances that are at the root of all health and emotional problems.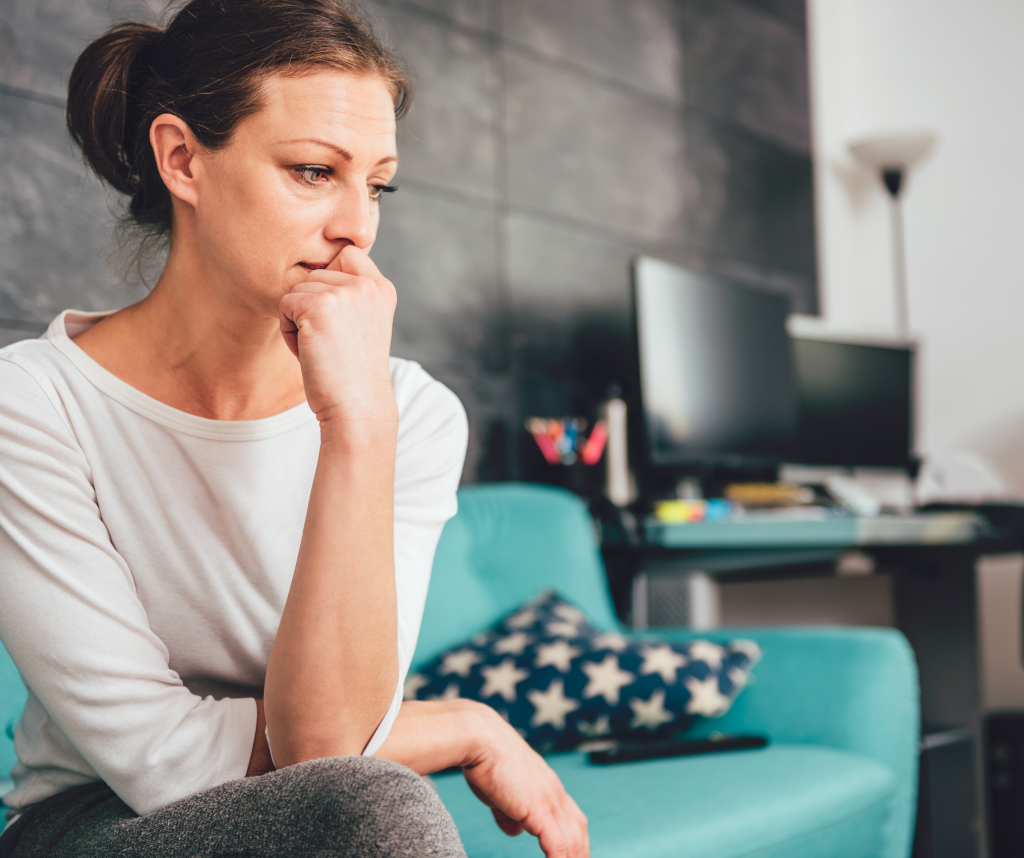 When we can work on clearing and removing these blockages, the body can heal and become healthy. Energy increases, the nervous system is calm, and we can feel the harmony and strength of our Qi. Disease and dysfunction manifest in blockages and disruptions of these pathways. It is essential not to allow emotions to control our experience and to focus on cultivating freedom of emotional expression.
How Emotions Impact Physical Health
Emotions have a powerful effect on our mind and body. Typically, our feelings are not the cause of disease. Emotions are natural physiological processes that are there to help us with processing thoughts, feelings and circumstances. We need our emotions to be expressed, and it is the excessive, prolonged, and suppressed feelings that cause patterns of disharmony and disease. There are seven primary emotions that Chinese Medicine focuses on; joy, anger, sadness, grief, pensiveness, fear, and fright.
Each emotion correlates with a particular organ and channel: joy with the heart, anger with the liver, sadness with the lungs, pensiveness with the spleen, and fear and fright with the kidneys. When a particular emotion is in excess, suppressed, or unexpressed, it will create an imbalance that physically manifests as illness or disease.
Acupuncture can clear and resolve these stuck emotions in one or a few sessions. Patients often marvel at how relieved they feel, with better energy, a balanced mood and less pain. The results are remarkable and the compounding effects of multiple sessions improve physical well-being for the long term.
Learn more about how acupuncture can help you with emotional concerns or physical ailments and get the relief you need. Call to book your consult and acupuncture appointment.