If you are considering getting lip fillers for the first time, below are the most common question, answered.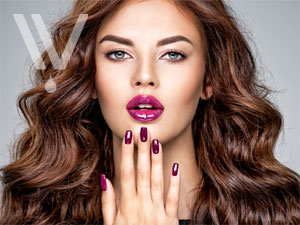 Will they look natural? This is often the first question most people ask me as soon as they sit in the treatment chair. My goal for my patients is to enhance their features, not change them. It is important to have a discussion about where you want more volume and what shape of lips you like best. With proper placement of product, the result is natural looking full lips!
Will lip injections hurt? My patients are often surprised that the procedure is much easier than expected. You may feel some pressure and sometimes a prick, and often the left side is more sensitive than the right side. To make the process and easy as possible, I use a combination of numbing cream, a very small needle and gentle technique so all you have to do is sit back and relax.
How long will the results last? Usually lip fillers will last about 6 months. Over-exposure to sun and dehydration can break down fillers more quickly. To extend the life of your filler, use proper skin care and stay well hydrated.
How much filler should I get? One syringe of filler is just 1/5 of a teaspoon – so this is not much at all. The amount that would look best on you depends on how plump you want your lips to look and the size of your lips. Fuller lips can hold more product while looking natural, meanwhile thinner lips may see result with a small amount of filler. I think that less is more and I usually recommend starting with a small amount and then building up the amount of fullness you want.
What is the filler product made of? Hyaluronic acid – this is a substance that your body naturally produces which decreases as you get older. Hyaluronic acid is often used in skincare, it is a humectant that absorbs water so that your skin can be hydrated. As a lip filler, hyaluronic acid is injected as a gel, drawing moisture into your lips so that they are more plump.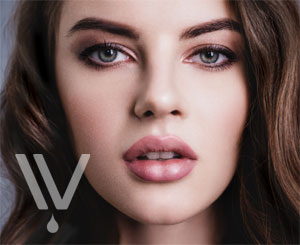 Are you interested in getting lip fillers? This procedure is quick and the results can last for a long time. Lip fillers can even out lips, create more volume and enhance the shape of your lips. Many patients who have had this procedure attest that adding a little volume to their lips can add a boost of self confidence for more fun and joy in life!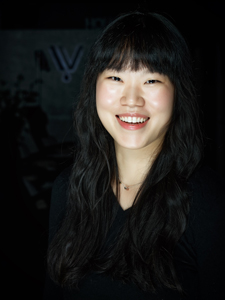 To book an appointment with Dr. Kay Wong, ND visit our website at www.theiv.ca or give us a call at 604-974-8999.