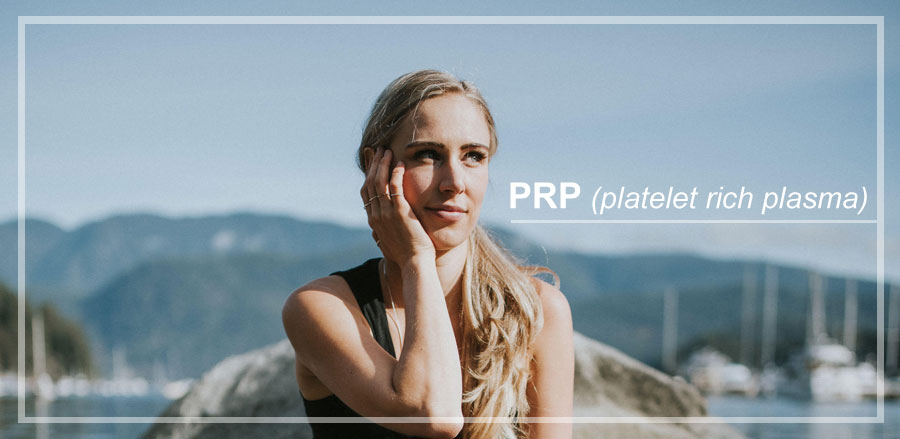 PRP, or platelet rich plasma, is a natural solution that comes directly from your own blood. The use of PRP in the skin has been coined the 'vampire facial', as it is obtained by separating out the platelet rich plasma from the rest of the blood and injecting into the face. Platelets are tiny fragments of cells that are rich in multiple growth factors that initiate wound healing.
Platelet rich plasma is sometimes referred to as 'liquid gold' because it can directly and indirectly regenerate skin and other tissue by attracting stem cells and fibroblasts that initiate a complex healing cascade. The end result is more collagen and hyaluronic acid, two substances that we naturally lose with age. Collagen forms the framework of the skin, giving it integrity, and hyaluronic acid fills the space between the cells and fibers, giving it volume. With more integrity and volume, the skin appears like it did at a younger age. PRP therapy has been used for many years in sports medicine, dentistry, plastic surgery, dermatology and aesthetic medicine.
One of my favorite uses for PRP is its combination with micro-needling. It is well established that a series of micro-needling treatments can improve the texture, appearance and thickness of the skin (see my previous blog post on the subject for more detailed information). New research shows an additional benefit when PRP is micro-needled right into the skin. There have been some interesting split-face studies that compare the use of micro-needling alone versus micro-needling with PRP to treat acne scarring. While both treatments significantly improve the appearance of participants' skin, there is an even greater improvement on the side of the face that received combined treatment.
PRP has a minimal risk of side effects, such as bruising and mild pain at the injection sites. These are greatly reduced with topical anesthetic, ice, and arnica to help speed the recovery. It is anti-aging medicine tailored specifically to each individual, as it uses your body's own growth factors in a clever way to stimulate regeneration where it is desired. As with all treatments, results may vary, so talk to your health care provider to see if this treatment is right for you.
https://www.ncbi.nlm.nih.gov/pmc/articles/PMC6260498/#!po=38.2353
https://www.ncbi.nlm.nih.gov/pmc/articles/PMC3229934/
https://www.mdedge.com/node/134867/path_term/51947/page/0/2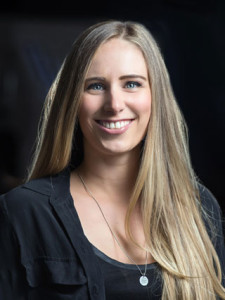 To book an appointment with Dr. Nicola Bennett, ND, visit our website at theiv.ca or give us a call at 604-974-8999.