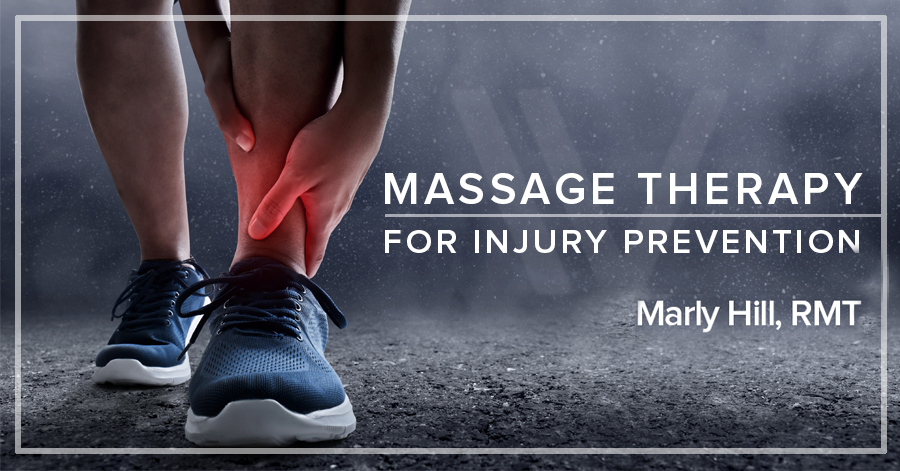 We are almost two months into this exciting New Year, and many of us are pushing our bodies a little extra hard to keep up the momentum of achieving our health goals for 2020. This may leave some of us feeling a bit of extra physical tension and soreness in our bodies. Receiving regular massage therapy appointments not only can help with residual discomfort from spin classes and gym workouts, but also can be an effective way to enhance your performance and minimize the risk of injury. Here are some ways that massage therapy can help to keep your body on the right track this year.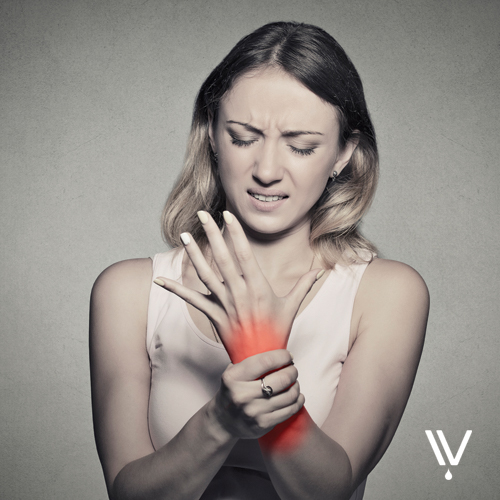 Addressing shortened and tight muscles:
Registered Massage Therapists are trained to identify short and tightened fibers within muscle groups. When a muscle is over-stimulated, it becomes shortened and can put extra strain on surrounding muscles and joints, leading to incorrect alignment and posture. Over time, this puts strain on surrounding compensatory tissues and can lead to muscular dysfunction. The resulting muscle imbalance limits normal range of motion, changing the way the joints move, which can impact the durability and performance of the joints and lead to injury. Massage therapy can reduce the build up of tension in these over-worked muscles, to allow for optimal stability and muscle function throughout the body.
Increasing circulation:
Intense exercise and muscle exertion can cause micro tears within the muscle tissues. In response, the body naturally increases inflammation in the area, which can lead to muscle stiffness and pain. By increasing blood and lymph flow to these congested areas, regular massage appointments can be an effective way to decrease inflammation and enhance and speed up the healing processes within muscle tissues.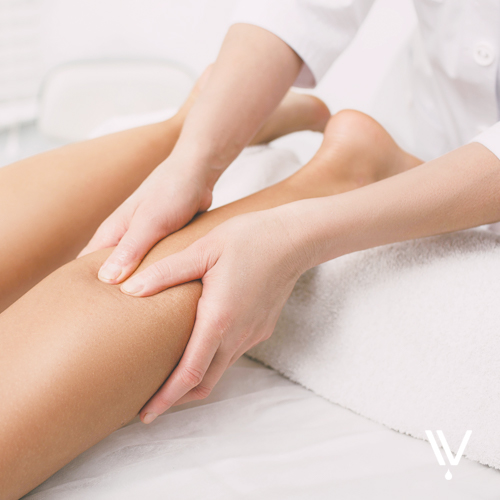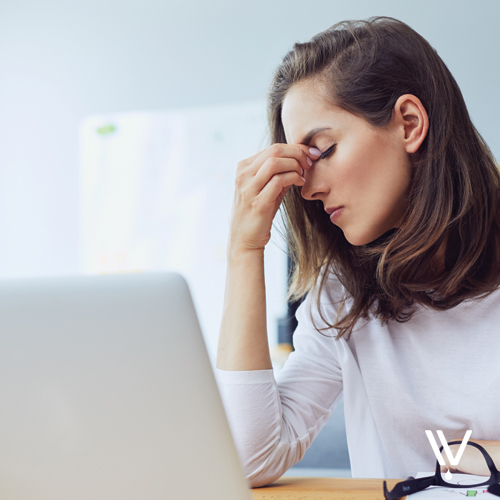 Decreasing stress:
When your body is under stress, it is a natural defense mechanism for your muscles to tense up. Prolonged periods of stress can lead to abnormal amounts of tension within the body, leading to physical pain and other mental and emotional issues such as anxiety, sleep disorders and mood imbalances. Whenever you engage in a high intensity or endurance exercise routine, your body naturally produces extra cortisol in response to the physical stress. If hormone levels in the body are normal, the body should adapt and regulate these high levels shortly after recovering from your workout. Overtime, your body will produce less and less cortisol as it adjusts to the increased activity.
Weight gain, muscle weakness and fatigue:
However, prolonged levels of high cortisol in the body can also lead to weight gain, muscle weakness and fatigue- quite the opposite response most people are trying to achieve with their workout routine. Massage therapy has been known to reduce cortisol levels by 30 percent, so a regular maintenance massage can be an effective way to keep your stress hormones at a normal level. This will also help boost your body's ability to recover from those high intensity workouts, improving your performance overall.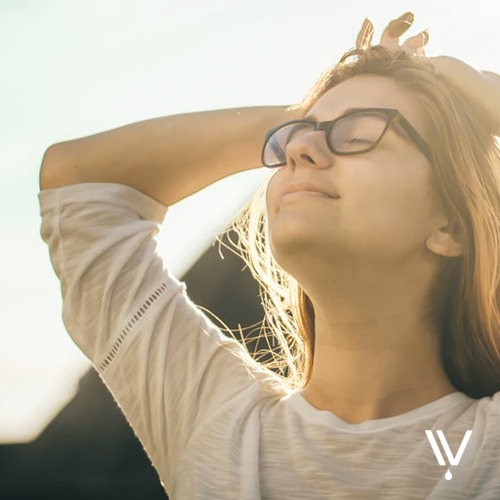 Massage therapy has many physical, mental and emotional benefits. It is an effective way to support muscle repair, restore mobility of joints, decrease muscle fatigue and lower the risk of injury. It naturally decreases stress levels and boosts parasympathetic nervous system activity, which functions to regulate your mood, heart rate and digestion. Whether you are just beginning your journey to a more active lifestyle, or have been physically fit for years, regular massage appointments can help you to achieve and maintain your fitness goals, enhance your performance and support your overall well-being.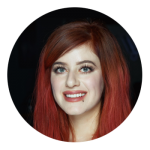 — Marly Hill, RMT
To book an RMT session with Marly, visit our website at theiv.ca or give us a call at 604-974-8999