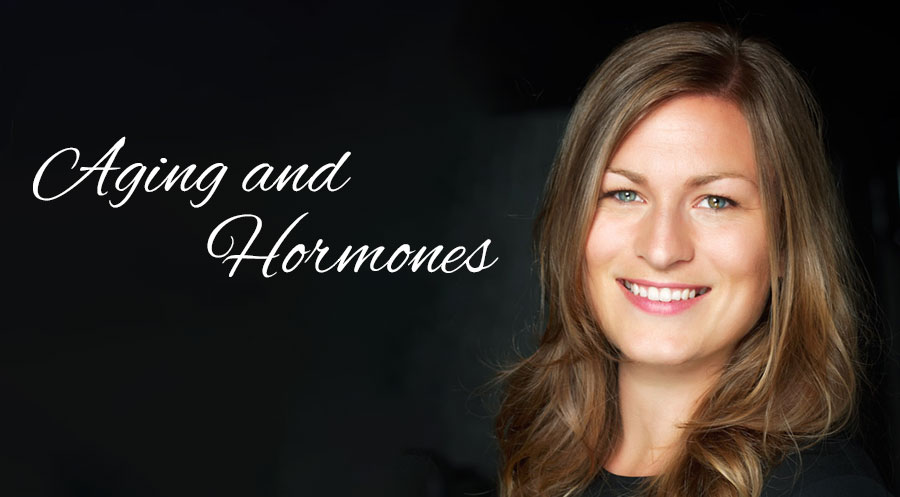 Do you have tired looking skin? Sleepless nights? Notice changes in your menstrual cycle? Are you irritable for no reason? Have you noticed your body changing? Do you simply feel like you are getting old?
If you answered yes to any of the above, this blog is for you!
Just as we visibly age over time, our hormones change as well. Most hormones start to decrease or act erratic causing changes in your mood, sleep, skin, body composition, menstrual cycles and even resilience. In women, our sex hormones (estrogen and progesterone) will start changing years before we go through menopause. We call this time perimenopause. This article is a demonstration of a really tough perimenopause.
What are some common symptoms of perimenopause?
Changes in menstrual cycle – You may notice longer, heavier cycles with worse PMS, and even night sweats during that time of the month.
Mood issues – Your mood may range from sadness to depression, or swing to increased worry or outright panic. Often there is fatigue and insomnia that compounds these issues. Mood changes are extremely common as our hormones continue to change.
Changes in body composition – Your muscle tone and ability to build muscle may decrease. Along with stubborn fat that just doesn't seem to go away, you may get frustrated with your lack of gains from exercise.
However it is possible to age and go through this stage gracefully!
What can YOU do to age gracefully and preserve healthy hormones?
Clean up that diet – The first step is to avoid alcohol, sugar, caffeine and cut out cigarettes if you're a smoker. Also, focus on nutrient-dense foods such as kale, spinach, quinoa, and salmon.
Keep your body moving – We're talking 30+ minutes of moderate exercise every day. You don't have to hit the gym but you do need to be consistent with exercise you enjoy.  
Self-care and stress reduction – The best thing you can do is to take time outs (hello vacation!), learn mindfulness and get into nature on a weekly basis.
How can a Naturopathic Doctor help you?
Hormone testing – We can test your hormones to precisely discover exactly what is going on in your body.
Restore healthy hormones – Therapeutic diets, nutrient therapy and bio-identical hormone replacement are some of the most important interventions when it comes to fixing your hormone issues.
If you're feeling like your hormones are taking over, try implementing the above strategies. And if you're looking for some additional support, come in for an initial naturopathic visit at our health centre.
-Dr. Erica Kubanek, ND
To book an initial visit with Dr. Erica Kubanek, ND, visit our website at theiv.ca or call us 604-974-8999