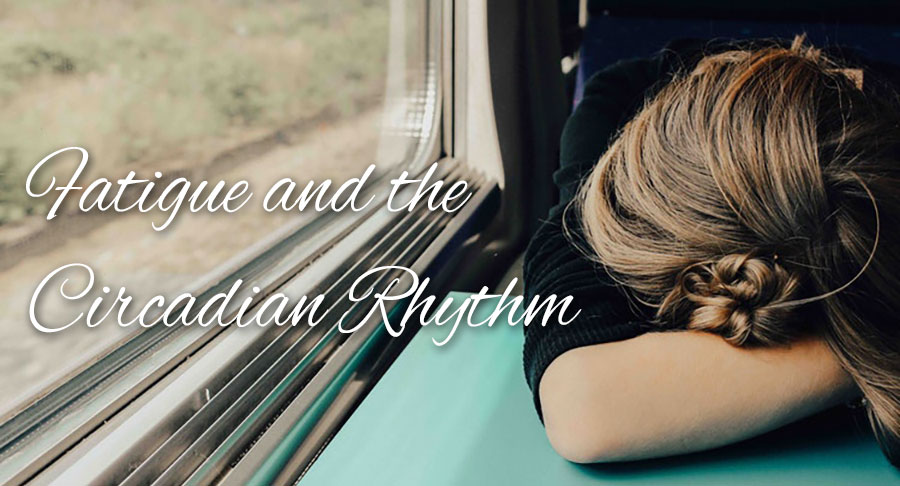 I hear it often, from so many patients… "I just don't have the energy to do all of the things I want to do." "I can't get out of bed in the morning when my alarm goes off." Or " I have an energy crash in the afternoon and can barely make it through the day."
If you are feeling drained, there are a few important things to rule out, like thyroid abnormalities, iron or other nutrient deficiencies, and even chronic infections. If we can find a clear-cut reason for the fatigue you're experiencing, then we know where to start.
But, for many it's not that simple.
It can be incredibly frustrating when everything looks 'normal' in your labs but you still can't find the energy to make it through the day. Deep down you know that something isn't quite right.
Have you ever heard of the circadian rhythm?
It's basically an internal clock that sets your sleep/wake cycle, and in turn, affects hormones in the body that regulate energy. When your circadian rhythm is thrown off, hormonal signals in the body don't function properly, which leaves you feeling exhausted, worn down, and simply burnt out.
What affects your circadian rhythm?
It's simple really. Your internal clock is greatly impacted by the amount of, and type of light hitting your eyes at any given time.
Here are a few tips to help you regulate your circadian rhythm:
Implement a routine – Try to go to bed and wake up at the same time every day. I know it sounds a little silly, but the body loves rhythm.
Avoid screens in the evening – This means TVs, computers, IPad's and phones! The blue light from electronics tells the body that it is midday and can keep you awake at night.
Use candlelight or salt lamps in the evening – This is especially important after the sun has set. And to top it off, there is almost no blue light in fire!
Get outside for at least 20 minutes – Do this as the sun is rising. Full spectrum light from the sun being at such an angle signals the body that the day is starting and can be one of the best natural energy boosters.
Buy a new pair of glasses – If you must use screens in the evening, try a pair of blue light blocking glasses to minimize the harm. These work by blocking your body's ability to absorb the blue light your screen is emitting and therefore limiting its effect on your circadian rhythm.
I know that making lifestyle changes can be difficult. If you need help finding the root cause of your fatigue or support in implementing these, come in for an initial naturopathic visit at our health centre.
-Dr. Nicola Bennett, ND
To book an initial visit with Dr. Nicola Bennett, ND visit our website at theiv.ca or give us a call at 604-974-8999