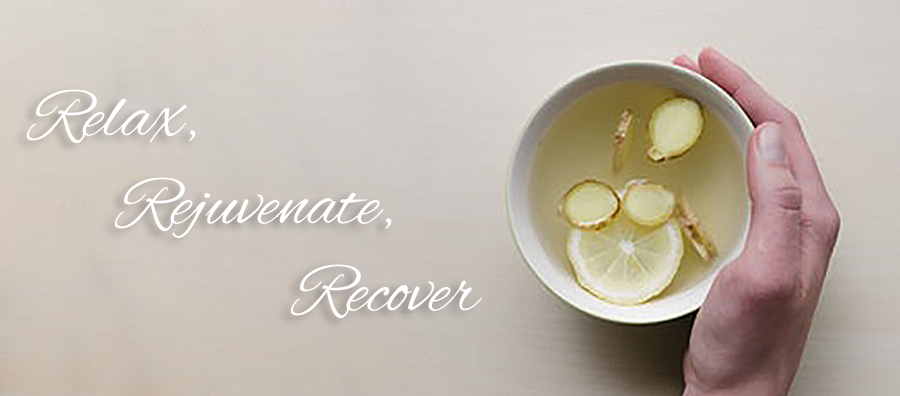 We're finally coming out of winter hibernation and you may find yourself reviewing those New Year's goals you set for yourself. So let me ask you this – is it time to start thinking about a spring detox?
Don't let that question scare you – detoxing can be as enjoyable as spending the day in the therapeutic pools at the Scandinave Spa or even creating a spa like environment in your home.
What are these pools and how do they work?
Therapeutic pools are designed around Contrast Hydrotherapy, which is alternating between hot and cold application on the body. When done correctly, the hot water works to expand the blood vessels, filling them with blood, and the cold water constricts the blood vessels, forcing the blood to move to other parts of the body.
By alternating through a series of 3 minutes of hot water to 1 minute of cold water your body is able to pump blood more efficiently. This increases nutrient rich blood flow to your tissues while aiding in the detox process. Overall, this technique decreases healing time and inflammation, increases muscle and tissue relaxation, and can give you an overall energy boost.
The Spa is amazing! But the great thing about these water treatments is that you can do them in the comfort of your own home. If you're looking for a full body effect and energy boost, I recommend doing this treating in the shower. Start with a nice hot shower, then as recommended above, run through a series of 3-minutes hot water to 1-minute cold water for at least 10 minutes. If you're dealing with an arm or leg injury, I suggest doing spot treatments by filling up two buckets, one with hot water and one with cold, and submerging the injured tissue into the water.
What does a spring detox look like?
In the Naturopathic world we like to associate spring and our health with new birth, growth and detoxing. One thing you will notice if you spend an afternoon cleansing or going through a series of the contrast hydrotherapy is the immediate effect it has on your kidneys. Yes – you need to drink plenty of water in these spa environments because the body is immediately shifted into elimination and detox mode. Proper hydration allows for waste removal through your urine and sweat systems, two of your most significant detox pathways.
The more water you drink the more powerful and effective hydrotherapy will be on your body.
Do you want more energy to sustain your long days but also want to feel grounded at the same time? Water is a powerful tool and we are all so fortunate to have access to clean drinking water, hot and cold taps in our showers, natural hot springs and pools like the Scandinave Spa.
I urge you to take advantage of waters powerful healing properties.
— Dr. Kaylee Driedger, N.D.
To learn more about detoxing book an Initial Visit with Dr. Kaylee Driedger, ND by visiting our website at theiv.ca or calling us at 604-974-8999.