Registered Massage Therapy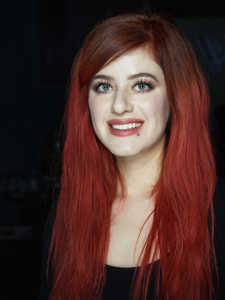 Marly Hill,
Registered Massage Therapist
Marly began her journey as a massage therapist in 2008 and has been expanding her knowledge and experience in her practice ever since. From a very young age Marly has had an interest in the healing arts and today her passion is helping clients gain a better understanding of their own bodies. Over the years, she has gained vast knowledge and experience working alongside Psychologists who treat clients struggling with stress-related physical and emotional disorders such as PTSD, anxiety, depression and chronic pain. Marly continues to upgrade her abilities by expanding her knowledge and skills through various continuing education courses related to massage therapy, allowing her to treat clients with diverse health complaints. Marly utilizes all of her skills to create a unique treatment plan for each client that comes her way!
<!–Google Maps JavaScript API –>