Osteopathy/Registered Massage Therapist

Osteopathy is a client-centred discipline that is based on understanding the relationship between structure and function in order to enhance the body's inherent ability to heal. It relies on skilled manual therapeutic techniques to assess and treat the client, guiding the natural self-healing properties of the human body.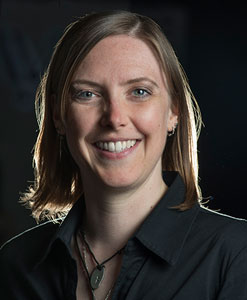 Candace Kakowchyk,
Osteopathic Practitioner & Registered Massage Therapist
Candace artfully aligns and rebalances the body by gently working with every system, including bones, soft tissues and ligaments, the nervous system, vascular system, and various organs of the body. She works with everyone from newborns to adults, addressing a variety of health concerns ranging from headaches and low back pain to digestive problems, chronic ear infections, immune system dysfunction, anxiety and depression, and much more.
<!–Google Maps JavaScript API –>