 The IV to go is Vancouver's first mobile therapy lounge, offering health and wellness on wheels.

The IV to go provides IV vitamin therapy treatment no matter where you are!
IV vitamin therapy delivers high doses of vitamins, minerals and amino acids intravenously, in combinations to help treat a variety of conditions including low energy, anxiety, sleep disturbance, stress and immune weakness. By administering intravenously the body is able to receive these important nutrients at high doses to support the body faster and more efficiently.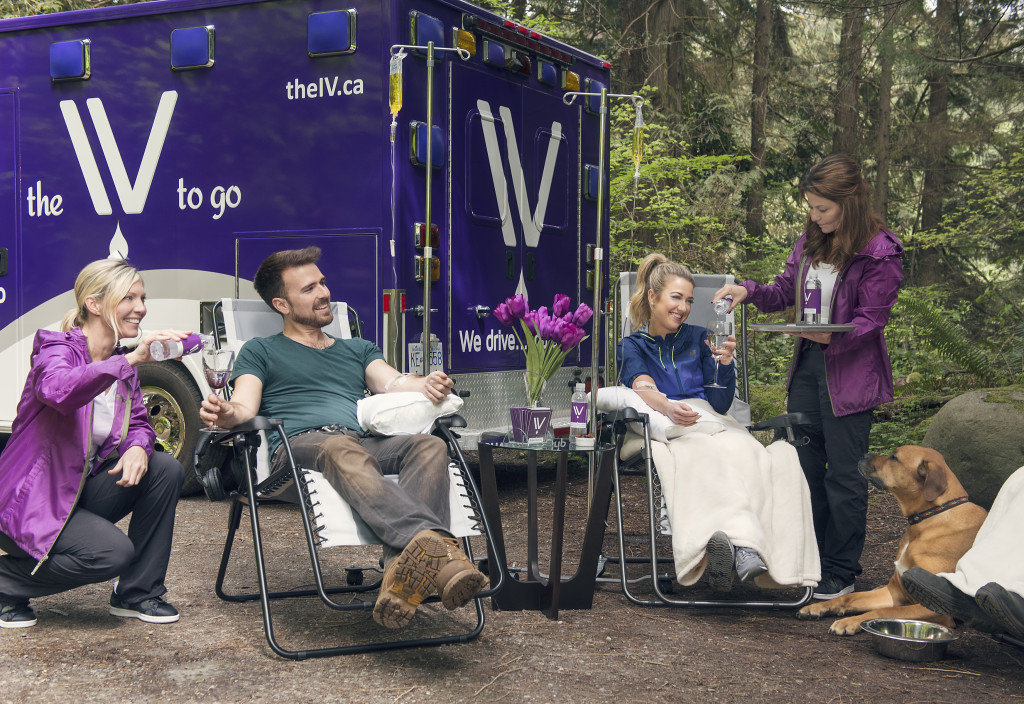 The IV to go provides treatment in a variety of locations such as: offices, hotels, homes and outdoor events. We can customize treatments based on your needs, the number of people, the event and the location.
our IV services are ideal for:
Movie/TV Sets
Sporting Events
Weddings
Stags and Stagettes
Corporate Events
Festivals
Retreats
Tradeshows
Special Events
Home Visits
VIP Events
Theme Parties
interested in booking the IV to go?
<!–Google Maps JavaScript API –>