the IV ambassador program
The IV ambassador program was created so that we can embrace and engage our biggest fans. Through this program we hope to build community and make connections by working together to make the world a healthier, happier place.
IV ambassadors are passionate about health and wellness and understand the importance of incorporating alternative health into daily life, reflecting good health in everything they do. If you are interested in becoming an IV ambassador please contact us at info@theIV.ca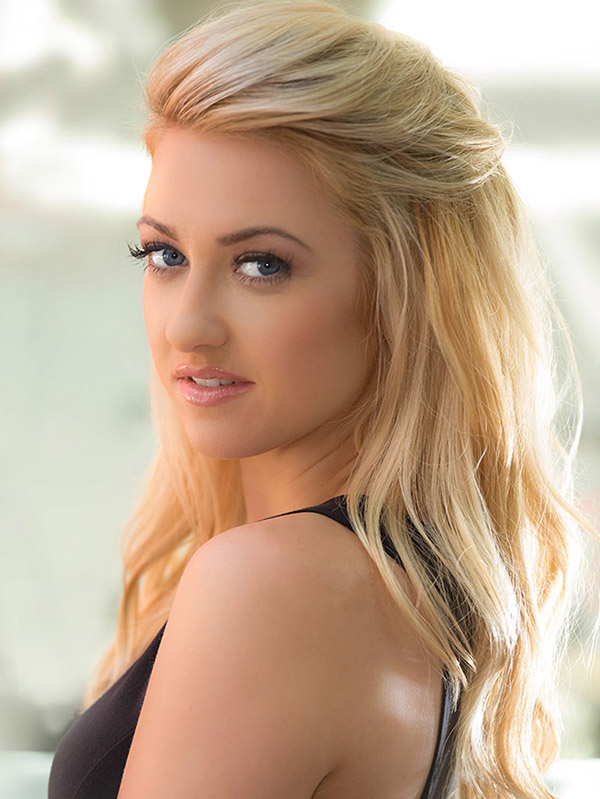 Natalie Langston,
TV Host/ Producer / Journalist/ Emcee & Brand Ambassador
Natalie is an award-winning Canadian TV host, producer and fitness & health reporter for BC Living. She combines her journalistic background and media expertise with her passion for fitness-on-the-run and holistic health to promote positive change within our fast-paced world. An emcee with a love of giving back to her community, she is a volunteer and spokesperson for Dress for Success Vancouver, member of Ladies Who Lunch Global Network for female entrepreneurs and Style Ambassador for the Canadian Arts and Fashion Awards.
Last year I was fortunate enough to connect with one of BC's hidden gems, the IV health centre, near where I live in Vancouver, BC. The visit couldn't have come at a better time as I was physically, mentally and emotionally depleted and didn't know how to support myself in a healthy way. My work schedule is highly demanding, jam-packed, constantly pulling me in all directions with not a lot of downtime. When I come in to the IV it's my hour out of that world to breathe and escape the pressure and demands of daily life. The beautiful, serene and calm environment makes me feel instantly at ease and less stressed. The movies are great too. I really look forward to my hour every month to sit back and relax knowing that my body is getting the nourishment it needs and providing the stress relief and energy boost to take on whatever comes my way, including the upcoming cold and flu season. I can't let anything slow me down and I'm so grateful to be able to have the IV health centre to help me continue to lead a successful life both personally and professionally.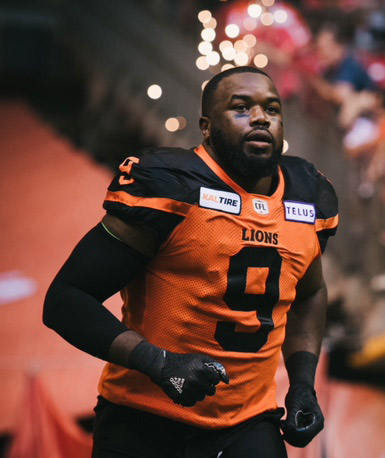 Shawn Lemon,
BC Lions Defensive Lineman
Shawn Lemon was born on August 25, 1988 in Charleston, South Carolina. Shawn is a Canadian football defensive lineman for our beloved BC Lions! Shawn played college football at the University of Akron and attended Westlake High School in Waldorf, Maryland. He has also been a member of the Winnipeg Blue Bombers, Saskatchewan Roughriders, San Jose SaberCats, Orlando Predators, Sioux Falls Storm, Edmonton Eskimos, Calgary Stampeders, Pittsburgh Steelers, San Francisco 49ers, Ottawa Redblacks and Toronto Argonauts. Shawn has had a very successful career with two Grey Cup Championships, 2014 and 2017 and was named CFL East All Star in 2016.
I've felt tremendous results ever since the first day I went to the IV health centre. First treatment I tried was the "Burn Out", we played the Edmonton Eskimos that day and I played my best game of the season. 7 QB pressures and 1 QB sack. I had the energy to perform all game, it was amazing boost. Now every game day you know where I am, The IV health centre! For the win!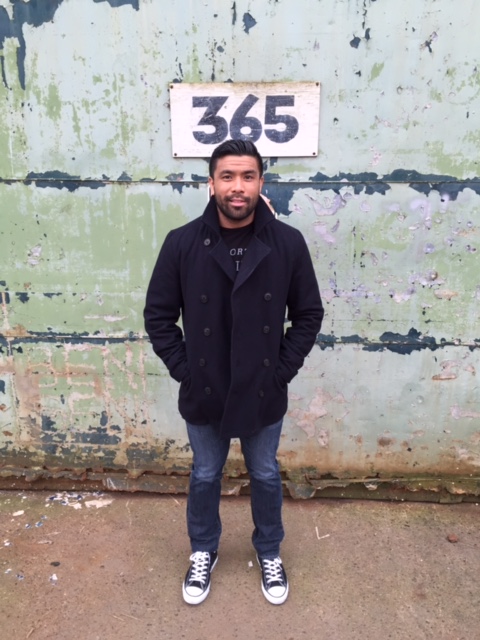 Glenn Tagulao,
Strength and Conditioning Coach
Glenn is a Strength and Conditioning coach based in Vancouver, BC. He attended the University of the Sunshine Coast in Queensland, Australia, earning a degree in Sport and Exercise Science consisting of extensive course work in functional anatomy, biomechanics, and musculoskeletal rehabilitation. Glenn has had experience in the USA as a Strength and Conditioning Coach at LSU and in Florida with Cris Carter's FAST program where he trained numerous athletes from the NFL, NHL, MLB, AVP and US Olympic Team. Returning to Vancouver Glenn began to work with numerous Canadian National Teams (Wrestling, Snowboarding, Sailing and Taekwondo) He was also the Head Strength and Conditioning Coach for the University of British Columbia Rugby program from 2011-2014. Recently Glenn has completed his Acupuncture diploma in Traditional Chinese Medicine from the International College of Traditional Chinese Medicine. Glenn holds certifications in Olympic Weight lifting AUSW (Australia), NSCA-CSCS (USA) and NASM-CES (USA) DNS Sport and DNS A (CZ).
This past year I experience my first bout of seasonal allergies in my life, I was desperately searching for a quick fix to alleviate my symptoms and get back to the grind as fast as I could. I walked into the IV therapy clinic hoping that they could help me out. They did much much more. They identified that my seasonal allergies were much more than just allergies. It was the final straw after red lining it for so long. My body began to shut down. After one treatment I felt amazing but they explained to me that if I didn't make other changes in my life, this would just be a temporary result. I have so much love and respect for everyone that works here because not only do they help you at that moment in time, but they also will tell you truth in what needs to be done. If it wasn't for the IV I wouldn't be able to perform my job to best of my ability as a Strength and Conditioning coach and a Brazilian jiu jitsu athlete. Having their support has been such blessing and not a day goes by that I am not grateful for their treatment.
<!–Google Maps JavaScript API –>