Our New Premium Line of IV Treatments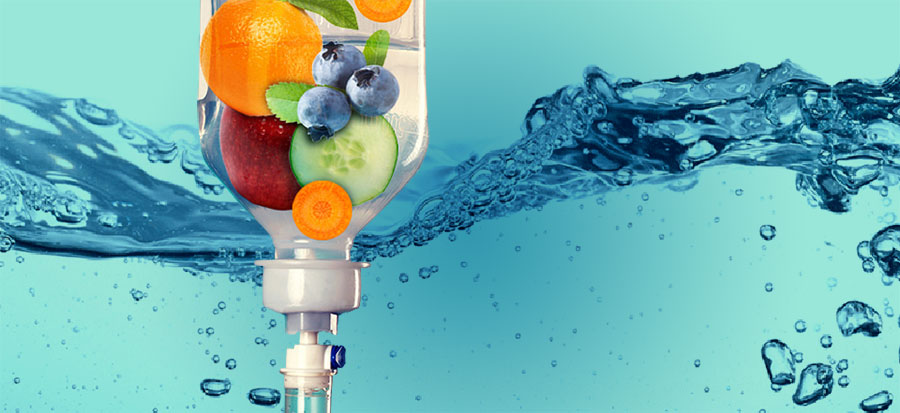 New year, new beginnings and a new line of Premium IV Treatments!
We've designed these IVs for those of you that want, and need, more out of your IV therapy. By taking our most in-demand IV formulas and adding new vitamins and minerals and more of the most potent nutrients, we have created a line that will set you on the right path to achieve your wellness goals in 2019.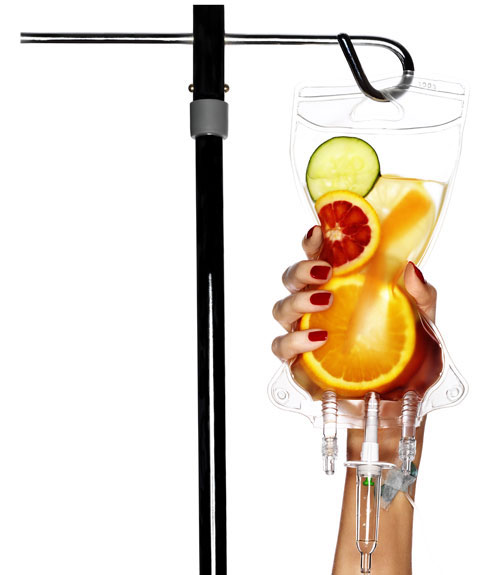 Go the Distance – Premium IV
Our premium Go the Distance comes with more collagen support for muscle and tissue repair. In this enhanced IV there is also more antioxidant support for high energy output and recovery. This hydrating IV is designed to give you a boost before your athletic events, durning your mid-training schedule, and as recovery post-event.
Cold Buster – Premium IV
To increase the antiviral effect of Vitamin C we've maximized it's dose in this Cold Buster IV Treatment. With all the same immune supporting minerals and even more hydration, this IV is designed to support you when you are in the depths of a cold or flu.

Eternal Youth – Premium IV
You asked for more and we listened! We've taken one of our most popular IV Treatments and added alpha lipoic acid to our arsenal as a potent antioxidant to support healthy aging and reduce the effects of oxidation on our cells. This IV pairs well with high dose Glutathione and is a must have for those who take aging gracefully seriously!
Stress B – Premium IV
Sometimes life's stressors tend to creep up on us and life can become a bit overwhelming. We've added on some of the most vital energy nutrients, NAD+, which gives your mitochondria the boost they need to run like a newly tuned engine.
This January, as an introductory offer, our Premium line of IVs are being offered at a special price of $200 per treatment. Our new IVs also give you a bit more time to sit back and relax as they are administered in a 500ml Bag and take approximately one hour to drip.
We look forward to seeing you as we welcome in 2019!!

Dr. Erica Kubanek, ND